$5 M. Roman Bust Seized from Massachusetts Museum by Manhattan District Attorney`s Office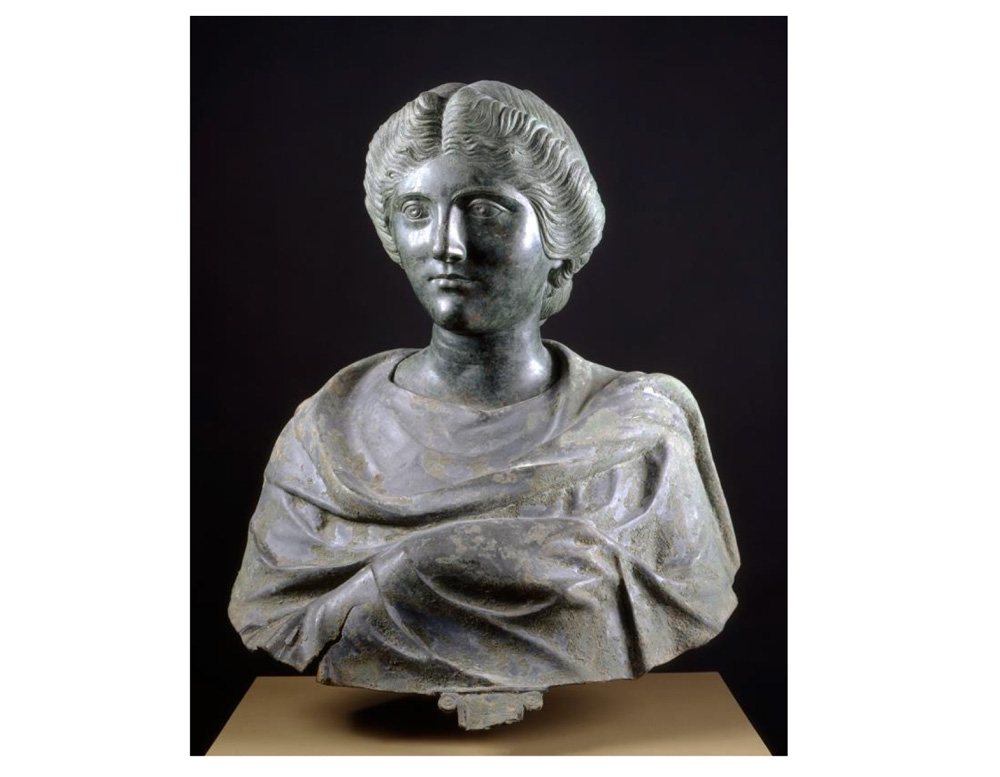 Artnews_ An investigation into antiquities looted from Turkey has led the Manhattan District Attorney's Office to seize an ancient Roman Bust known as Portrait of a Lady from the Worcester Art Museum in Massachusetts.
According to NBC News, the investigation involves artifacts looted from Bubon in southwestern Turkey that were subsequently trafficked through Manhattan.
Portrait of a Lady, which dates to the around 160–180 CE, is believed to depict the daughter of the Roman emperor Marcus Aurelius, though it's possible that her father was the later emperor of Rome, Septimius Severus. The bust was acquired in 1966, but according to museum officials told NBC, that there is "limited information" about the artifact's provenance.
"We are very thankful for the new information provided to us," Matthias Waschek, the museum's director, told NBC. "The ethical standards applicable to museums are much changed since the 1960s, and the Museum is committed to managing its collection consistent with modern ethical standards."
The Manhattan District Attorney's Office, which is led by Alvin Bragg, has been active in investigating and returning looted artifacts to their home countries.
In February, the District Attorneys' Office returned a bust of the emperor Hadrian dating back to 200 CE that was smuggled out of Italy and sold in New York in 1992. In April, an alabaster female figure dating to 2nd century BCE was repatriated to Yemen, and the following month saw the return of a Mesopotamian limestone elephant to Iraq.
More recently, the office returned two antiquities to Libya that had been smuggled and held by the British art dealer Robin Symes. They were worth a combined $1.26 million.