The Estonian Association of Architects (EAA), the principal organizer of Wood Works has joined forces with co-organizers Estonian Centre for Architecture (ECA) and Irish Architecture Foundation (IAF) to promote an architecture exchange and exhibition programme, taking place between Ireland and Estonia in 2020 and 2021.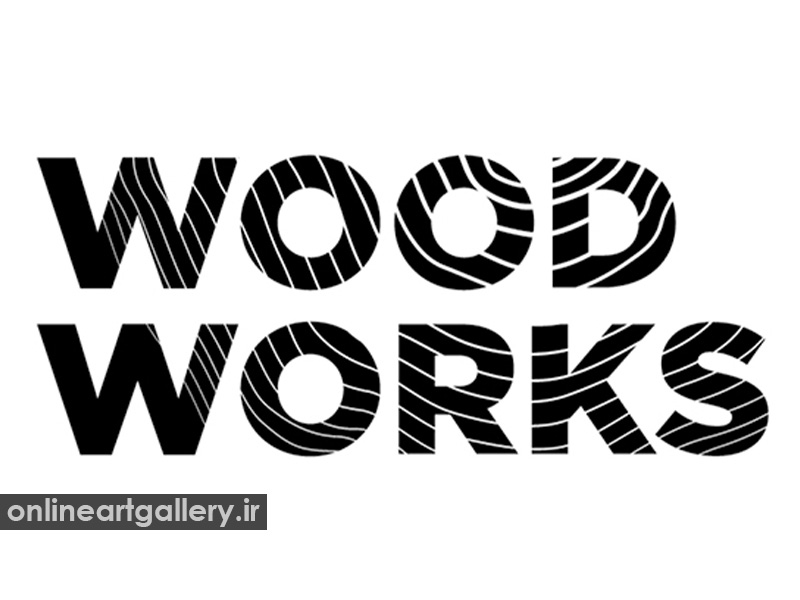 Wood Works is an Estonian and Irish collaboration that focuses on the use of wood in design and construction in architecture. The result of the Wood Works project will be a travelling exhibition in Ireland and Tallinn in 2021 and potentially in other countries.
Overview
The Wood Works project purpose is to organize an international architecture exhibition to showcase innovative timber forms-installations. The project aims to increase the cooperation between architects from Estonia and Ireland, wood industry enterprises and companies of other related sectors.
The Wood Works 2020-2021 project supports an exchange of expertise and creativity between architects from Estonia and Ireland to establish collaborative possibilities between all participants. Further, the project promotes the use of timber in building culture and showcase the creativeness of architects to work with timber.The content and detailed concept of the idea for the exhibition and general outline for the installations will be provided by curators-architects who will be selected from an open call.
The artistic and architectural ideas for each installation will be developed in close cooperation with the Estonian and Irish architects, who will be able to share their expertise as well as thrive in creative collaboration.
The Wood Wood project's first exhibition will be produced in cooperation with Irish Architecture Foundation and opening will be at Soltice Art Centre (Ireland) in March 2021. After that it will be exhibited in Estonia and in other countries.
deadline:August 28, 2020