Call for Entries - 2020 Peace Motion Graphics Competition
The world today is facing complex and interconnected challenges that block the path toward peace. When each one of us chooses dialogue and cooperation over conflict and competition, we can all move closer to a peaceful world.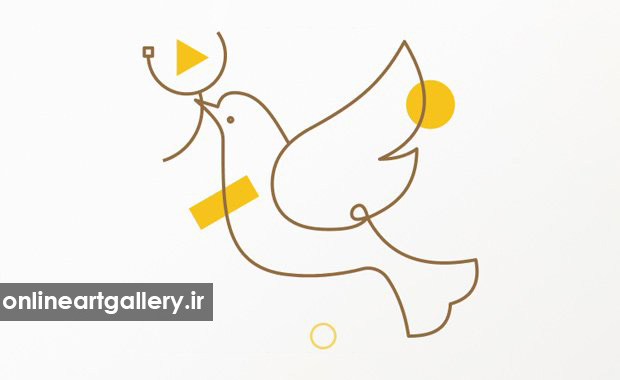 To raise awareness of the various themes of peace around the world and expand the culture of peace, the Sunhak Peace Prize Foundation is holding a motion graphics video competition. Choose a peace theme from the given list below and explore the topic and achievements of those who are working to further peace in that area. (Check out the Laureates section of our website to start your research!) Then showcase your artistic and technical skills to create a motion graphics video to share with the world what you have discovered.
There is no restriction on the length of the motion graphics video. Your work must be original. You are welcome to use background sound, music and voiceover. All audio sources must be original or you must have the right to use them in your work. This competition is open to everyone around the world. Submission period runs from August 1, 2020 to August 31, 2020.
Judging
Judging will take place in September and will be done in two parts – offline and online. Winners will be announced in October.
Awards
Grand Prize: USD 5000 cash prize for 1 entry
Semi-finalist: USD 1000 cash prize for 3 entries
Runner-up: USD 300 cash prize for 20 entries
Honorable mention: USD 25 gift card prize for 30 entries
Submitting
Individual and team submissions are allowed. However, only one entry per individual, either as individual or as part of team, is allowed. When entering as a team, a team leader must be designated and will be the point of contact for communications. Entrants must agree to the Terms and Conditions (Download from above).
All work must be in English.
Submit the following by email to sunhakcompetition@gmail.com:
1. Your original motion graphics video file in a format uploadable on YouTube
2. Signed Terms and Conditions form either as Word or PDF file (Download from above) – If submitting as team, each member of the team must sign the Terms and Conditions for the work to be accepted.
3. Submission form filled out completely either as Word or PDF file (Download from above)
deadline: August 31, 2020