HVAC Innovation Challenge by SKM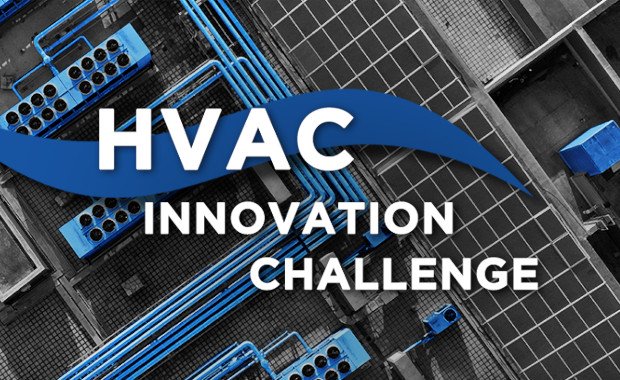 SKM Air Conditioning LLC is looking for ideas and solutions to address HVAC industry challenges innovatively.
The competition is open to professionals, researchers, academics, experts, or students that have an innovative project that contributes to the HVAC (Heating, ventilation, and air conditioning) industry, society, & environment.
You can apply for one of 13 different tracks, for a chance to win up to $15,000.
Project submissions are accepted in the following tracks:
Enhancing the performance of air conditioning equipment by implementing new solutions
Utilization of renewable energy in air conditioning systems
Introducing air conditioning equipment for agriculture applications (for indoor planting) suitable for high temperature and humidity regions.
Utilization of 3D printing technology in HVAC Industry
Using nonmetallic parts/ casings for air conditioning equipment
Air conditioning system solutions for open areas in high humidity climate
Implementation of CFD and other simulation software to enhance the performance of air conditioning equipment
Utilization of heat losses from air conditioning equipment
Using new techniques in manufacturing of Air conditioning equipment
Solutions for enhancing corrosion resistance
General Track: Other solutions related to HVAC apply.
Judging shall be done based on the following criteria:
Implementation feasibility
Design & Methodology
The authenticity of the proposed idea
The organizers shall select a total of seven winners in the HVAC Innovation Challenge, endowed with the following awards.
1st place: $15,000, plus commercialization support
2nd place: $10,000, plus commercialization support
3rd place: 5 winners to get commercialization support for their projects
SKM Air Conditioning LLC is one of the leading manufacturers of Air Conditioning Equipment in the Gulf.
No Entry Fee!



Deadline:15 July 2020



visit official website