Competition announcement: International Competition for Schematic Design of International Performance Center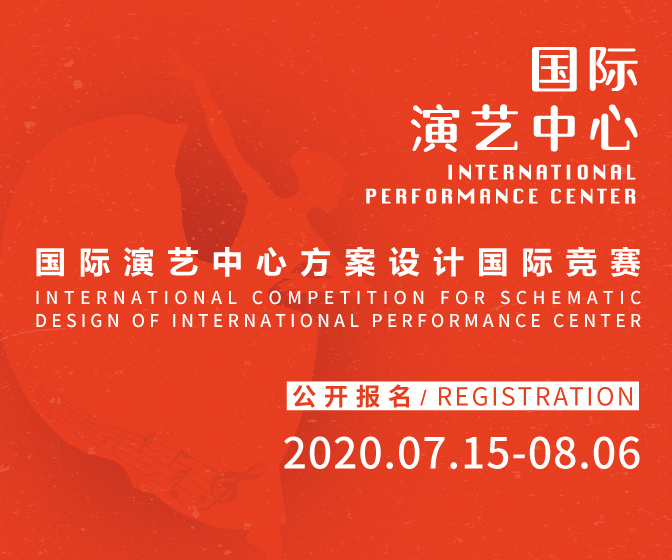 With future dream performance center as the concept and with reference to the world top-class performance center, International Performance Center explores the direction of future performance center (grand theater, concert hall, gray space) and new science, new technology and new way of performance. It will reflect the leading position in the global performance center and theater construction in terms of technology and culture. It will widely serve international and domestic performance professionals, art performance lovers, citizens and tourists coming to Shenzhen from home and abroad.
The land area is about 15,000m2 (tentative), the gross floor area is about 53000m2, including 28000-33000m2 aboveground floor area, fully utilize the underground space, the building height limit is 36m, and the total investment is RMB1.8 billion (tentative).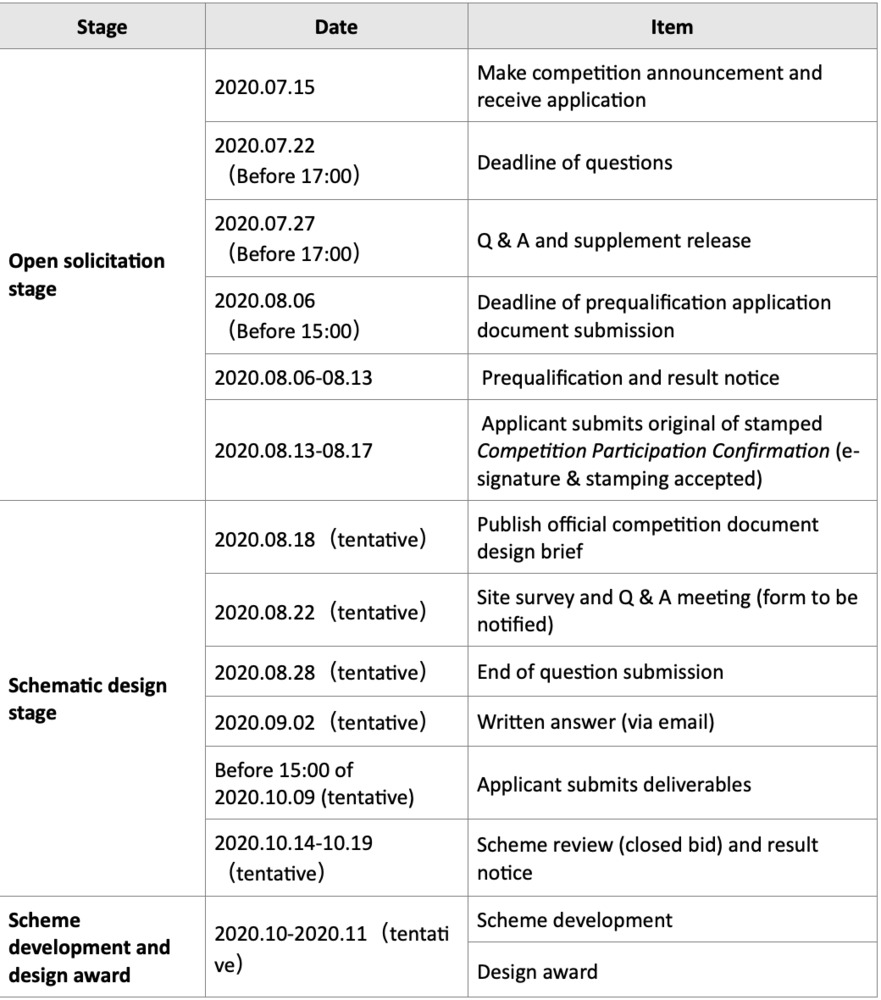 deadline: 15:00 of August 6, 2020 Beijing Time