Taylor wessing photigraphic portrait prize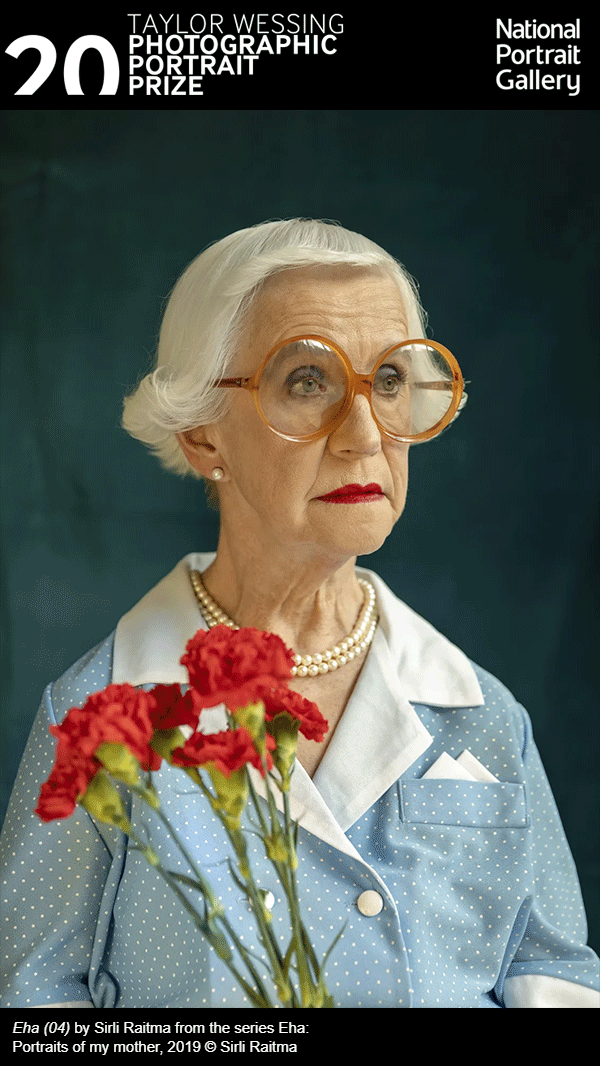 Applications must be received in advance by 17.00 on Tuesday 22 September 2020.
To enter the Taylor Wessing Photographic Portrait Prize 2020, photographers will be required to upload their image(s) via the website. All images will be viewed by a panel of judges and the entrants who are successful in this round will be invited to deliver their work to a venue in London for the final round of physical judging.
The competition is open to photographers from around the world, aged 18 and over.
Entry fee
The entry fee for this competition is £20 per photograph entered.
Prizes
The winner will receive £15,000. In addition the judges, at their discretion, will award cash prizes to one or more shortlisted photographers.
Deadline: 22 September 2020