INTERNATIONAL PICTURE BOOK COMPETITION BIBLIOTECA INSULAR DE GRAN CANARIA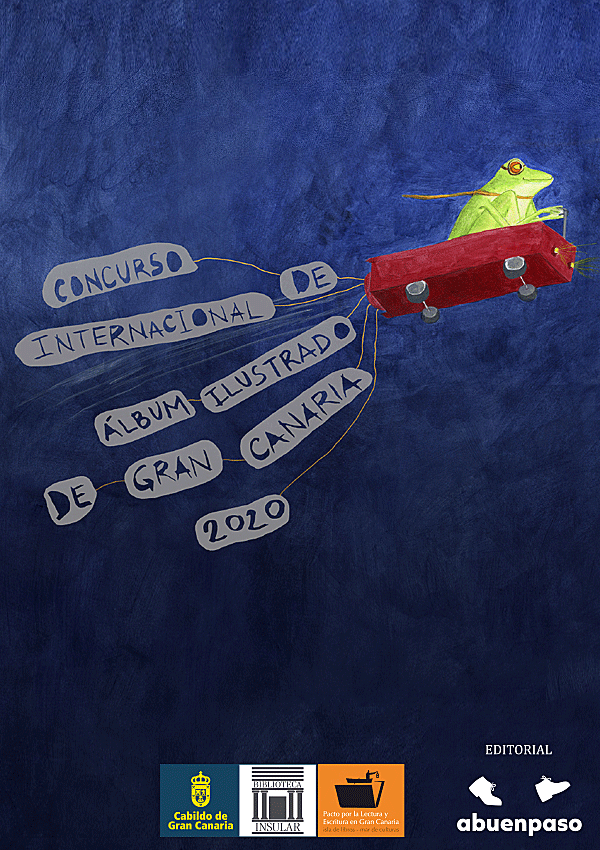 The contest is organised by the Biblioteca Insular de Gran Canaria.
⌈ The competition welcomes picturebooks which demonstrate narrative and visual originality. The term "picturebook" includes works where the story is developed through text and images, or exclusively images.
Entrants must present two double-spaced copies of the written text and one colour photocopie of three finished illustrations. They must also include a mock-up of the complete work showing how these illustrations and the text will be laid out as well as the layout of any other illustrations which should, at the very least, be sketched out. ⌋
Submissions must be written in Spanish.
Works must be previously unpublished and must not be entered in any other competition at the same time.
Entry fee
The competition is free to enter.
Prizes
The winner will receive € 11,000.
Deadline: 30th September 2020