glanzlichter 2021 competition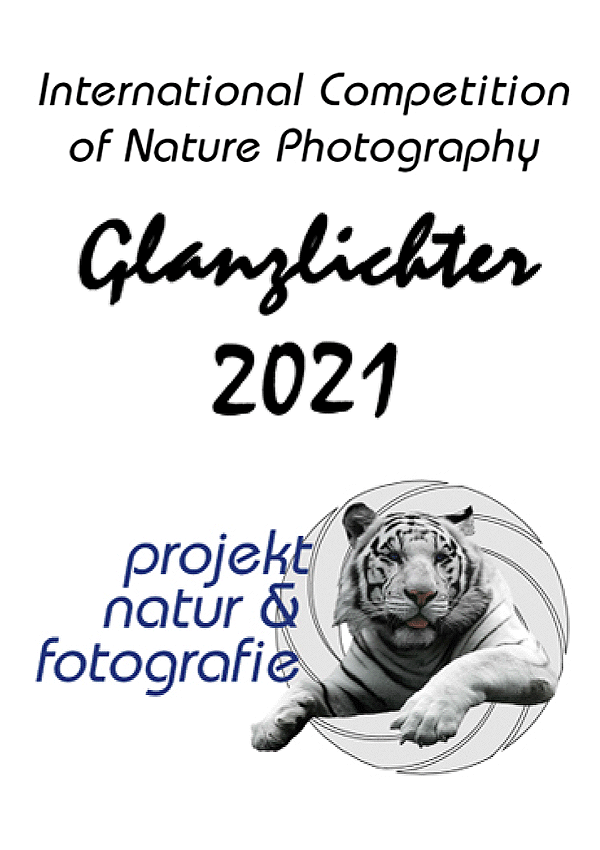 This international competition of nature photography has 8 categories:
• Magnificent Wilderness (landscape photography)
• The Beauty of Plants (plant phtography)
• Nature as Art (shape, colour and abstraction of nature)
• Artist of Wings (bird photography)
• The World of Mammals (images of mammals)
• Diversity of all other Animals (animal kingdom except birds and mammals)
• Moments in Nature (images of special moments in nature)
• Aerial Views of Nature (nature pictures by multicopter)
Images can be submitted via the website www.glanzlichter.com/online2021.cfm or on CD/DVD.
Entry fee
The entry fee is € 20 per person.
Prizes
The overall winner will receive €2,500.
Each of the category winners will receive €500.
The Junior Award winner will receive €500.
Deadline: 5 January 2021