the NordArt 2021 competition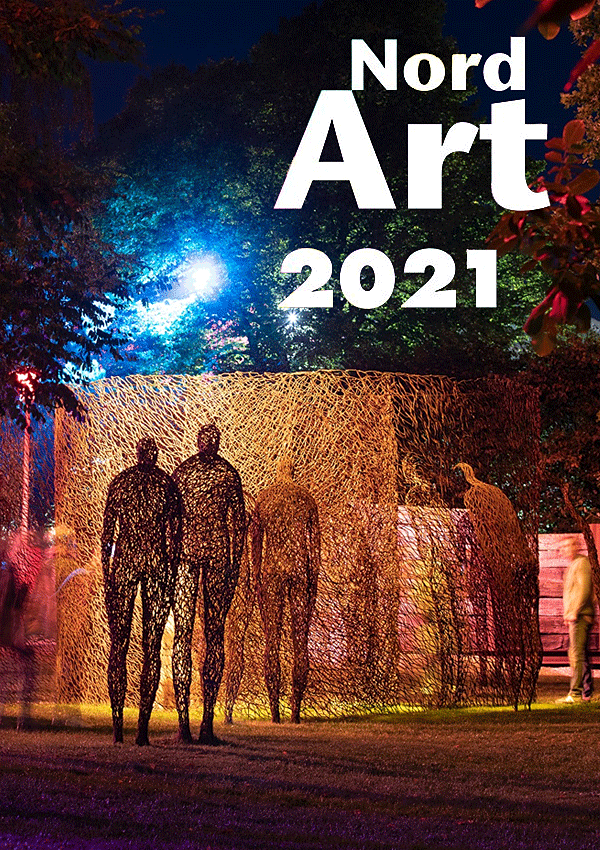 The NordArt is an annual international exhibition of visual arts in Büdelsdorf, Germany, organised by Kunstwerk Carlshütte. This is one of the largest juried exhibition of contemporary art in Europe, representing all facets of visual arts (painting, sculpture, installation, photo, etc.).
For an impression of the exhibition site visit the virtual tour.
The application for participation in the NordArt is preferably online. You must upload images of artworks, which could be shown at the NordArt. The works selected by the jury must be delivered until 23th April 2021.
Deadline: 31 October 2020