international compost awareness week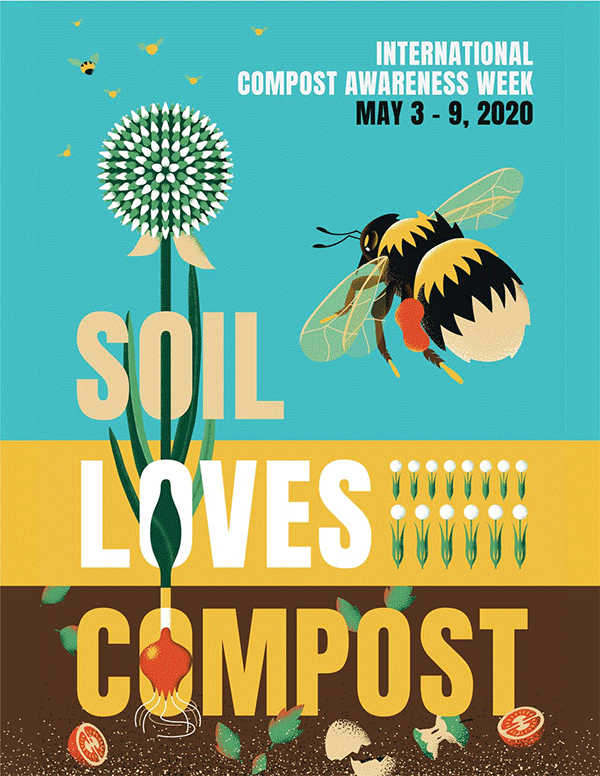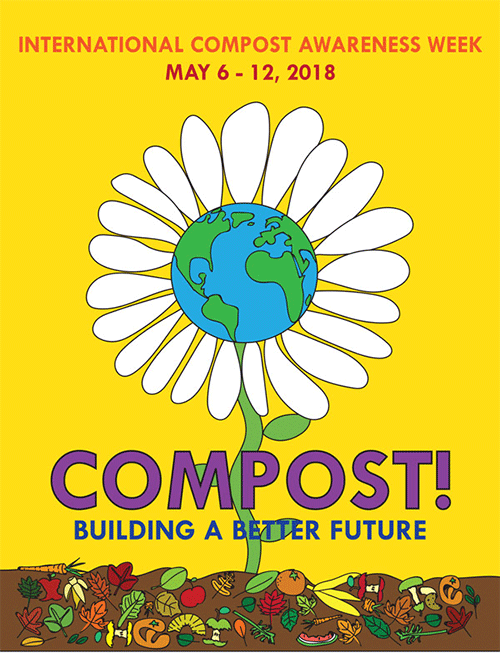 Official ICAW 2021 Guidelines – Please read carefully. If design entries do not follow these requirement exactly, the design will be eliminated and not entered into the contest:
Fee: Free!
Entries per person: Entries are limited to ONE SUBMISSION PER ARTIST.
Submitting your entry: You must complete the online entry form application and checklist, and submit your poster online. Please include a short paragraph on why you chose to participate in ICAW 2021 and explanation of your poster concept.
Design: The poster must include the words International Compost Awareness Week May 2 – 8, 2021 along with the poster theme: Grow, Eat…COMPOST…Repeat. Please make sure everything can be easily read from a distance. Do not add additional words to your poster. Failure to follow these instructions will disqualify your poster!
Judging and winner selection: All entries will be reviewed by the judges to get down to the top 15 between the two categories. A final vote will be made by CCREF donors and volunteers and USCC members to pick the winning design.
Grades 9 to 12
College students and adults
The competition will be judged on the following criteria (40 points maximum):
Marketability of poster to multiple audiences - 10 points.
Creative and original artwork and idea - 10 points.
Attractiveness in terms of design and neatness of layout - 10 points.
Overall Impact, all graphics are related to the topic and make it easier to understand the poster theme - 10 points.
The overall winner will receive a $500 prize.
Deadline: November 2, 2020, 12 midnight EST