Animayo Festival POSTER CONTEST 2020
Artists around the world are invited to submit their original artwork to the annual Animayo Festival POSTER CONTEST. The winning poster will be used to promote Animayo 2021.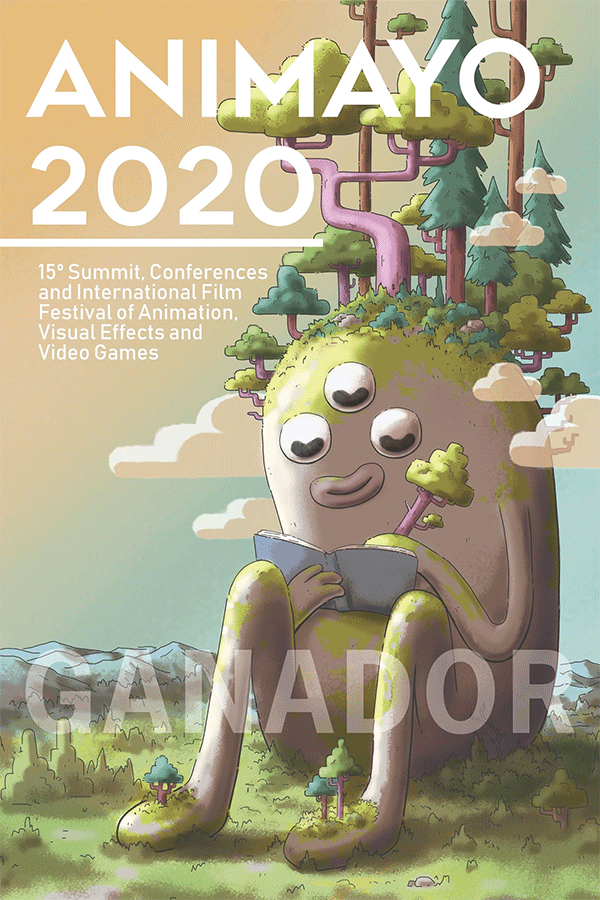 " The poster will have as its theme the world of creativity and imagination, the world of ideas and inspiration and will represent one or several of these three aspects: animation, visual effects, virtual reality. "
Entries should be sent via email (click here for more information).
Entry fees
The competition is free to enter.
Prizes
• 1st Prize: 500 €
• 2nd Prize: 250 €