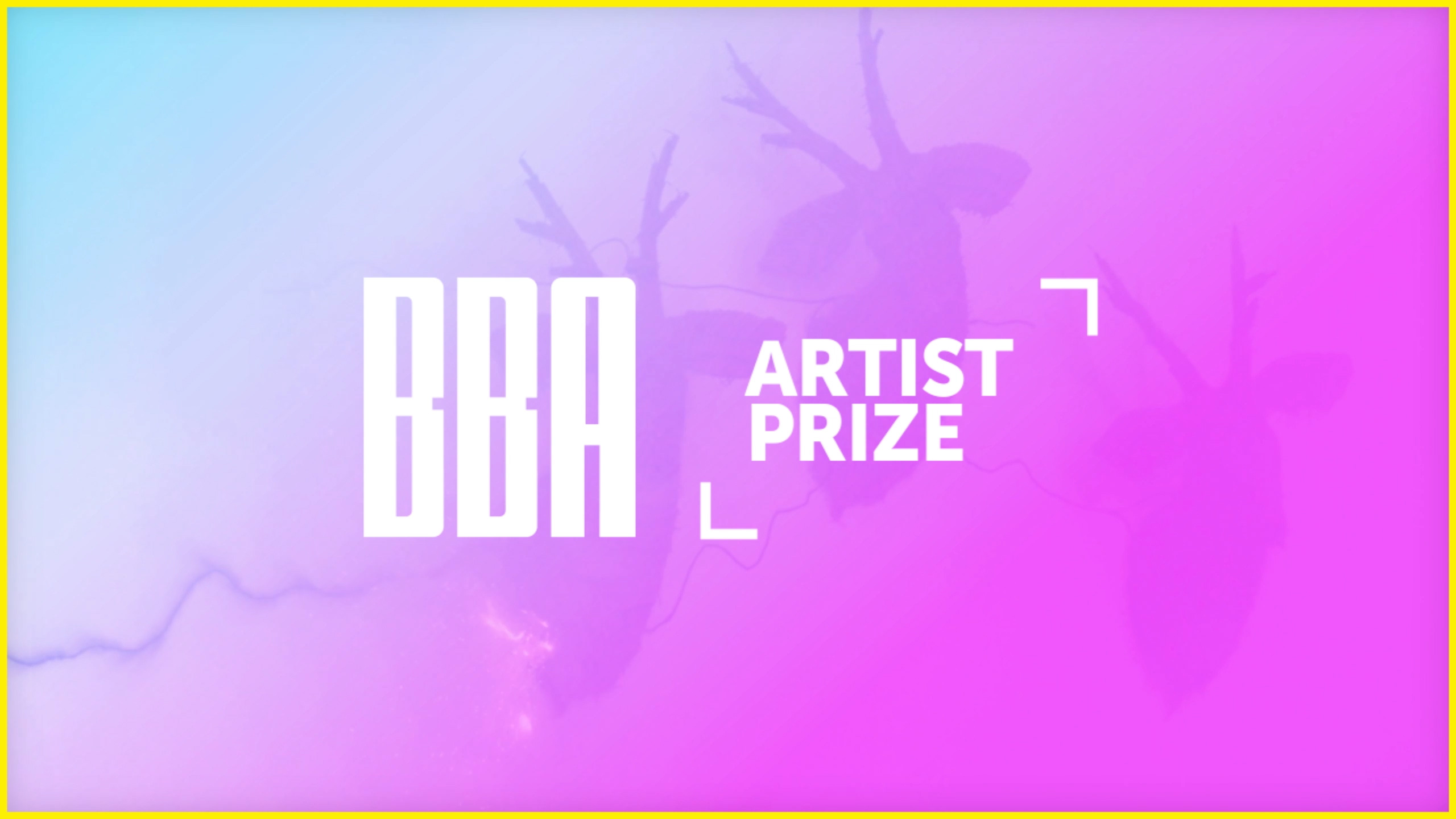 Since 2017, the BBA Gallery, Berlin, hasbeen working with and empowering 'emerging' to 'mid-career' artists from all over the world. Agallery that will open those ever so stubborn doors of the industry, introduce you to who's whoinside and share your artistic vision with the rest of the world.
All themes welcome.
Visual excellence, storytelling, conceptualthinking, technical craftsmanship, subject depth, and understanding – these are just a fewaspects that the jury of industry professionals will take into consideration.
Whether you are a seasoned artist with anexisting track-record, a promising talent starting your journey, or simply enthusiastic aboutart, the BBA Artist Prize 2023 is a great opportunity to show your work.
Submit up to 5 artworks.
Entry fee is 29 EUR up to 9th January 2023,after is 39 EUR. Final deadline is 13th February 2023
Eligibility
Open worldwide to anyone 18+.
Prize
BBA will award 5 prizes includinginternational exposure and cash prizes. 1st prize winner receives a solo show at BBA Gallery. Also,20+ artists selected by BBAs international Jury will exhibit in Kühlhaus Berlin, a 600 sqmvenue, during Gallery weekend Berlin in April 2023.
Deadline: February 13, 2023