25th International Bicycle Design Competition (IBDC)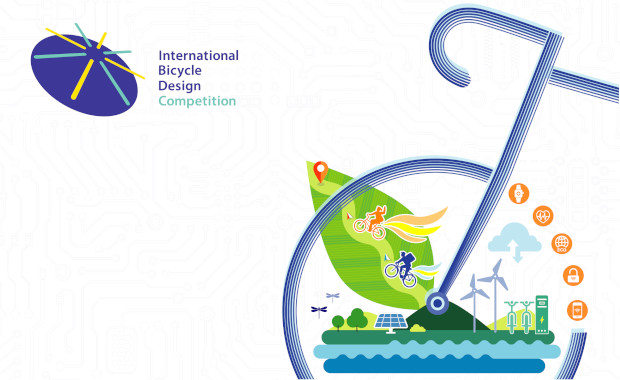 The 25th International Bicycle Design Competition (IBDC) is now open for submissions!
Any innovative or creative bicycle related ideas are welcome to submit for the opportunities of winning NT$200,000, cooperating with bicycle companies, and exposing at Taipei International Cycle Show.
IBDC is a platform for bicycle creative design and innovative ideas. With entries exchanged by people with different nationalities, culture, or lifestyles every year, IBDC hopes that newer and more innovative designs can be created. Moreover, by participating in this competition, entrants can not only showcase their entries to others, but also gain knowledge and learn perspective from others.
This year, the theme of competition is "Intelligence. Sustainability. Cool Lifestyle" With these three values, IBDC challenges entrants to create bicycles with intelligent technologies, sustainable considerations, and ideas that shows personal new lifestyles. If you have any fantastic ideas, do not hesitate to participate in this competition and share your ideas with everyone.
Looking for an opportunity to make your design dream come true? Looking for an opportunity to show your design competency to others? No matter whether you are a student or a professional designer, experienced or not, the 25th International Bicycle Design Competition (IBDC) is waiting for you.
The organizer sincerely invite you to submit your eye-catching designs and grasp the opportunity to win the Gold Award with the prize of NT$200,000!
For application and more information for the competition, please visit the IBDC's official website.
Entry Fees
Non-student entrants: NT$3,500 per entry (Early bird discount)
Student entrants: Free

Deadline: 15 November 2023


Visit Official Website