L A M P 2023 International Lighting Design Competition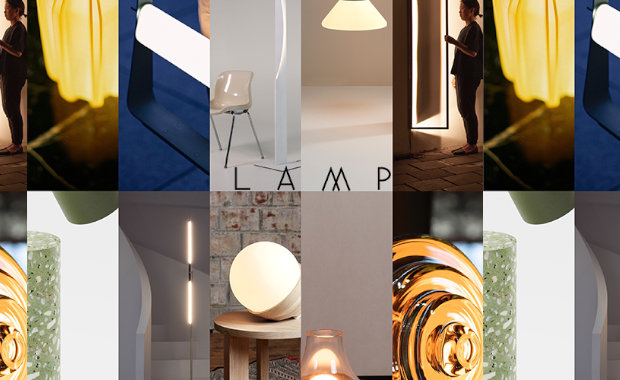 The 2023 L A M P International Lighting Design Competition is sending out a call for entries to designers worldwide.
L A M P is now in its 9th edition. Entries welcome from all disciplines including, but not limited to: Artists, Industrial Designers and Architects. Submitting provides great exposure opportunities and possible distribution through Design Milk.
Two main prizes will be awarded in 2023 – a Student Prize of 1,000 Euro and a Professional Prize of 1,500 Euro.
The 2023 L A M P International Lighting Design Competition is open to three main categories: Manufactured, Professional and Student – with 5 sub-categories this year: table, floor, chandelier/sconce, portable and outdoor. One additional Acoustic category has also been added this year and is open to submissions from both Student and Established Designers. The esteemed panel of judges will make their decisions based on a set evaluation ranging from aesthetics, marketability and innovation.
Founded in 2013, L A M P is a small Organization that devotes itself to promoting and connecting lighting design talents to new markets.
L A M P 's mandate is to discover emerging designers and encourage the advancement of established designers while delivering a unique platform to showcase these talents and introduce them to wider audiences.
Please visit the official website for additional information.
Entry Fees
$175 – Manufactured
150 – Professional
$75 – Student
$50 – Acoustic
Fees for additional entries are discounted.
Deadline: 30 September 2023


Visit Official Website