Bologna Children`s Book Fair Illustrators Exhibition 2024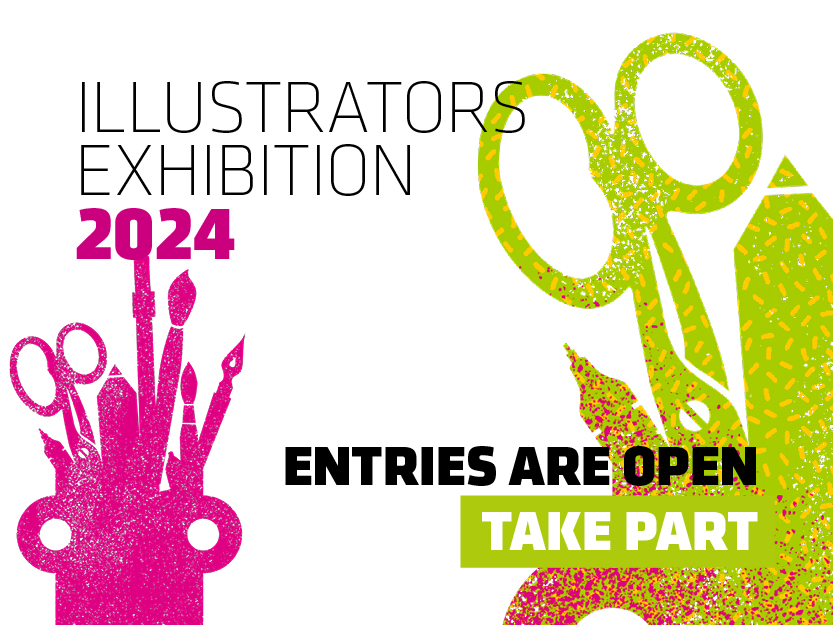 Bologna Children's Book Fair (BCBF) is calling for applications for the 2024 Illustrators Exhibition — a unique international showcase for state-of-the-art trends in illustrations for children and young adults.
Individual illustrators or groups of illustrators of any nationality, provided they were born prior to 31 December 2006, whose artwork is intended for use in children's books, are eligible to enter the Exhibition, either directly or through publishing houses, associations of illustrators or schools.
An outstanding international jury will select the winners whose illustrations will be presented at the 61st Bologna Children's Book Fair — scheduled for 8-11 April 2024 in Bologna, Italy.
The Bologna Children's Book Fair – Fundación SM International Award for Illustration will be awarded to the best illustrator younger than 35. The Award consist of a prize of 15,000 Euro and the assignment to illustrate a children's book to be published by Grupo SM, Spain.
The winners will also be offered other opportunities:
to win the ARS IN FABULA Grant Award (for the under 30)
to be chosen to create the trade show's Visual Identity of the following year, in collaboration with Chialab Design.
Applications are open to:
Illustrators, professionals and beginners can enter unpublished artwork, or artwork published in the previous two years.
Art schools can enter the most interesting innovative projects by students who have attended their Institute.
Publishers can enter illustrators they work with.
The Illustrators Exhibition is a showcase for the latest trends in illustration and talent spotting new artists held during Bologna Children's Book Fair, launched in 1967.
Please visit the official website for further information.
Participation Fee:
The participation fee is 22 Euro (+ VAT if due).
Participation is free of charge for students, provided they are in possession of the code given them by the art school/course attended (codes will be sent directly to the school/course by BCBF).
Deadline: 17 October 2023


Visit Official Website