Bormioli Pharma`s smart packaging contest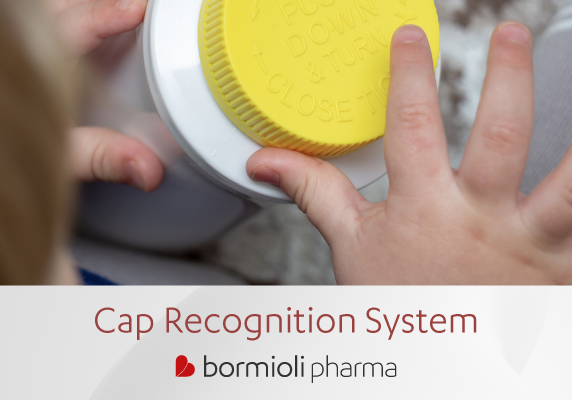 Desall and Bormioli Pharma are joining forces yet again to empower designers in the pharma-packaging sector with an exciting challenge open to students and professionals alike.
With this contest, we are seeking innovative concepts for a child-resistant closure for medication containers that employs biometric recognition and IoT technology to ensure enhanced safety and user-friendliness.
The contest is open for submissions until August 2nd (01:59 PM UTC), isfree to enter and offers a cash award of 5000 Euro to the best proposal.
Design a child-resistant closure using biometric recognition and IoT solutions for medication containers to ensure enhanced safety and user-friendliness.
Cash Award: €5000
Deadline for Submission: 2 August 2023 (1.59 pm UTC)
Participation: Free of charge and open to anyone 18 and above.
Our past collaborations with Bormioli Pharma have produced cutting-edge prototypes that have gained international recognition at major trade shows. We're incredibly proud to offer our community such remarkable opportunities.
Given the tight deadline, we invite you to remind your audience and network of this opportunity as soon as possible.