Berlinale Talents 2024 – Call for Application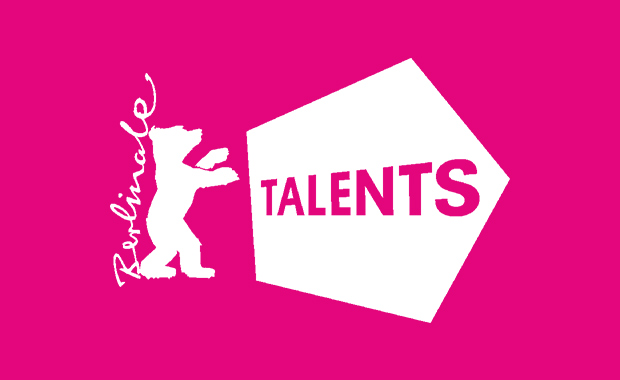 The call for applications to Berlinale Talents 2024 – the talent development programme of the Berlin International Film Festival – has recently opened.
Berlinale Talents is aimed at film and television professionals with an existing track record of work. The Festival is currently open to film actors, audience designers (i.e. curators, cinema or festival makers), composers, cinematographers, directors, distributors, editors, film critics, producers, production designers, sales agents, screenwriters, sound designers and, digital set designers.
Students are only admitted in very exceptional cases, e.g. if they have previously worked in the film business.
Berlinale Talents hosts a project development labs taking place digitally in late January and an onsite summit with panels, discussions and networking opportunities during the Berlinale each February.
Talent comes with the responsibility to share, and the entire Festival programme, from the Summit events to the Studios and project development labs, is focused not just on what the experts have to offer, but what Berlin International Film Festival's Talents can bring to the group too. Each and everyone's input and the interaction among the participants drive the sessions forward and are a valuable addition to the tapestry of the six days.
Applications are accepted in general, for specific projects and from alumnis.
Application Fees
There's no participation fee for Berlinale Talents.
However, all applicants contribute a Service fee as part of their first application. There are three rates for the application Service fee:
the Standard Rate of 20 Euro,
the Solidarity Rate of 25 Euro or more, and
the Reduced Rate of 15 Euro.

Deadline: 4 September 2023