Bormioli Pharma Augmented Reality Experience Contest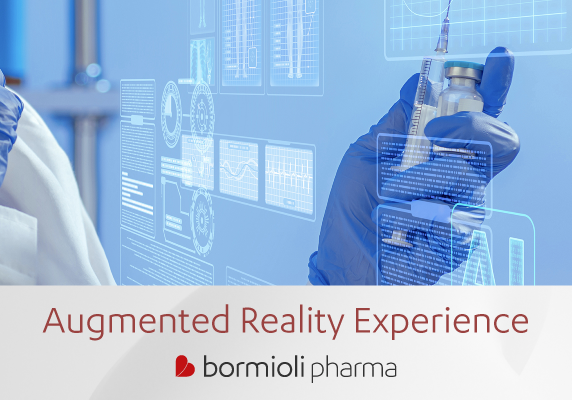 We seek innovative augmented reality solutions that simplify drug administration of medicines in rigid packaging. The contest is open to global participation and offers a cash award of 5000 Euro to the best proposal.
Participation: free and open to anyone 18 and above.
Cash award: The best concept gets €5000
Our ongoing collaboration with Bormioli Pharma has resulted in cutting-edge prototypes that gained international recognition at major trade shows. We are incredibly proud to provide our community with such remarkable opportunities.
Submission deadline: 14 September 2023 (1.59 pm UTC)