Swiss Storytelling Photo Grant – 9th Edition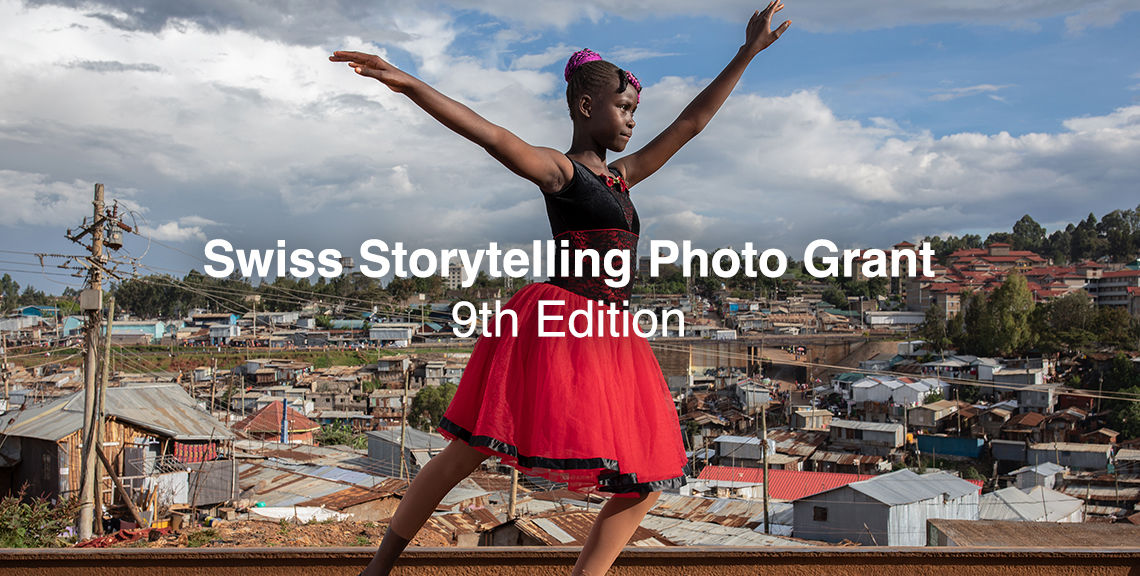 The LuganoAward photo contest evolves and becomes Swiss Storytelling Photo Grant for its ninth edition.
The theme is: Storytelling (Reportage, Documentary, Wildlife Conservation, Environment…)
One prize of 3,000 CHF in cash will be awarded to the best photo series. In addition, the winning work will receive extensive media coverage and publication on LuganoPhotoDays channels.
The Swiss Storytelling Photo Grant contest is open to all photographers (professional and non-professional) who have reached the age of 18 on the closing date of the contest, irrespective of sex, nationality or residence.
Each registrant may participate with one or more set of 6 to 12 photographs part of a same project (story).
LuganoPhotoDays was born in early 2012 from an idea of Marco Cortesi. The objective is to organize a yearly international photography festival in Lugano that will insert itself among the ones that already exist in other European cities.
The festival LuganoPhotoDays is organized by the non-profit cultural association of the same name based in Lugano (Switzerland).
Registration Fee:
The registration fee is 25 CHF for the first series and 15 CHF for subsequent series.
Deadline: 31 October 2023



Visit Official Website