Open Call for new DOGO Residency in Lichtensteig in the east of Switzerland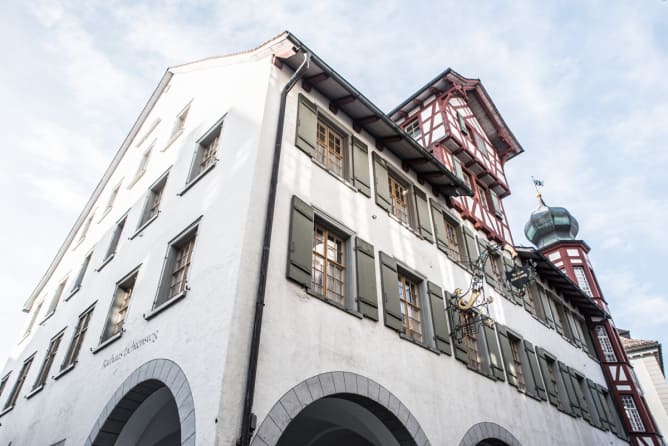 Eastern Switzerland gets with the Dogo Residenz für Neue Kunst a new center for Contemporary Art. Dogo stands for a unique combination of art production, exhibtions, art mediation and a growing digital collection. Dogo builds in cooperation with local organizations and schools a bridge between the artworld and population in Toggenburg.

Procedure:
Application deadline: 21.10.2018
Interviews with the selected artists: November 2018
Jury decision announcement: Beginning of December 2018

Selection criteria:
- Interest in local conditions and people.
- Motivation for the work on site.
- Involvement at the residency as place of residence and workplace.
- Artists under 35 years are preferred.
- Visibility of process or product on site in form of a show or an event.
- Interest in get-together and exchange with other artists.
- Submission of filled out application form and required additional material (CV/documentation).

Jury 2019:
Hanes Sturzenegger, Artistic Director of Dogo
Marcel Hörler, Head of Communication and Documentation of Dogo
Martina Mächler, Artist
Jan van Oordt, Artist and Initiator of the residency La Dépendance

Documents:
Info sheet
Application for