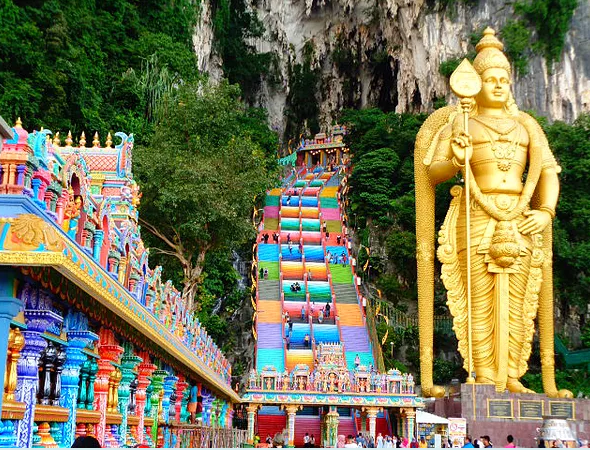 We currently have 4 open calls:
1. Group On-Line Exhibition: Intimists 2. (emerging artists) exhibition period 1 June - 30 June 2019
2. Group On-Line Exhibition: Intimists 5. (mid-career artists) exhibition period 1 October - 24 October 2019
3. Personal On-Line Exhibition: from 1 July 2019 exhibition period onward
4. Artist Residency in Kuala Lumpur, Malaysia
You can APPLY for our Open Calls by sending us your introduction letter, CV and 5 - 10 photos of your work tolafeniceart@yandex.com.
We will give priority to women artists, (but will not exclude men artists).
Opened to mid-career and emerging artists. In Painting, Drawing, Printmaking, Photography, Mixed Media, Digital Art, Sculpture, Ceramics, Textiles, Video, Performance, Sound, Writing.
This is an opportunity for all those artists who are already international artists or for all those who have the ambition to work internationally-globally or have a wish to exhibit and create in the booming parts of Asia...
Submission Deadline:
22 May 2019