master`s in graphics at Loughborough University, England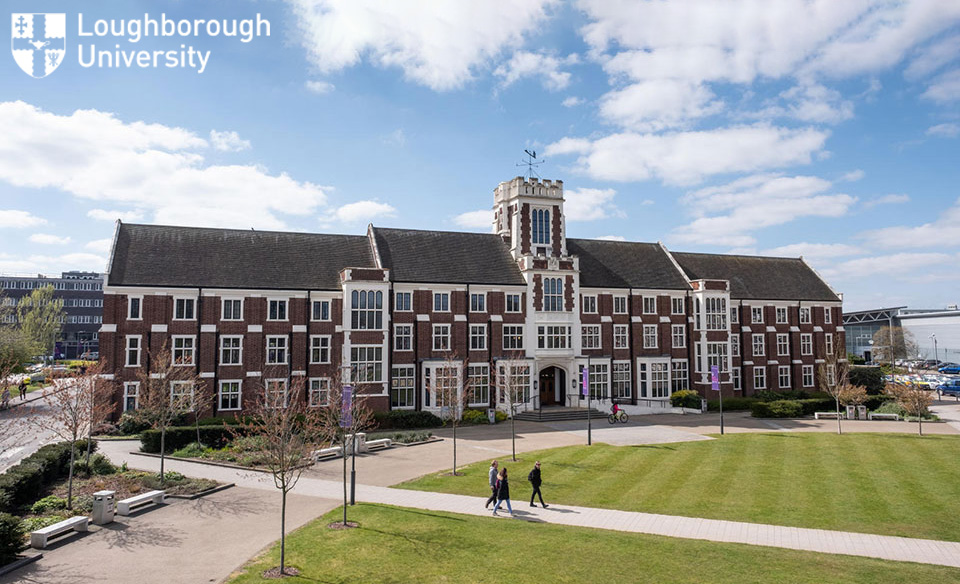 The Graphic Design and Visualisation MA at Loughborough University aims to develop a specialist approach to graphic design and visualisation through combining traditional and contemporary approaches in the field.
According to the online gallery, you will be taught in a progressive and research-intensive environment, and by working alongside research and academic staff, you will gain a first-hand understanding of the relationship between design and research. There are opportunities to develop a personalized visual language through visual thinking combined with traditional and contemporary media. In this course, theoretical and practical courses are interwoven in line with your favorite field of expertise.
The course includes:
Design and Research
Research Methodologies: Art and Design
Exploring Materials, Processes and Techniques
Interdisciplinary Project
Practice and Enterprise
The full-time course is one year.
Course start: October 2023
Required Documents:
IELTS 6.5 or TOEFL 92
A 2:1 honours degree (or equivalent international qualification) in an art and design discipline or a closely related subject.
A pre-admission form is requested as part of the initial assessment process. You will be instructed on how to submit this once you have applied for the programme. You will also be required to submit a PDF portfolio of between 20 and 30 pages.
Tuition: £20,800
Application deadline: September 1, 2023
For more information, visit the university website.