amous Paintings Go on Show, Without a Canvas in Sight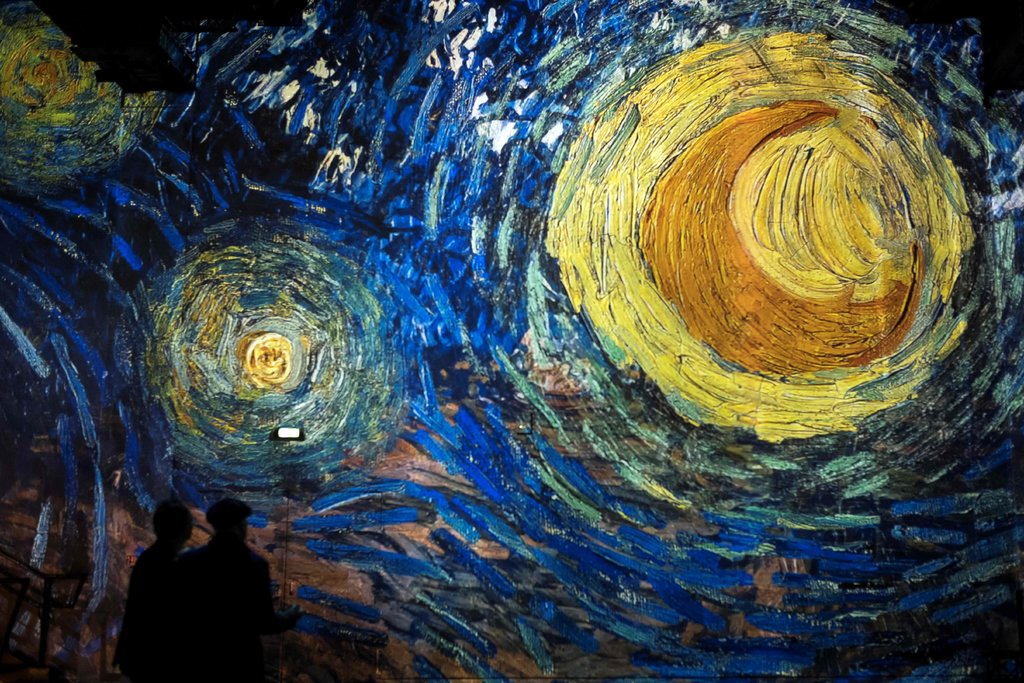 Nytimes_The French company behind flashy digital shows of Klimt, Klee, van Gogh and others is bringing fine art to a mass audience. And it's turning a profit.
BORDEAUX, France — On the walls inside of a former World War II submarine base, a huge Gustav Klimt tree expands its branches and a gold Paul Klee fish floats by. The bright, changing colors of these projections are reflected by four saltwater pools. Visitors walk along gangways, watching the floor-to-ceiling digital animations based on famous works by Klimt, Klee and Egon Schiele.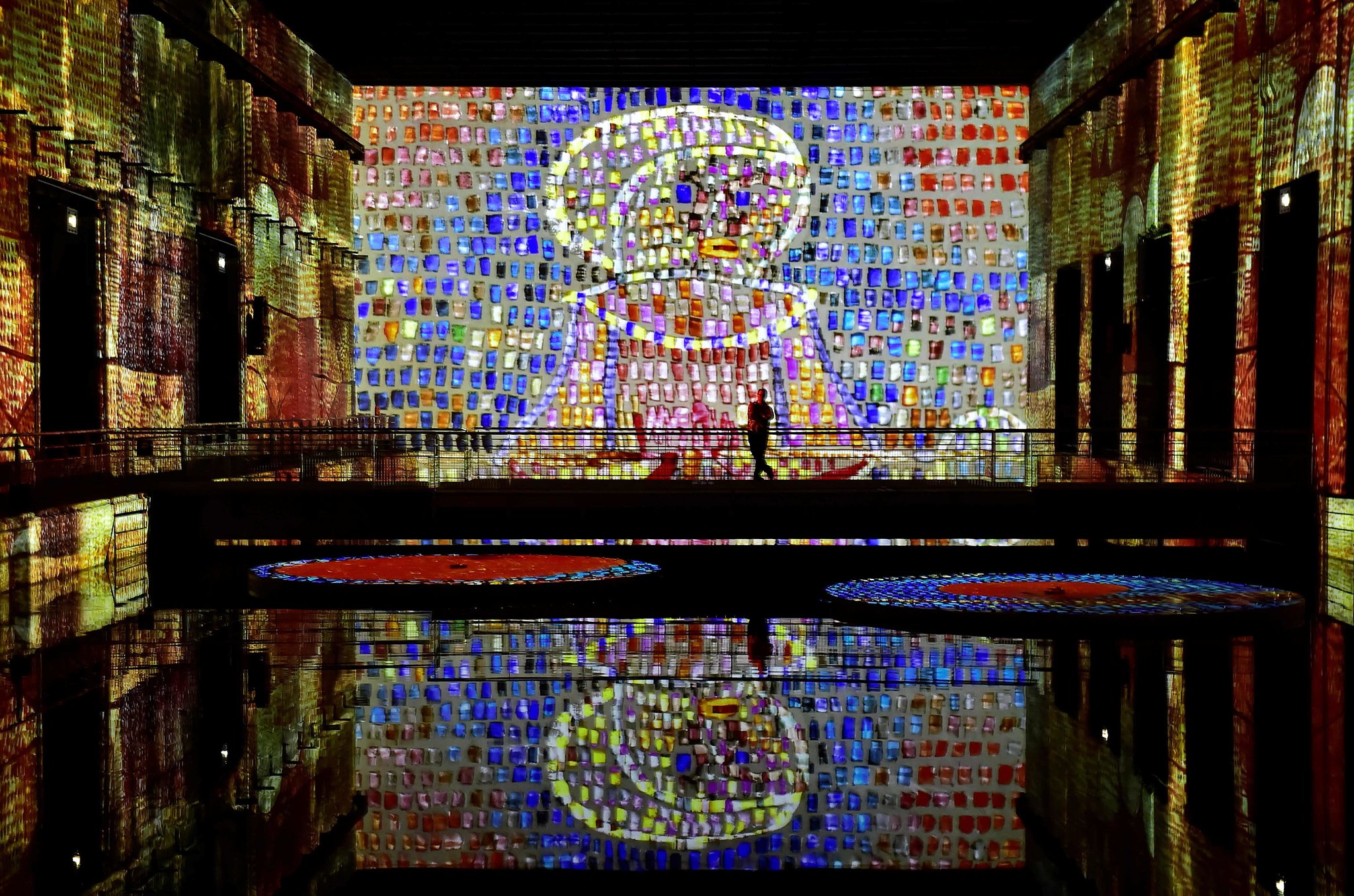 The show, called "Bassins de Lumières," or "Basins of Light," opened on June 10 after a delay caused by France's coronavirus lockdown. It is the fourth immersive art space created by Culturespaces, a Paris-based company that manages cultural sites and produces digital exhibitions. Its second, "L'Atelier des Lumières," has been a huge hit in Paris, drawing 1.2 million visitors in 2018 and nearly 1.4 million the next year.
At the end of 2018, Culturespaces opened the third of these immersive shows in a bunker on Jeju Island in South Korea. The company plans to create more of them in Dubai, New York City and Chicago.