rijksmuseum photographs rembrandt`s night watch in worlds sharpest 717 gigapixels
Designboom_ surpassing the previous record from may 2020, the rijksmuseum in amsterdam, the netherlands has published the largest and most detailed photograph of any artwork. rembrandt's masterpiece, the night watch, is now visible in ultra sharpness and precision as a 717 gigapixel image available online.
the rijksmuseum's 717 gigapixel or 717,000,000,000 pixels photograph was captured by operation night watch research team. a 100-megapixel hasselblad H6D 400 MS-camera was used to take 8,439 individual photographs, which were then stitched together using artificial intelligence to form the final large image. each of its pixels represents an area of seven micrometers or 0.005mm square.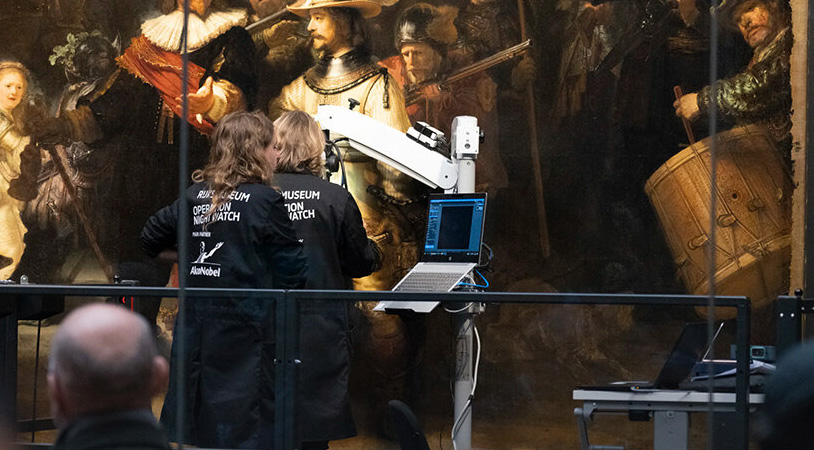 the world's sharpest digital image of an artwork means it is possible to zoom-in on minute, pin-sharp particles of pigment. scientists are able to study the painting remotely in even greater detail, more easily and quickly detecting similar pigment particles or identify lead soaps used. the ultra-detailed photograph also makes it possible to track future ageing processes with more accuracy.
'making this image has been a great challenge. there were many people who thought it was impossible, and who thought the operation night watch team were crazy to even attempt it. we have surpassed ourselves in what can justifiably be described as a world-class achievement,' explains robert erdmann, senior scientist at the rijksmuseum.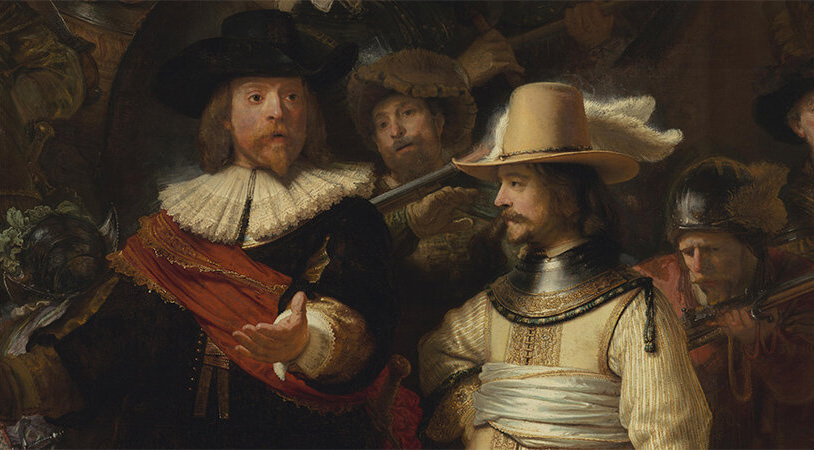 the digital image is viewable on the rijksmuseum website, ahead of the start of the conservation phase of rembrandt's painting, which will mean its front is not visible for a short, unspecified time.
'the researchers working on operation night watch have once again succeeded in pushing the limits of what was thought possible. this exceptional achievement will make the work on the night watch significantly easier. january 2022 will see the start of the conservation phase of operation night watch. the front of the painting will not be visible for a short time, but thanks to this image the public will continue to be able to admire rembrandt's masterpiece in the minutest detail,' says taco dibbits, director of the rijksmuseum.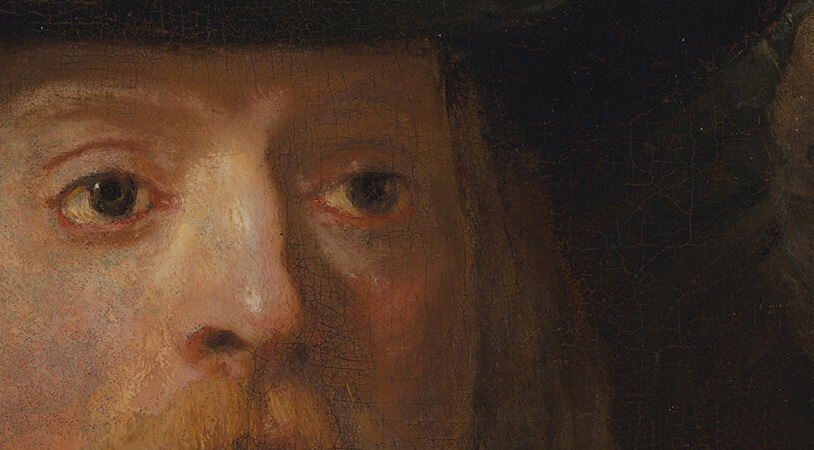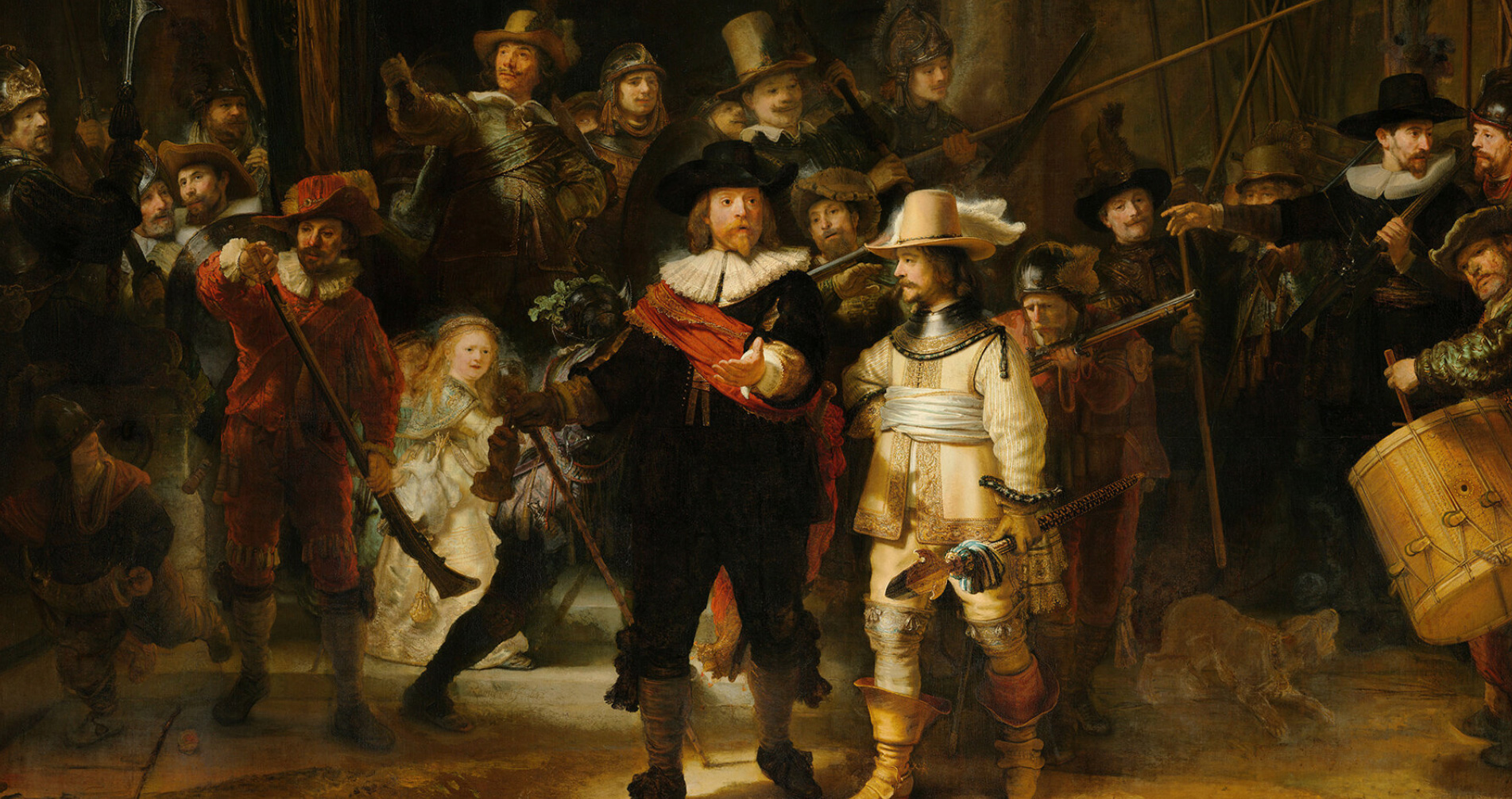 rembrandt harmensz. van rijn, militia company of district ii under the command of captain frans banninck cocq, known as the 'night watch', 1642. rijksmuseum, amsterdam. on loan from the city of amsterdam.