Dispute Over Control of $5 M. Van Gogh Painting Heads to Federal Appeals Court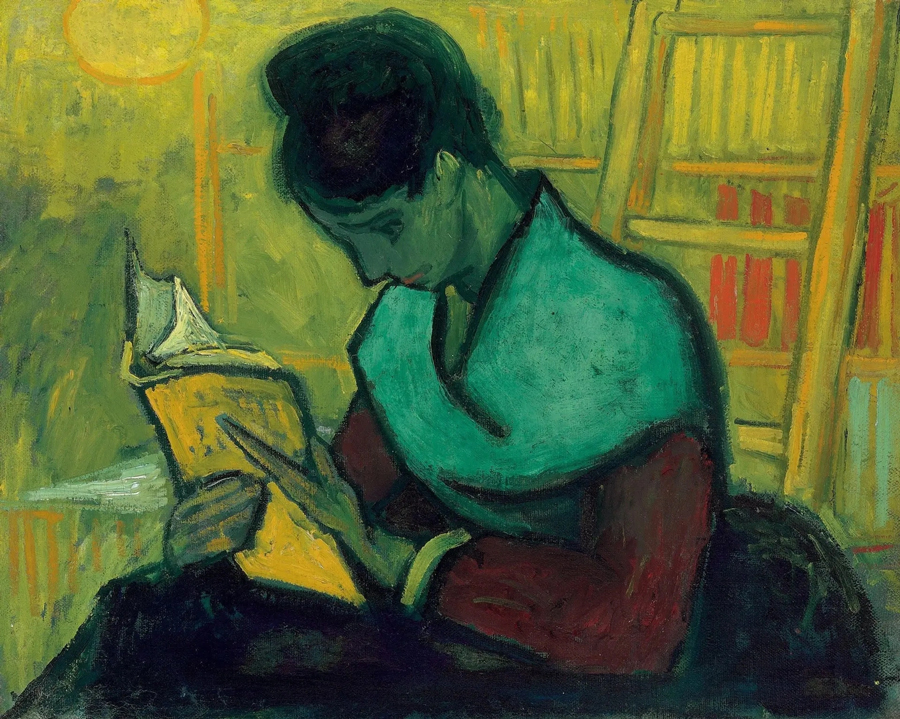 Artnews_ A federal appeals court has agreed to hear a dispute over the control of a Vincent van Gogh painting recently displayed in an exhibition about the artist at the Detroit Institute of Arts (DIA).
In addition to the court granting an injunction on Monday, it also ordered the museum to continue to hold the 1888 painting Une Liseuse de romans while the case is pending.
The painting of a woman reading a book was part of the DIA's exhibition "Van Gogh in America," showcasing 74 pieces by the Dutch artist that were on loan from collectors and museums around the world.
Last month, as the show reached its end, Brokerarte Capital Partners LLC filed a lawsuit claiming ownership of the painting. Brokerarte said that it purchased Une Liseuse de romans for $3.7 million in 2017, giving temporary possession to a third party, and that it spent years trying to track its location before learning it was part of DIA's exhibition. It is now estimated to be worth $5 million.
The museum, which said in its exhibition materials that the painting was on loan from a private collection in Brazil, has not been accused of wrongdoing.
Brokerarte is owned by Brazilian collector Gustavo Soter. The company wants the museum to return the painting.
But last month, a judge agreed with the DIA, saying that the museum had done its due diligence to assure that the work was not stolen. The museum has invoked the Seizure Act, a federal law that governs the international sharing of art. The DIA has argued that upholding it is crucial to ensure that foreign owners continue to lend important works to US institutions.
The Association of Art Museum Directors also urged the appeals court to dismiss the case.