paul smith artistically directs pablo picasso`s 50th anniversary exhibition in paris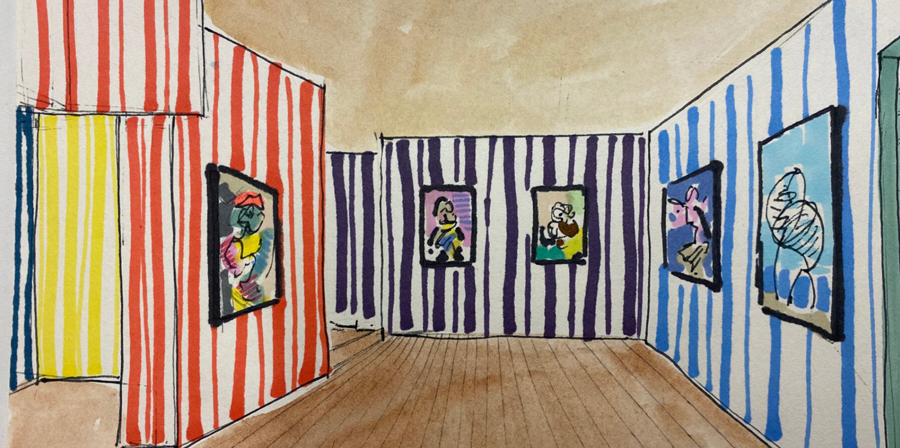 Designboom_ It's been 50 years since Pablo Picasso died in his home in Mougins on April 8th, 1973, yet the everlasting impression and the profound impact of his body of work have left remain. For the anniversary year, the British designer Paul Smith leads the artistic direction of Picasso's exhibitionat the Musée National Picasso-Paris, melding his signature work with color, tailoring, and unexpected details with the museum's treasured repertoire of the Spanish artist.
TitledPicasso Celebration: The Collection in a New Light, the exhibition will run from March 7th to August 27th, 2023 and display Smith's curation around the masterpieces of Picasso's collection in a way that invites the public to view the revered artist's works through a contemporary lens, underlining their relevance in today's world.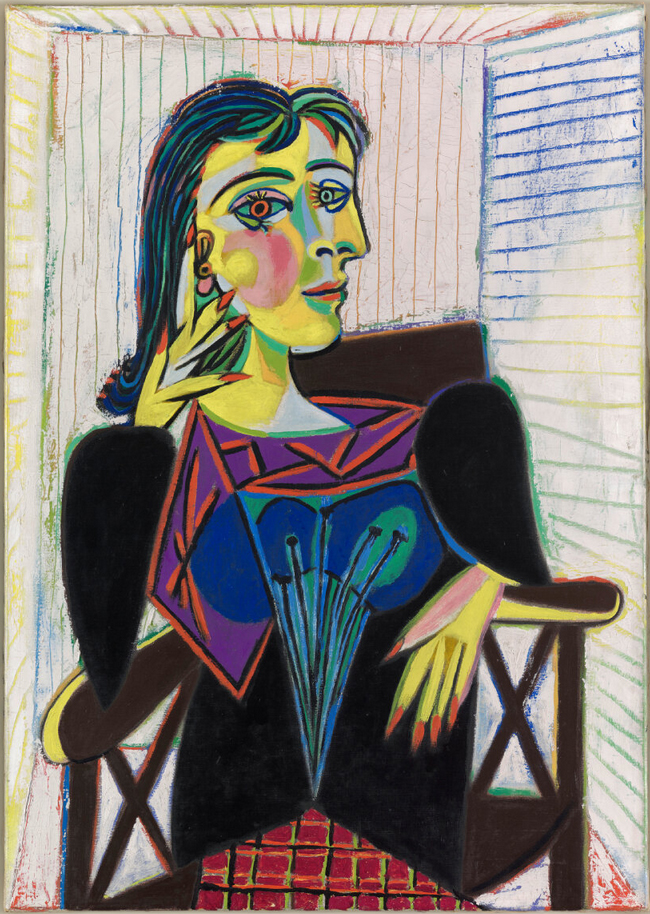 In a sit-down conversation with exhibition curators Cécile Debray and Joanne Snrech, which can be found in the exhibition's catalog, Smith admits that he's not an expert on art at all.'I have a love of art, just as I have a love of all aspects of design. But I need to be really honest about the project at the Musée Picasso: the way it has been approached, the general idea at the core of the project, was that it should be a free expression of my way of showing the work of Picasso,'he says.
Smith adds that'the initial request gave me a free hand to do whatever I wanted, which of course was quite frightening because there are many experts on Picasso around the world and my approach to the exhibition was on the contrary very spontaneous, not at all attached to the history of Picasso.'
The visions of Paul Smith and Pablo Picasso sometimes converge, for example around their shared love of objects, dress, and playfulness, thus leading to comparisons and an inventive approach to the presentation of the works. Although he has little academic knowledge of Picasso, Smith relies on his eye for visual and spontaneous associations to artistically direct the exhibition at Musée National Picasso-Paris.
'I'm a very visual person, and my education in art and design is very minimal, so it always comes back to approaching things in a visual way,'he says.'In a way, I'm covering myself for potential criticism by some of the more academic connoisseurs of Picasso in the art world, who might think this exhibition is disrespectful in some way. But we should keep in mind that the actual, original request was precisely to think of something that wasn't an academic approach, to do things differently to mark the occasion.'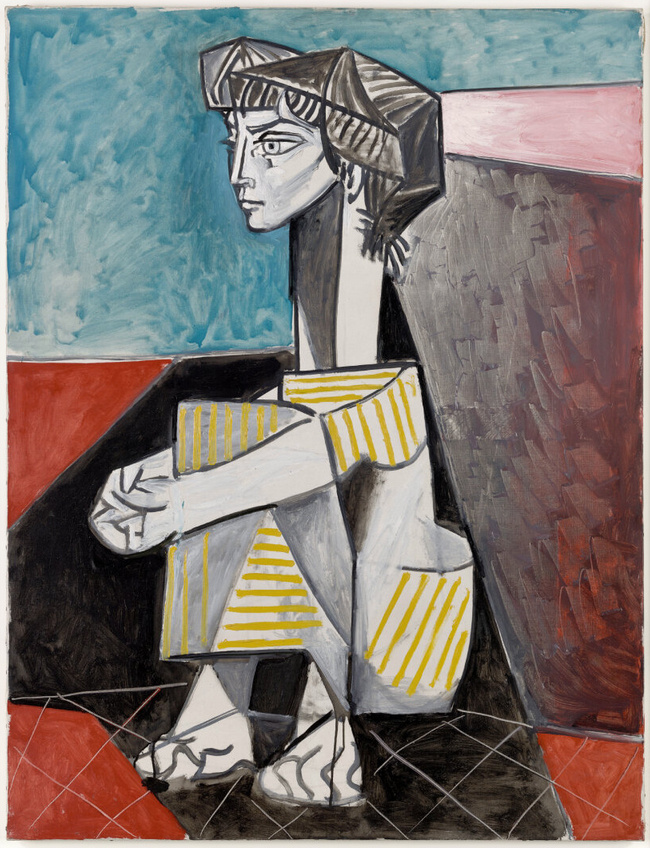 Like most of his works, Smith first chanced upon Picasso's works while he was searching for inspiration. In his words, he finds inspiration in anything,'and if you can't, please look again.'He has quite a big collection of art, but while he doesn't consider it on the level of Picasso, his connection with the world of art has been grounded by it. He's rifled through the works of Braque and Picasso, glanced at the colors of Matisse and his cut-outs, and looked at the hues that dot Monet's works.
'As a creative person, the world of art has always been a reference for me, but when I say 'art', I don't just mean 'painting', I also mean the world of Jean-Luc Godard, the opera composer Bellini and the architecture of Palladio. I take inspiration from anywhere and everywhere. Picasso, of course, has always been a part of that influence,' he says.
For the exhibition, Smith hopes he has captured the direction in a less conventional way.'Hopefully, we've managed to put together more of a visual experience, in a way that is interesting for younger audiences and audiences that are not very knowledgeable about the work of this great master. It's a more spontaneous and instinctive approach. As a designer of many different things, I've always worked in a very instinctive way, I've never labored over anything,' he says.
On show along with the exhibition are the works by contemporary international artists Guillermo Kuitca, Obi Okigbo, Mickalene Thomas, and Chéri Samba who put their own slant on some of Picasso's artistic innovations.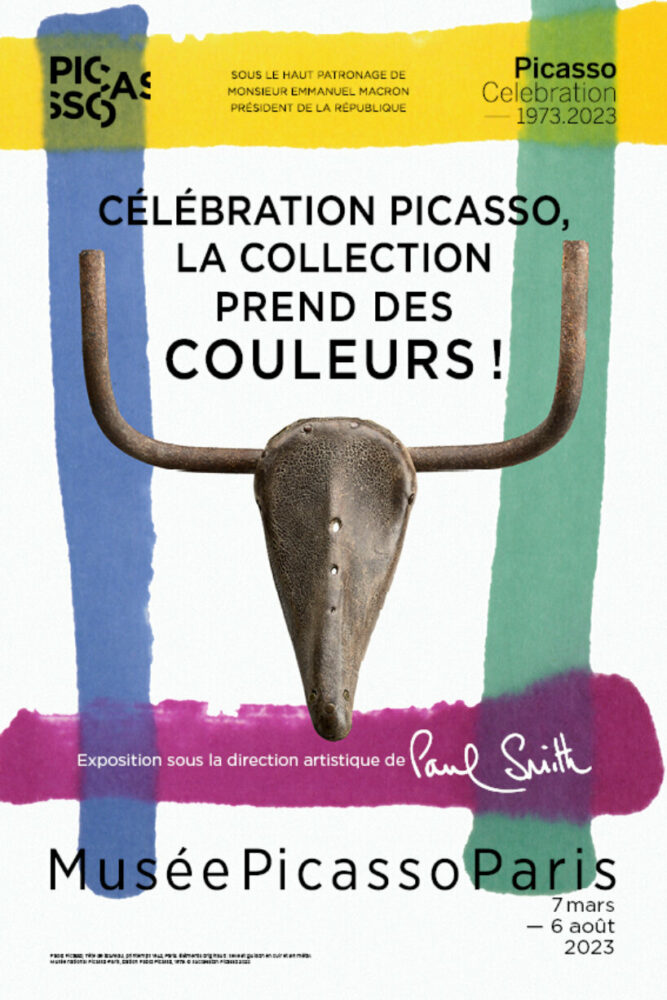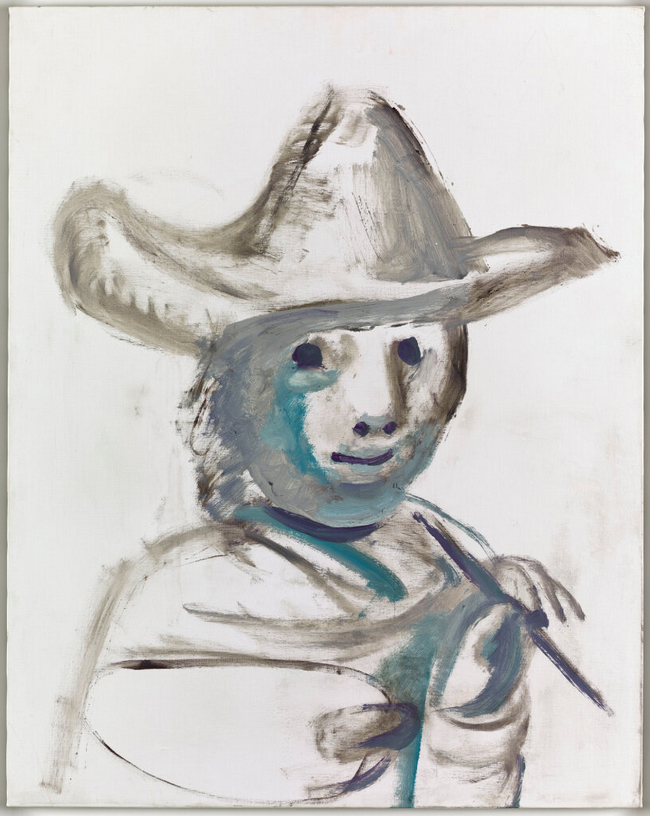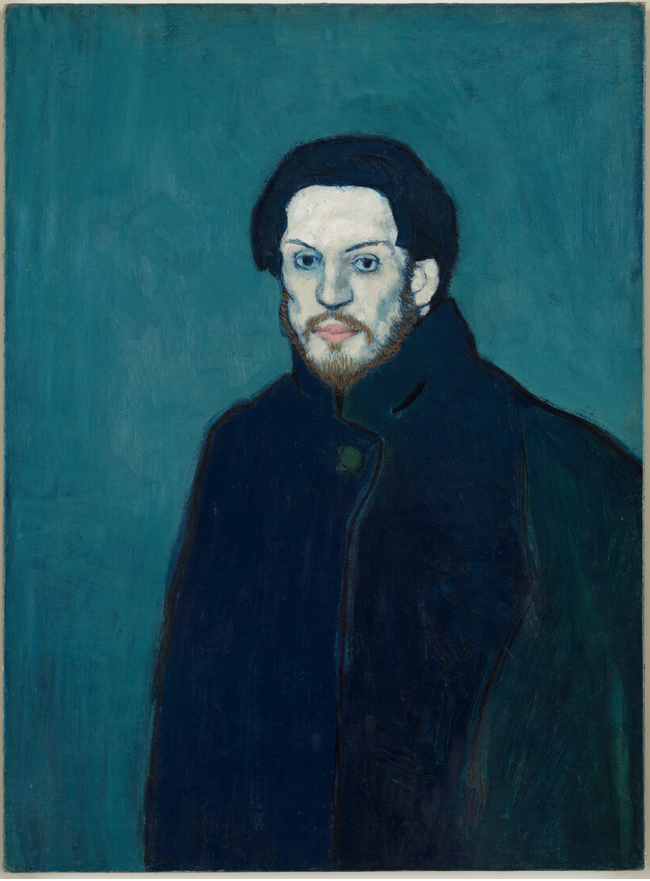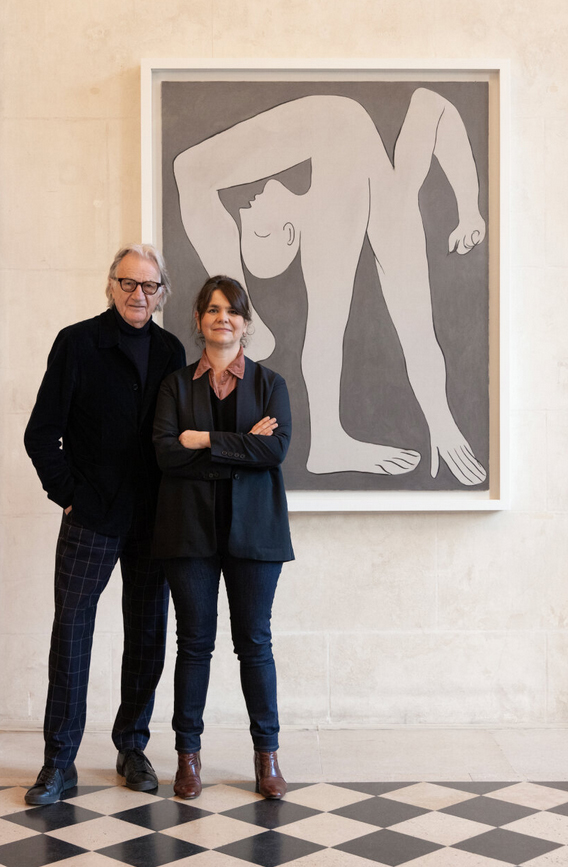 Paul Smith and Cécile Debray at Musée National Picasso-Paris