deCordova Sculpture Park to Temporarily Suspend Indoor Exhibits for Infrastructure Upgrades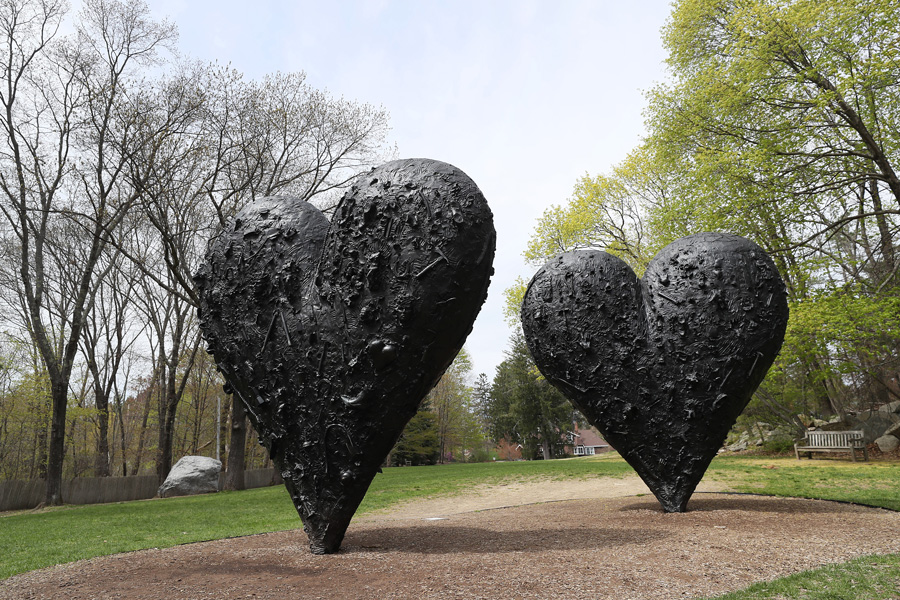 Artnews_ Indoor exhibitions at the deCordova Sculpture Park and Museum will be suspended for at least two years starting on March 12 due to infrastructure upgrades.
The upgrades will be specifically for the organization's heating, ventilation, and air conditioning (HVAC) and climate control systems.
A press release from the Trustees—the land organization which took responsibility of the sculpture park and museum in Lincoln, Massachusetts, in 2019—emphasized that deCordova will remain open and that "no other facilities, programs, events or operations are affected."
"We aren't closed," deCordova chief curator Sarah Montross told ARTnews. "The park remains open. All activities including lectures, events, workshops, our educational program—that is open and remains open."
A representative for the deCordova said that the museum had recently found out it would need to close its indoor exhibitions on March 12 to address its climate control and HVAC systems.
Montross emphasized that outdoorinstallations and commissions at the deCordova Sculpture Park will continue, as well as indoor operations at the Fruitlands Museum, its sister institution.
Nicie Panetta, interim president and CEO of the Trustees, told ARTnews that the total amount of the upgrades are still "to be determined," but that fundraising efforts for the process would be in the millions of dollars. "Definitely eight figures," she said.
"We felt it was the responsible thing to do to uphold the highest standards in the museum world," Panetta said. "We'll get there.
"We have, as an environmental organization, a unique opportunity to garner support for a truly climate-smart museum that will address the environmental challenges of our time," she said. "That's what we're hoping to push and innovate both on the programming side and on the building side."
Since 2019, deCordova has hosted national artists like Jeffrey Gibson and Sonya Clark. In 2021, Art in America'sJackson Davidow wrote that Clark's exhibitions at the sculpture park thoughtfully deconstructed the visual culture of the Confederacy and ruminated on the experiences of self-emancipated African Americans.
In the summer of 2016, deCordova hosted Yayoi Kusama's Where the Lights in My Heart Go (2016), part of the Japanese artist's wildly popular "Infinity Mirror Room" series. The 10-by-10-foot stainless steel cube was on loan from the private collection of Lauren and Derek Goodman.
The deCordova also presents the annual Rappaport Prize to contemporary artists with strong connections to New England. Established in 2000 by the Phyllis and Jerome Lyle Rappaport Foundation, the prize was increased to an unrestricted $50,000 last year.