$53.2M Klimt stars in Sotheby`s Modern Evening Auction in New York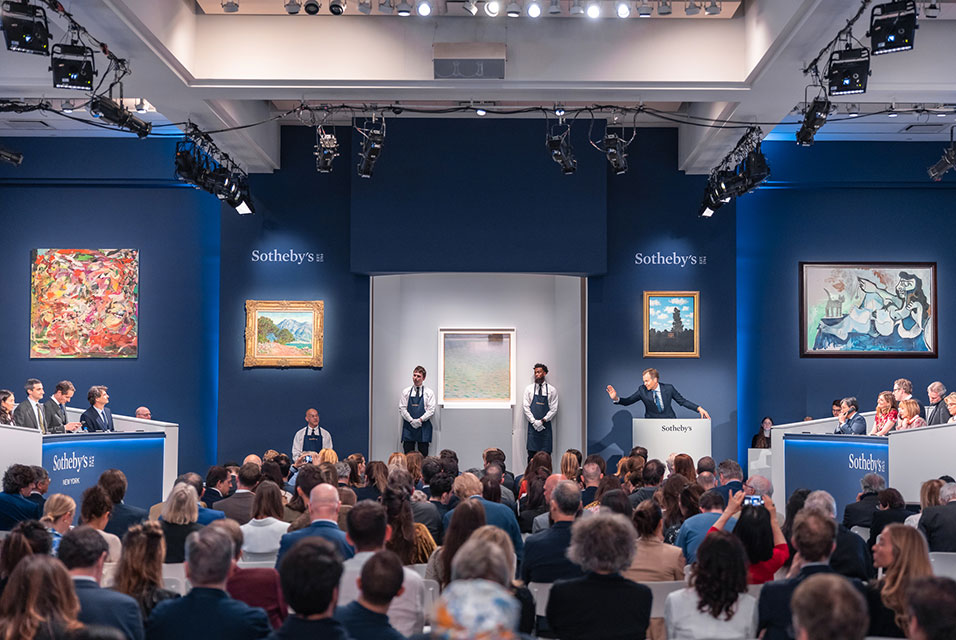 Artdaily_ Moments ago in Sotheby's New York saleroom, Insel im Attersee by Gustav Klimt achieved $53.2 million, marking one of the most significant prices ever achieved for the artist at auction. Following a 7-minute bidding battle, the work sold to a Japanese private collector bidding with Yasuaki Ishizaka, Chairman & Managing Director for Sotheby's Japan.

Tonight's auction is especially noteworthy as it marked 83 years since Insel im Attersee played an important role in growing Klimt's global reputation as the first work by the artist to be exhibited in America. Formerly held in the collection of art historian and gallerist Otto Kallir, the work was part of a small group exhibited at Kallir's gallery, Galerie St. Etienne, in 1940, as part of the groundbreaking exhibition "Saved from Europe." The exhibition was a milestone for the artist as well as the Austrian Expressionists, unheard of by many in the U.S. at the time.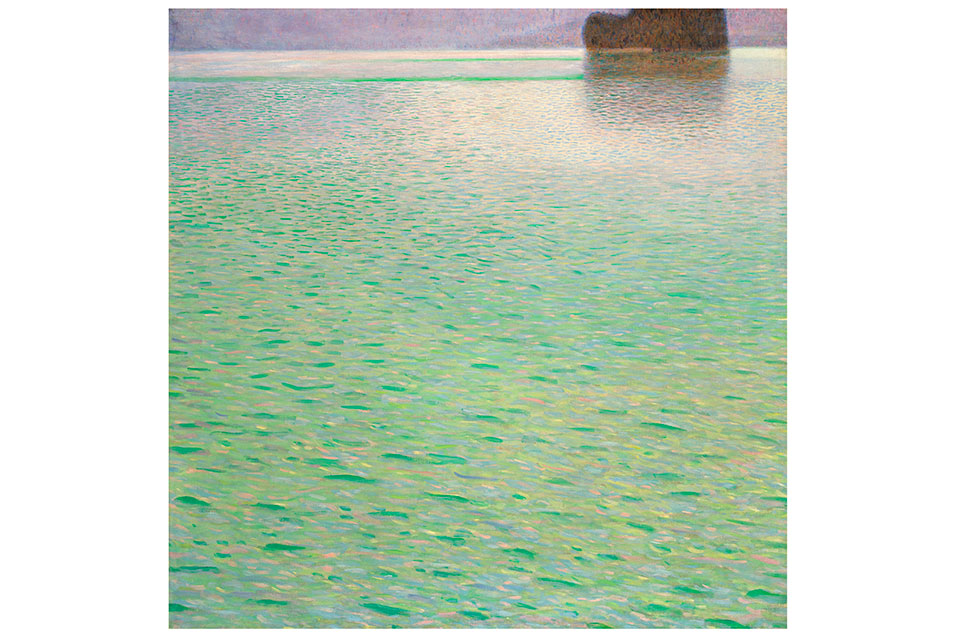 Completed between 1901 and 1902, Insel im Attersee showcases Klimt's at his most daring, enjoying the artistic freedom offered by landscape, a genre unrestrained by the confines of his commissioned works. His early Attersee paintings epitomize Klimt's approach to composition, with Insel im Attersee perhaps the most radical and striking. The painting is characterized by the distinctive "cropping" of the scene, evident in the ways in which the horizon sits unusually high in the image with the upper edge of the island cut out of the frame. Klimt's treatment of the subject was similar to that of Monet's adoption of the square canvas for his Nymphéas series occurring at the same time.

As part of the Modern Evening Auction, tonight's sale of Insel im Attersee followed the auction of the Mo Ostin Collection, which totaled $123.7 million and included the sale of René Magritte's L'Empire des lumières for $42.3 million.

"Insel im Attersee is one of Gustav Klimt's most radical landscapes, showcasing the artist's uninhibited experiments with light and colour, rarely seen before in his oeuvre. It was particularly special to celebrate this painting here in New York, where more than 80 years ago it was among the first by the artist ever exhibited in America, cementing Klimt's legacy as a Modern master." --Helena Newman, Sotheby's Worldwide Head of Impressionist & Modern Art