Picasso Museum Workers in Spain Held a Silent Protest to Demand Equal Pay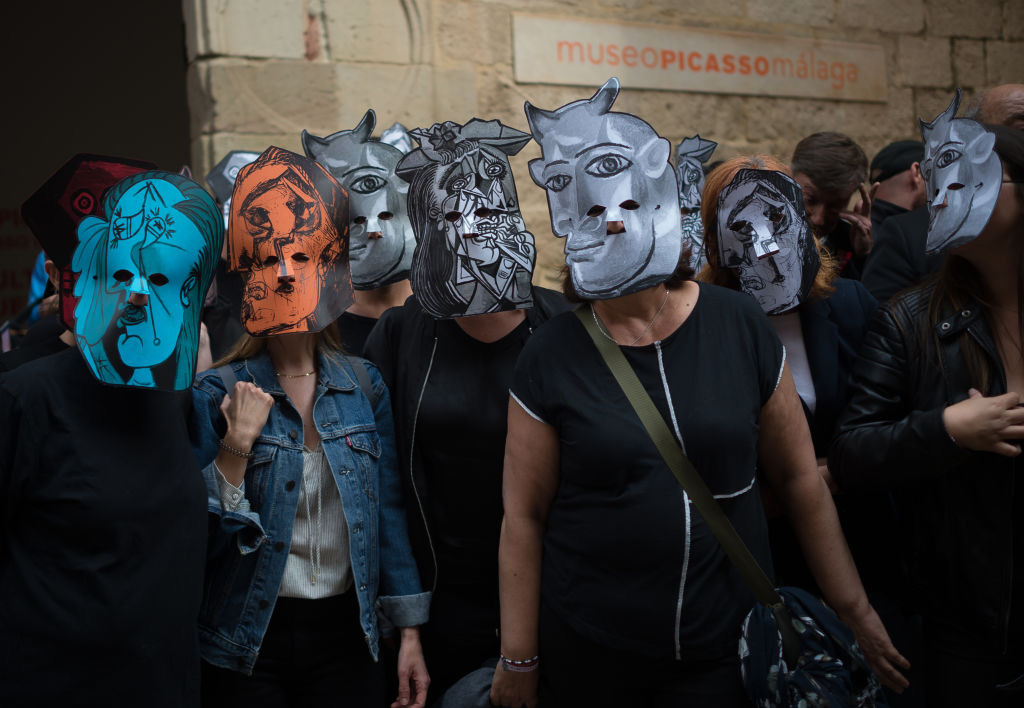 Artnet_ Dozens of employees of the Picasso Museum in Malaga held a silent protest outside the museum over the weekend, as part of their campaign for better working conditions and wages.
The protest coincided with La Noche en Blanco (an annual event that promotes culture with free cultural activities).
Holding banners that read "luxury museum, bargain workers," dozens of workers demanded equal pay and working conditions as those in other museums in the country.