Beverley exhibition features famous cut-out art by "true giant" Matisse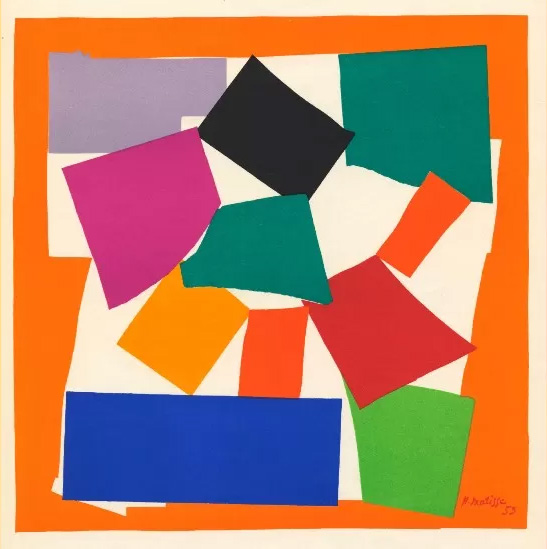 CNN_ An exhibition of French artist Henri Matisse's famous cut-out art has gone on show in East Yorkshire.

The Beverley Art Gallery exhibition features 35 posthumous prints of works he created in the last four years of his life while confined to his bed.

It includes iconic works by the painter, sculptor and designer such as The Snail and the Blue Nudes.

The Hayward Gallery touring exhibition runs from Saturday 27 May until Saturday 1 July.
'True giant'

Matisse, who died in 1954, continued creating highly original works into his 80s and is widely regarded as one of the 20th Century's most influential artists.

After going to Paris to study art in 1890, he created his own style using brilliant, pure colours and he started making sculptures as well as paintings.

The colours he used for his cut-outs were so strong, he was advised by his doctor to wear dark glasses.

The lithographic reproductions on show in Beverley are taken from a special double issue of Verve, a review of art and literature published by Matisse's friend Tériade, the critic and fine art publisher, in 1958, four years after the artist's death.

Hannah Willetts, curator at Beverley Art Gallery, said: "It's a huge pleasure to share the famous cut-out works of Henri Matisse through this exhibition.

"Matisse is a true giant of modern art and this is a fantastic opportunity to experience some of his most vibrant and iconic works."