Picasso Museum Workers in Málaga Plan Five-Day Strike for September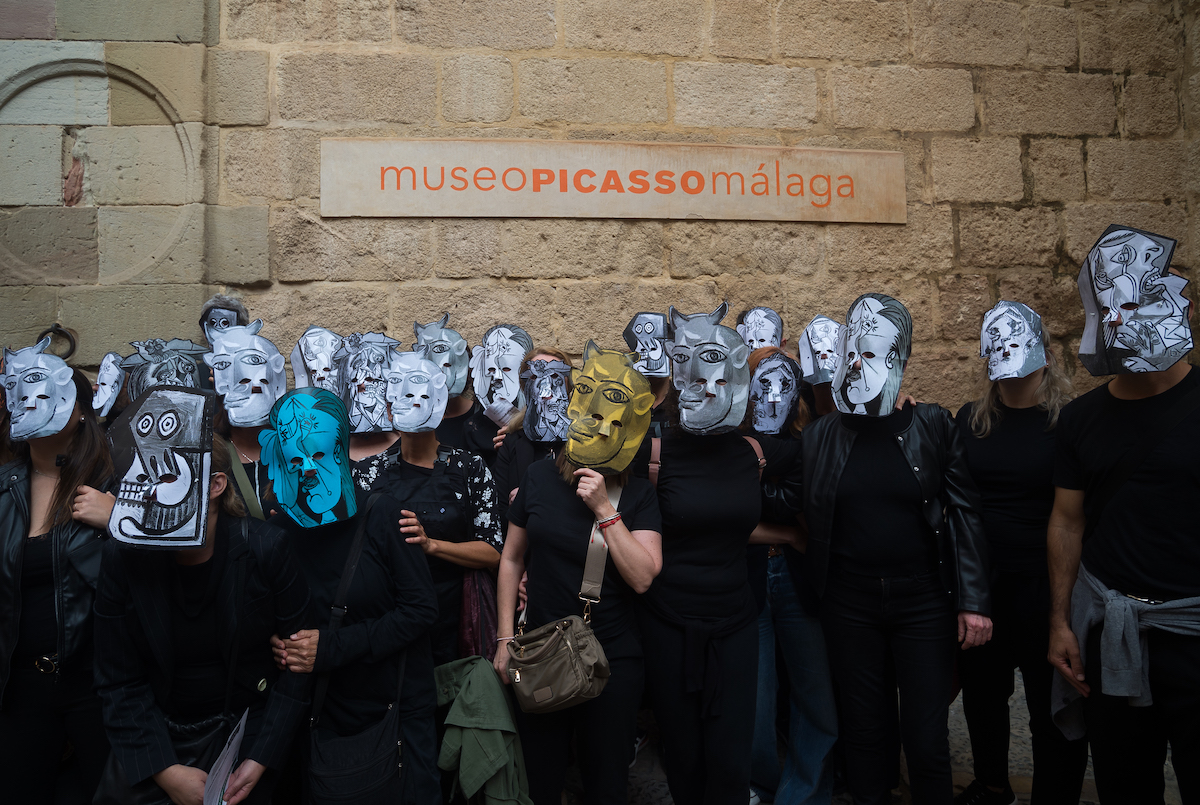 Artnews_ Having previously voted twice to strike in the past year, workers at the Picasso Museum in Málaga, Spain, threatened a work stoppage once more, citing wages and working conditions that they claim are unequal to those of other Spanish art institutions.
A group of workers at the museum announced plans to strike for five days in September, during which time the institution will be installing "The Echo of Picasso," a survey of the artist's influence on others across the years that is set to open in October. The show is one of many being held around the world this year to mark the 50th anniversary of Pablo Picasso's death.
Because this venue is sited in Málaga, the artist's birthplace, events there may receive more attention than those at other Picasso collections around the world.
The strike is scheduled for September 18–22, but may last longer "if the company stubbornly continues in its failure to respect the current labour agreement and to evaluate the improvements to the fifth one that workers are requesting, such as the workday, flexible working hours, life-work balance and a sense of belonging to the institution," the announcement from the workers' committee said.
The committee said that a survey of 10 other Spanish museums, including the Picasso Museum in Barcelona and the Museo Carmen Thyssen Málaga, found that wages at Picasso Museum Málaga are "far lower" than at those other institutions.
A spokesperson for the Picasso Museum said the institution remained focused on celebrating its 20th anniversary and that it did not support the strike.
Workers at the museum have staged several protests this summer. They held a three-hour strike in May that forced the museum to temporarily shutter a survey of Picasso's sculpture. While visitors were able to visit only the permanent collection galleries, the protesters stood outside the museum, where they wore masks recalling figures from some of Picasso's most famous paintings.
In June, they led strikes on two separate days, one of which coincided with two cruise ships pulling into port.