Australia`s National Gallery to return $1.5M statues bought from disgraced art dealer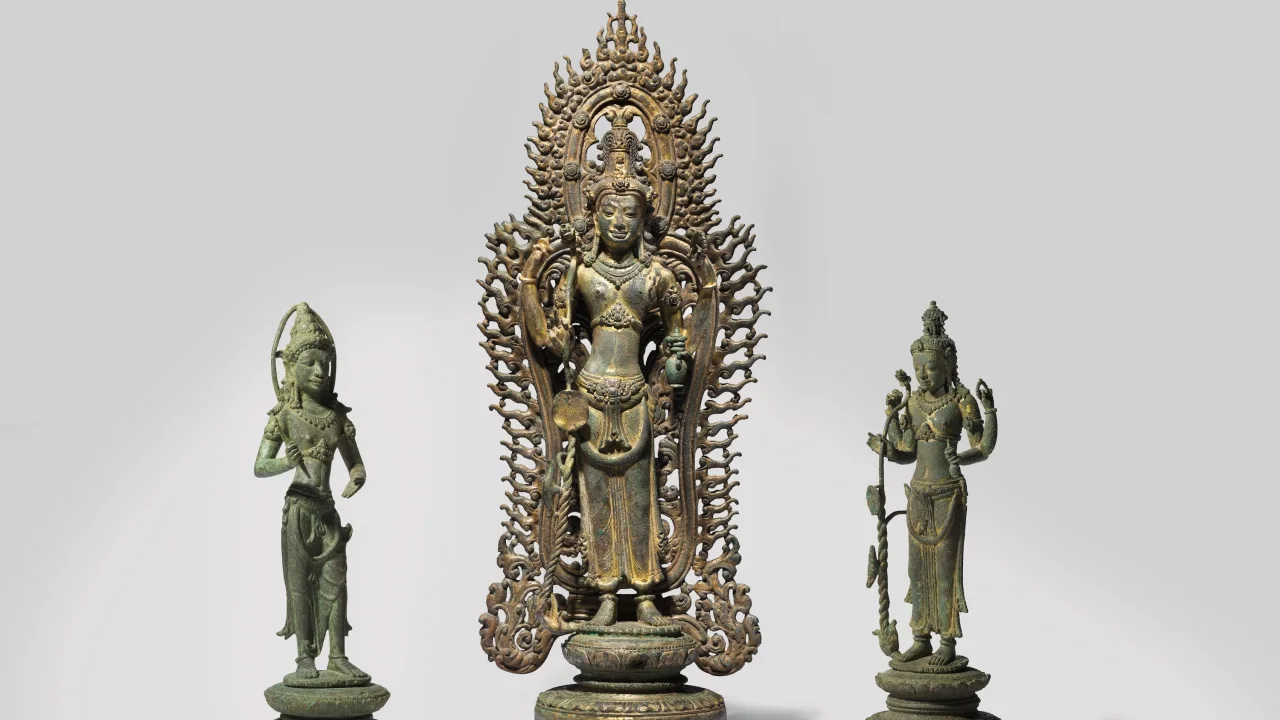 CNN_ Three bronze sculptures looted from Cambodia and later sold to the National Gallery of Australia for $1.5 million will be returned to the Southeast Asian kingdom, the museum announced Thursday.
The gallery purchased the artifacts in 2011 from the late art dealer Douglas Latchford, who was subsequently accused by US investigators of trafficking stolen antiquities.
"This is an historic occasion and an important step towards rectifying past injustices, reinforcing the value of cultural properties, and acknowledging the importance of preserving and protecting cultural heritage," said Dr. Chanborey Cheunboran, Cambodia's ambassador to Australia and New Zealand, at a repatriation ceremony in Canberra last Friday, according to the museum.
Latchford was considered one of the world's foremost authorities on art from the Khmer Empire, which ruled between the 9th and 15th centuries.
In 2019, US authorities brought charges against the British dealer in a New York court claiming he had served as "a conduit" for stolen treasures since the 1970s. Investigators say he was part of an organized looting network that faked records for items taken or illicitly excavated from archaeological sites like Angkor Wat.
Latchford died in Thailand in 2020, aged 88, without answering to any of the charges.
Dating back to the 9th or 10th century, the artifacts returned this week depict three different Bodhisattvas, enlightened figures often portrayed in Buddhist sculpture.
Bradley Gordon, a legal advisor to the Cambodian government, told CNN via WhatsApp that a delegation from the country had engaged in "productive conversations on research" with the National Gallery of Australia. He added that "about 20" other Cambodian items in the museum's collection are still being reviewed.
The National Gallery confirmed this via email, saying that "all works of art from the region are under review" and that "the outcome of the research process will inform the future of the Cambodian and Khmer works of art currently in (our) care."
In 2021, Latchford's daughter Nawapan Kriangsak promised to return all the Cambodian artifacts she inherited from her father to the country. Her collection — made up of at least 100 statues and carvings — is considered of such cultural significance that the country's national museum in its capital Phnom Penh is being expanded to accommodate it.
Cambodia's Minister of Culture and Fine Arts, Phoeurng Sackona, told CNN at the time that news of the items' return had produced a "magical feeling."
"Our culture and our statues are not just wood and clay, they possess spirits, and they have senses," she said in a video interview, via a translator. "The pieces themselves want to come back to their country."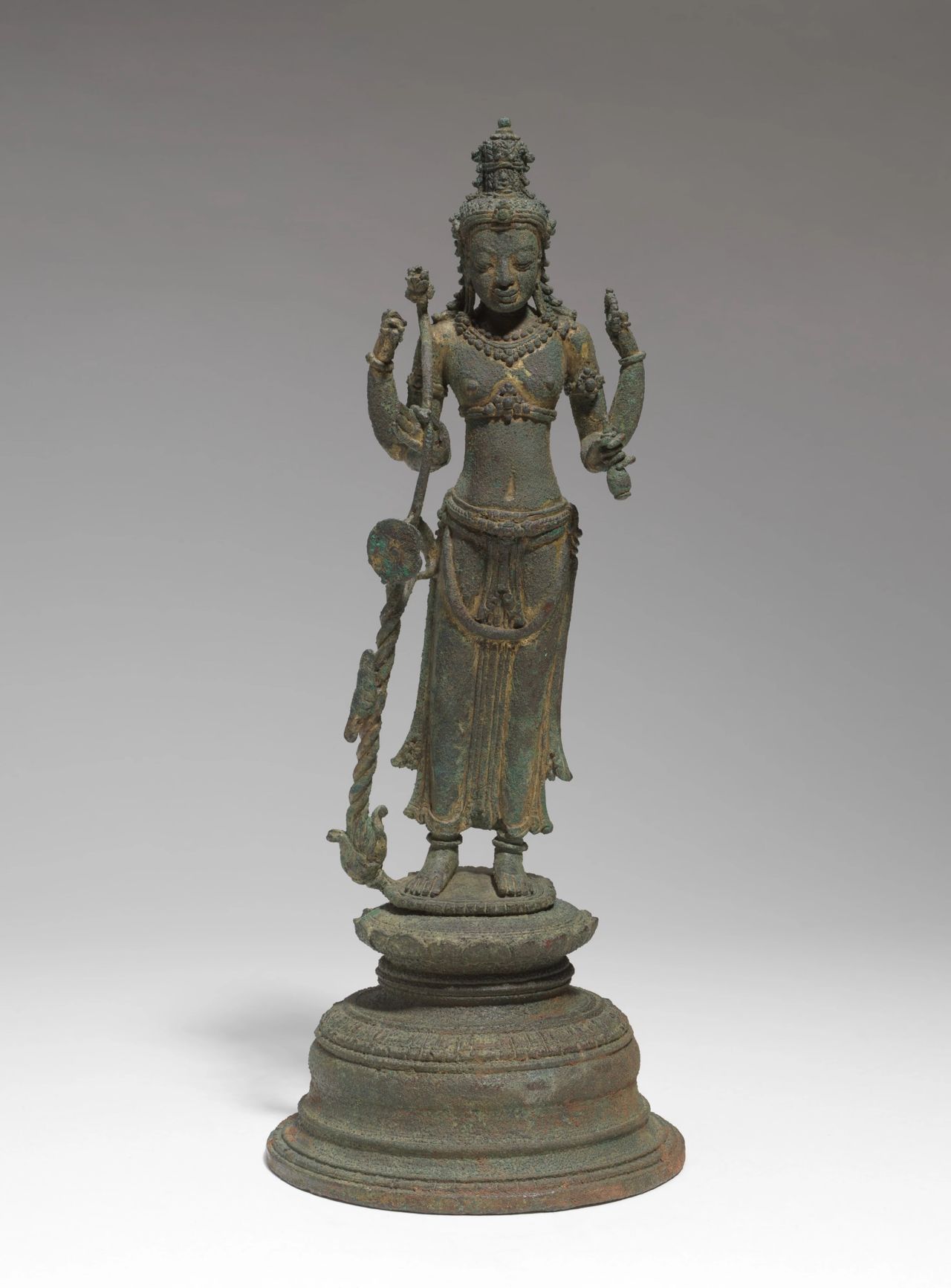 The three items from the National Gallery will join that collection in Phnom Penh once the new extension is complete. In the meantime, they remain on display in Australia.
This is the National Gallery's second major repatriation of objects found to have been stolen or looted. In 2021, it returned 17 works of art connected to disgraced art dealers Subhash Kapoor and William Wolff.
The museum said these decisions demonstrate its "commitment to being a leader in the ethical management of collections."