Julia diLiberti, PH.D. - "Soup Can Can`t: Warhol and The Unraveling of Art" at the MAC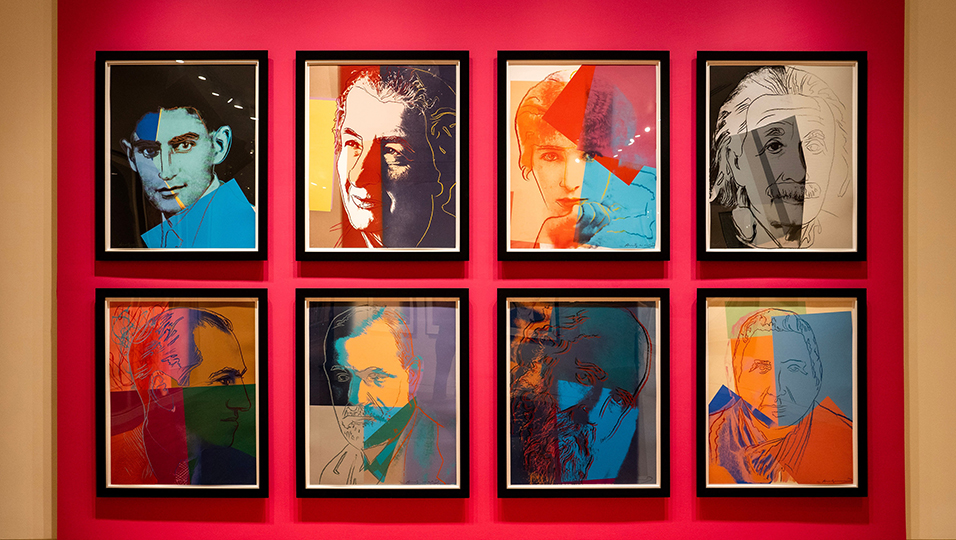 Artdaily_ College of DuPage Humanities Faculty member Julia diLiberti, PhD explores Andy Warhol and his body of work in the free lecture "Soup Can Can't: Warhol and the Unraveling of Art" at 7 p.m. Thursday, Aug. 17 at the McAninch Arts Center (MAC) located at 425 Fawell Blvd. on the campus of COD. This event is part of a series of on-site programming aimed at enriching the WARHOL exhibition experience including lectures by internationally renowned authors and Warhol experts, workshops, concerts and more taking place throughout the exhibition's run.

Can (or can't) a soup can dismantle all the conventions of art in one fell reproduction? In her exploration of this question, diLiberti will begin with a look at works by French painter and sculptor Marcel Duchamp, commonly regarded with Pablo Picasso and Henri Matisse, as one of the three artists who helped define the revolutionary developments in art in the early 20th century. After illustrating how Duchamp's work paved the way for Warhol, she will examine female artists who were creating Pop Art contemporaneously with Warhol and discuss why they did not rise to the same level of fame as Warhol.

People can learn as much from the arts as from the "hard" disciplines, such as science and engineering is a strong belief of diLiberti's. As a Humanities scholar, diLiberti frequently draws on multiple disciplines (literature, languages, religious studies, philosophy, history and the arts) in her work. She has taught courses at the college and university levels and has developed and delivered diversity training and talks on the arts and culture for community organizations. She holds a Bachelor of Arts Degree in French and Literature from Knox College, and a Master's Degree in French Studies and Doctor of Philosophy from University of Illinois at Urbana-Champaign.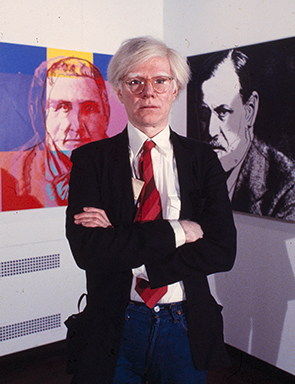 On view through September 10th, the WARHOL exhibition features more than 200 original works and photographs by the iconic artist, including 94 works comprising "Andy Warhol Portfolios: A Life in Pop | Works from the Bank of America Collection" and a collection of 150 Warhol photographs and original works from College of DuPage's Permanent Art Collection. Unfolding over 11,000 sq. ft. of exhibition space, visitors have the opportunity to experience Andy Warhol's life through interactive exhibits, recreations and videos created exclusively for this exhibition including a historical exhibit, Kids Pop Art Print Factory, Studio 54 Experience, Central Park-inspired outdoor area and Silver Clouds installation. There is also a series of on-site events including lectures by internationally renowned authors and Warhol experts, workshops, concerts and more taking place throughout the exhibition's run.

WARHOL featuring "Andy Warhol Portfolios: A Life in Pop | Works from the Bank of America Collection" is presented by Bank of America and made possible through support from Ball Horticultural Company, Anonymous, Wight & Company, DuPage Foundation; JCS Arts, Health and Education Fund of the DuPage Foundation, Clayco and the College of DuPage Foundation.

College of DuPage
"Soup Can Can't: Warhol and the Unraveling of Art"
August 17th, 2023 - September 10th, 2023