New Museum in Lisbon Will Feature Artworks Previously Seized from One of Portugal`s Top Collectors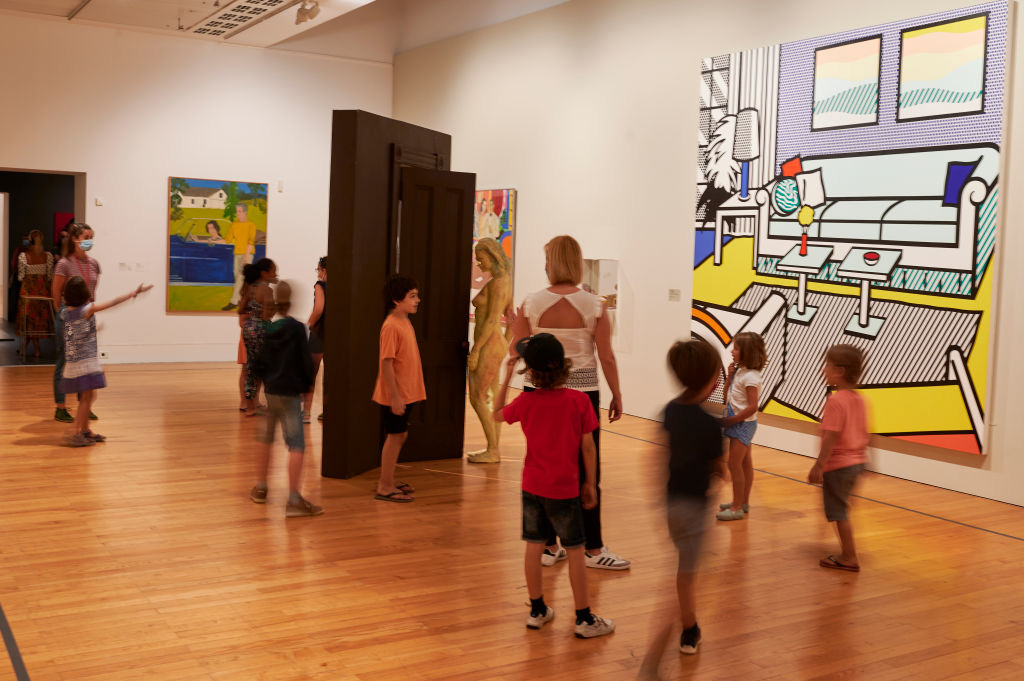 Artnews_ A new contemporary art museum slated to open in Lisbon, Portugal, in October, will feature art from a collection that was previously seized by the state from a top Portuguese collector, Artnet News reported on Friday.
The collection of business tycoon José "Joe" Berardo, known as the Berardo Collection, was seized by the Portuguese state in 2019 after Berardo failed to pay three Portuguese banks the more than $1 billion debt that he owed. The artworks were placed as collateral for the bank loans. Berardo was arrested for alleged fraud in 2021, but was subsequently released on bail.
The Berardo Collection includes more than 900 artworks by such stalwarts as Pablo Picasso, Joan Miró, Piet Mondrian, Gerhard Richter, and Francis Bacon. In 2006, it was valued at €316 million ($352 million) by Christie's auction house.
It will be part of the inaugural presentation at the Museum of Contemporary Art (Museu de Arte Contemporânea/Centro Cultural de Belém) on October 28, according to Centro Cultural de Belém (CCB). Others on view include the Ellipse Collection, the Teixeira de Freitas Collection, and a solo exhibition by Belgian artist Berlinde de Bruyckere.
"It is a very important moment of affirmation of the multiple valences of the Centro Cultural de Belém, allowing the dialogue between the visual arts, architecture, and performing arts," a museum spokesperson told Artnet.
Boasting a more than one-million-square-foot facility, CCB is Lisbon's primary complex for arts and culture. The Berardo Collection Museum has been housed in the complex's exhibition center since June 2007.
The Berardo Collection is not the only one with controversy, however; the Ellipse Collection was compiled by the late banker João Rendeiro, who went bankrupt and fled the country in September 2021. He was arrested in South Africa almost exactly a year later and, that December, died by suicide while in prison.