Fernando Botero, Colombian artist famed for voluptuous figures in portraits and sculpture, dies at 91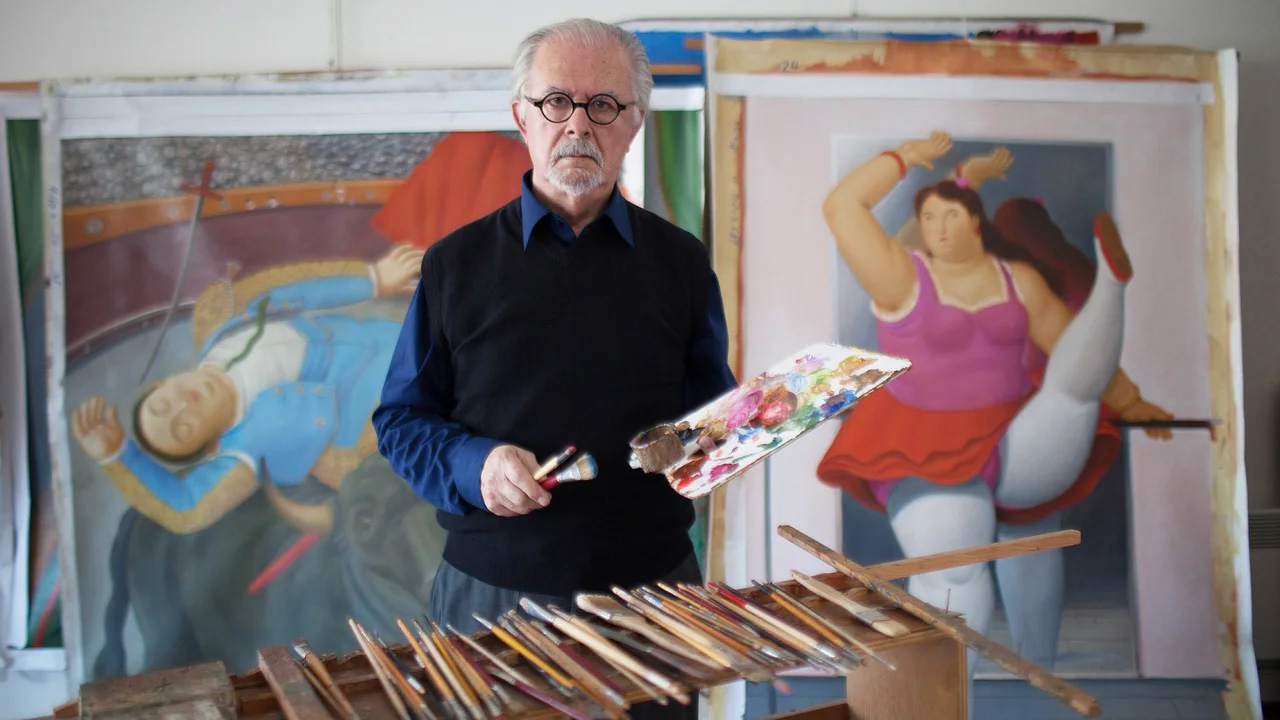 CNN_ Renowned Colombian artist Fernando Botero, celebrated for his iconic style featuring rotund figures used to convey political critique and satire, has died at the age of 91.
The news of his death was confirmed by his daughter, Lina Botero, in an announcement made to various Colombian media outlets on Friday.
Born on April 19, 1932, in Medellín, Botero rose to international acclaim as one of the most successful painters and sculptors of the 20th century. His distinctive style left an indelible mark on the art world. One of his most notable bodies of work included a series of paintings addressing the abuses and tortures at Abu Ghraib prison during the Iraq war in early 2000.
Colombian President Gustavo Petro paid tribute to the late artist with a heartfelt statement shared on his official X account, formerly known as Twitter. He described Botero as the "painter of our traditions and our shortcomings, the painter of our virtues. The painter of our violence and our peace. (The painter) of a brush a thousand times discarded and a thousand times celebrated in a throne."
In honor of Botero's legacy, Colombian institutions have initiated several commemorative events. The mayor of Medellín, Daniel Quintero, declared seven days of mourning for the city and also expressed his sentiments on X, affirming that Botero's life, work, and his deep connection to Medellín and Colombia would be remembered forever.
Plans for a tribute in Plaza Botero and other locations where his artistic influence is enduring have also been set in motion.