Conceptual Illustrations Celebrate Many Media in the Midst of Alluring Imagery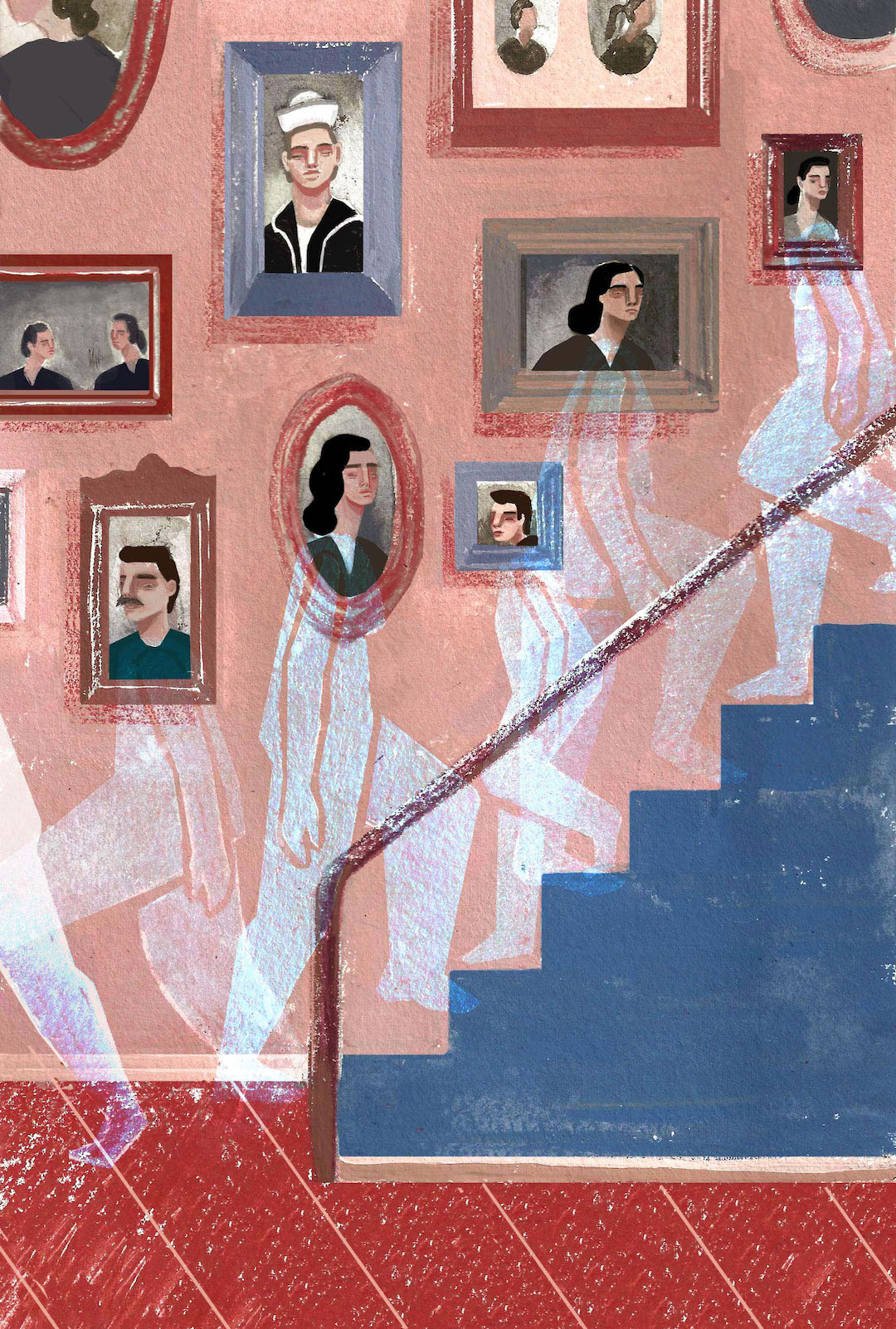 Designboom_In developing skills as an illustrator, the notion of style is often brought up. And of course—developing your visual language is vital to honing your craft. It's part of why someone hires you. But that doesn't mean you've got to stick to the same materials time and again. If your conceptual voice is strong, it'll come through regardless of whether you paint, draw, or sculpt.
Hannah Perry is a great example of extending style. Her editorial illustrations are created in a bevy of ways. They are painted digitally, drawn by hand, collaged, and formed with Sculpey clay. Each image, no matter its method, has her style baked in; it's in the way she forms her characters and how they interact with their environment. Highly conceptual, Hannah composes her work like a puzzle rather than a linear story. As we look at each piece, we put the pieces together of what they mean.
Follow along with Hannah's work, including her work in progress, on Instagram.
Be it collage, clay, or paintings on wood, Hannah Perry creates editorial illustrations that have a strong conceptual voice.