stanton williams + asif khans plans for the new museum of london have been approved
Designboom_plans for the museum of london's new home at west smithfield have been approved by local authorities. the project, which was first unveiled in 2016, is now set to move ahead with a completion date scheduled for 2024. designed by stanton williams and asif khan, with conservation architect julian harrap, the project seeks to actively engage with its surroundings and communities by bringing a new vibrancy to a historic part of central london.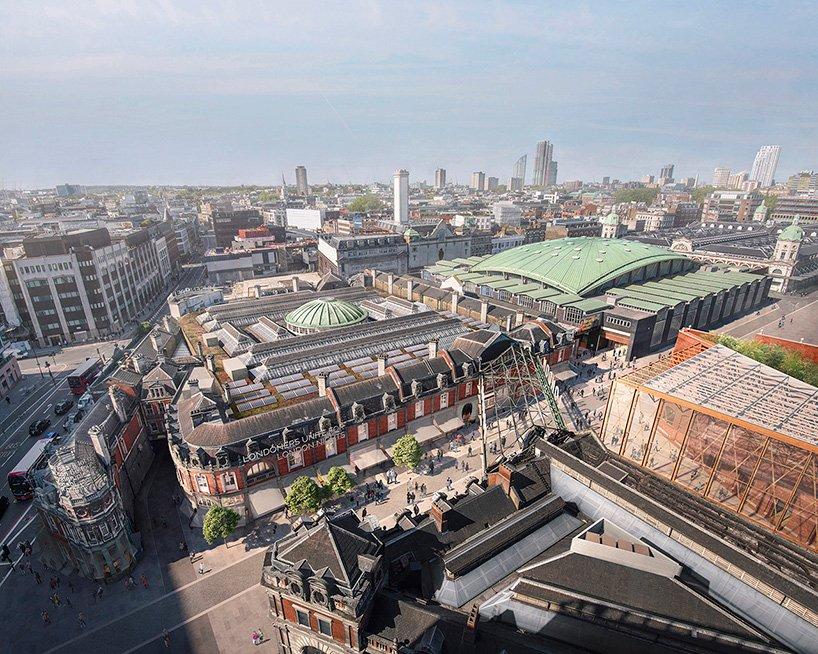 this is a pivotal milestone not just for an ambitious architectural scheme for london, but also a testament to the vital importance that culture and education play for the evolution and resilience of our global city,' says paul williams, principal director at stanton williams. 'because london's story is a story of renewal, reinvention and cultural diversity — a story that will be actively told by the museum of london from its new home at west smithfield for generations to come.'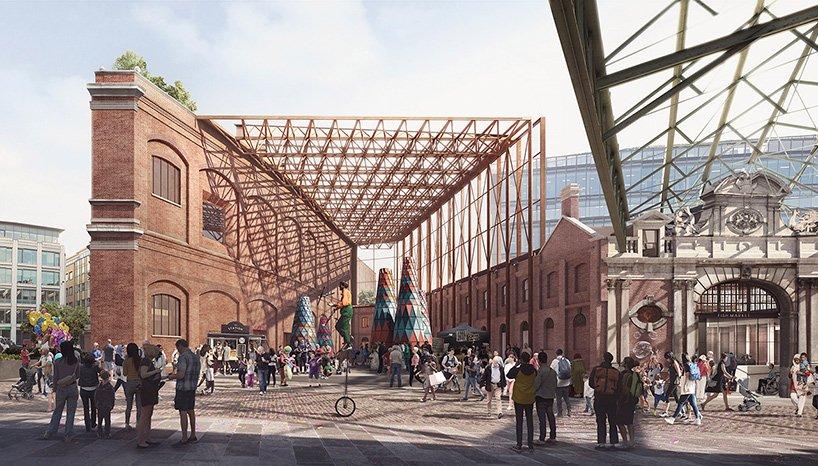 in front of the museum of london docklands stood a statue of slaver robert milligan,' continues asif khan. 'just over a week ago it was removed. the recent protests across the globe for equality and respect of black lives, have called into question how we are taught our history and how then we understand our present. it feels we are finally at a turning point, and to design a new museum at this moment, particularly one inside a victorian market hall, is a great responsibility. it demands from us a vision of how we should shape our future city and citizenry.'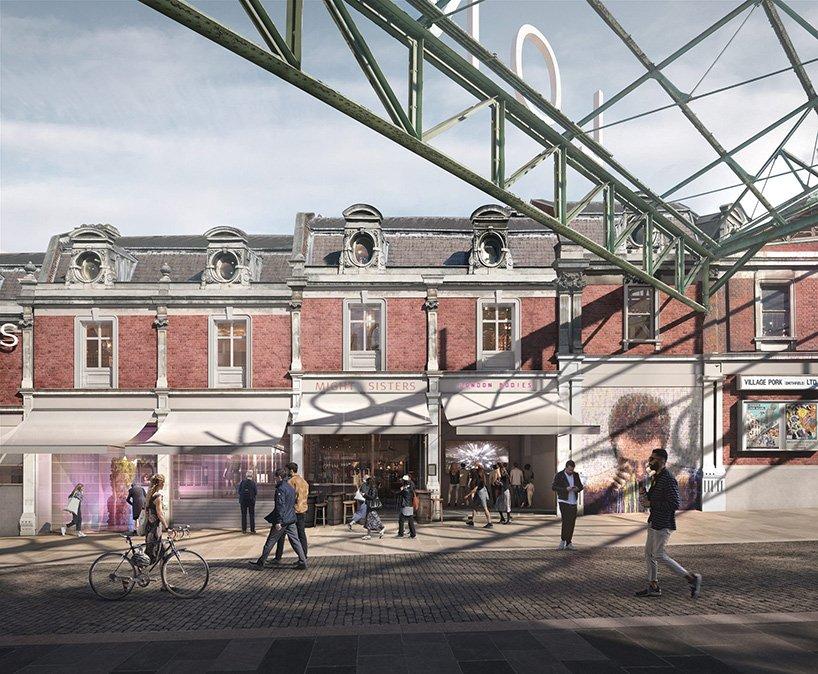 the news coincides with the reveal of new images illustrating the future appearance of the site. through its collection of seven million objects and vibrant programming, the museum of london seeks to tell the story of london and londoners in new ways. 'from a world-class learning offer that will engage every london school child to having 24-hour access, the museum will at once be both a place to reflect and learn as well as a shared space for enjoyment and contemporary discussion,' says the institution.
the approved plans mean a secure, sustainable future for the historic market buildings that make up the site, most of which date back to the victorian era and have fallen into significant disrepair. much of the historic fabric of the buildings will be preserved to create cavernous and atmospheric spaces both above and below ground, capable of hosting a broader range of displays, exhibitions, learning activity, and events.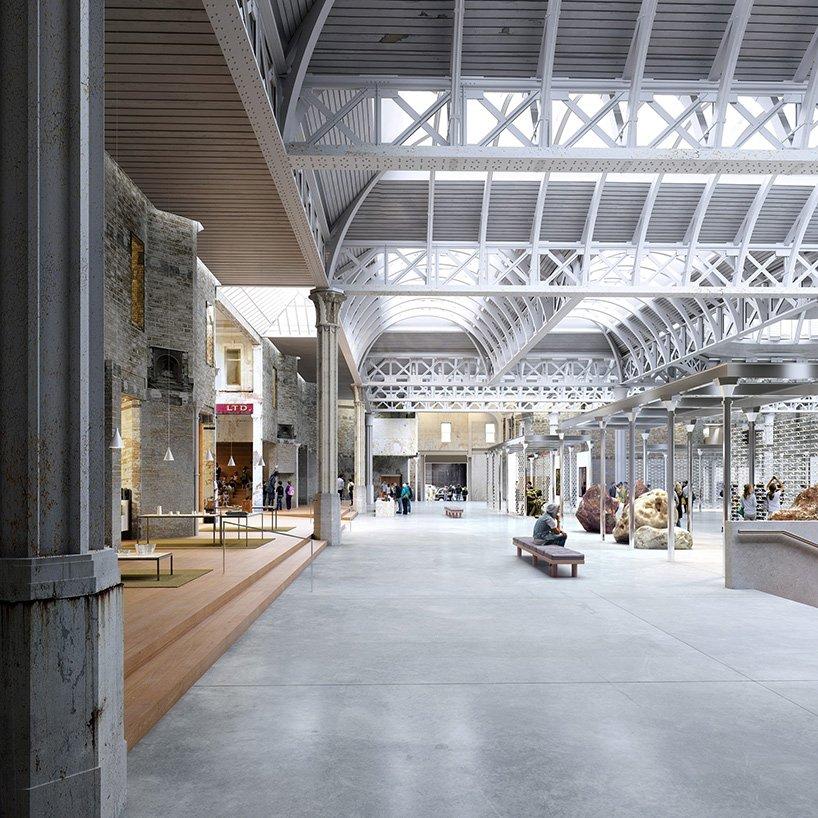 the concept for the museum includes a new lifted landmark dome which would create a light-filled entrance, while escalators transport visitors down to the exhibition galleries in a vast excavated underground chamber. meanwhile, quiet spaces provide pockets of tranquillity.