KVANT-1s otherworldly photo series is an ode to mystery and imagination
Designboom_inspired by tales of the orient, stories of pyramids, and everyone's favorite archaeology professor turned treasure hunter, indiana jones, KVANT-1 has created a series of images celebrating the natural world, the unknown, and the spirit of exploration. featuring surreal, alien-like landscapes, the 'temple' project is an ode to both mystery and understanding and ultimately, to imagination.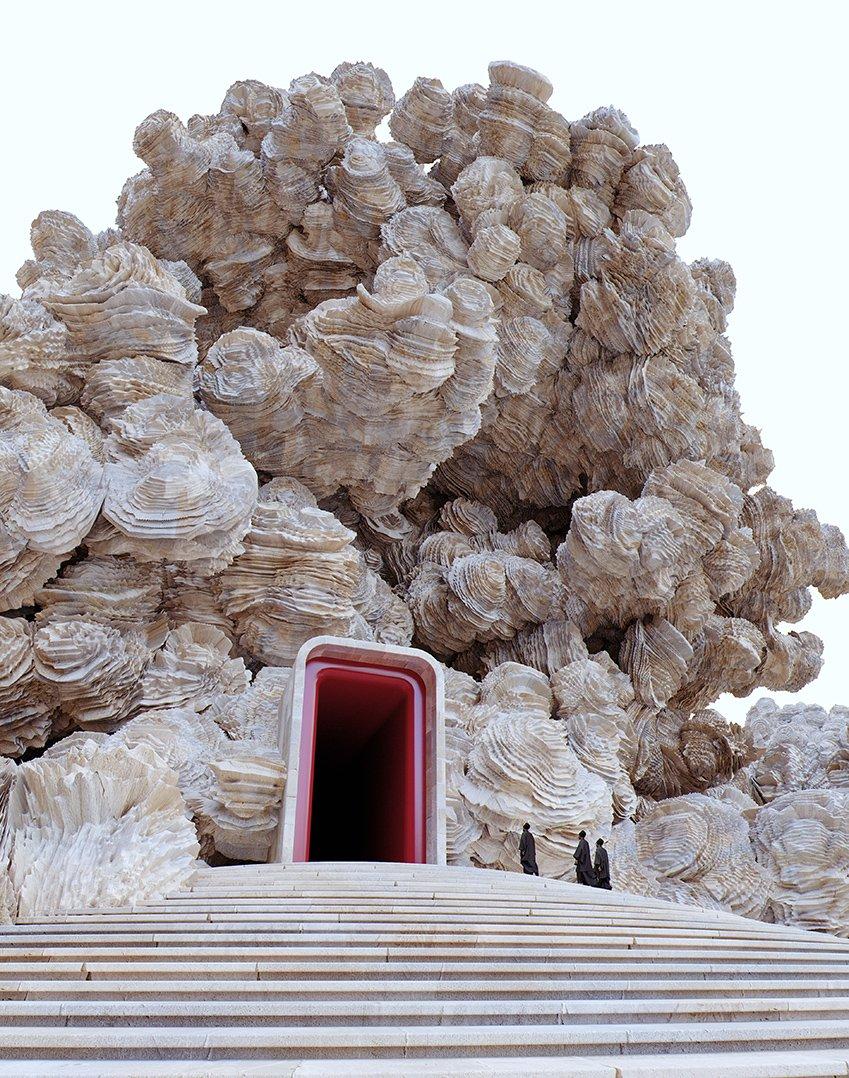 the 'temple' series was born after KVANT-1 undertook a string of projects in arid locations, of which the norwegian studio had had little experience with before. 'we were completely taken off guard by the beauty of the landscapes; the textures, the atmosphere, the quality of light, the variation. it was like experiencing the world anew again. in our innocent minds there lay mystery and wonder everywhere,' explains KVANT-1.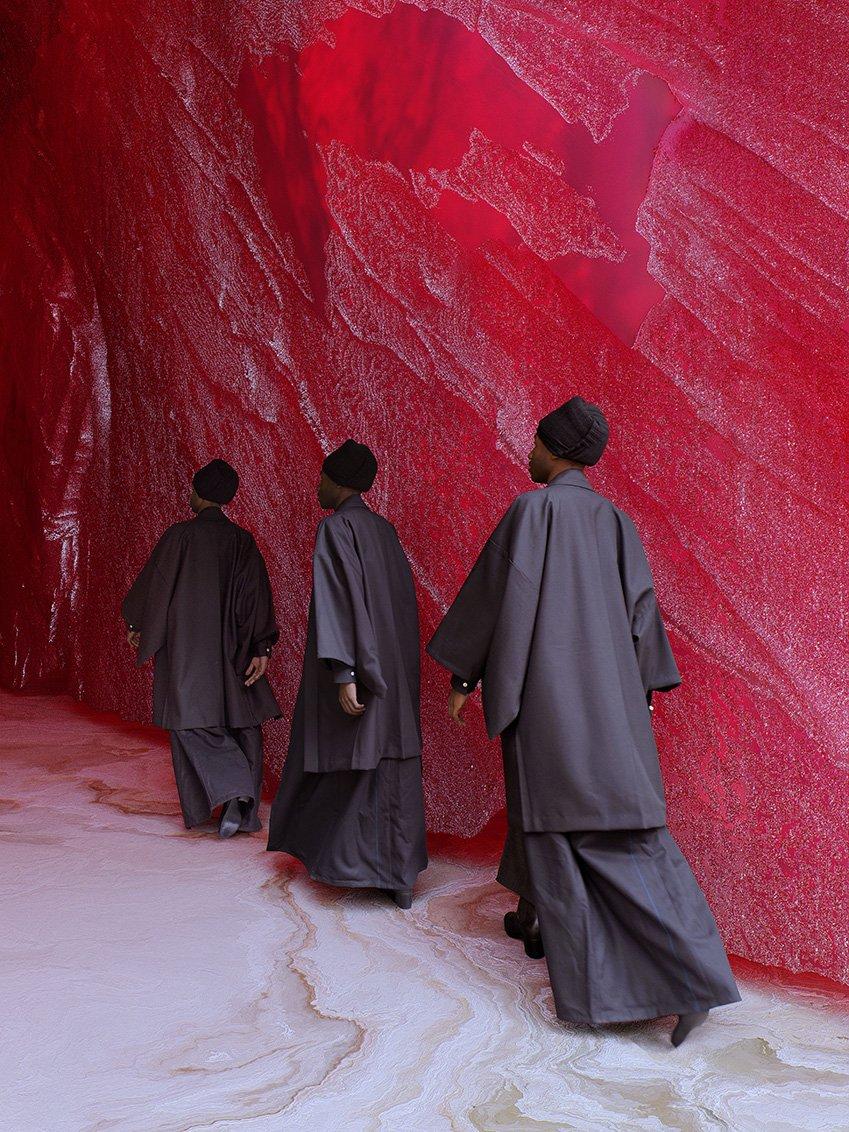 KVANT-1 continues, 'the scene is set in a land foreign to all where the definition is deliberately undefined. built upon a disintegration of absolutes, the temple is an interplay of seeming contradictions. dark becomes light, stone becomes flesh, barrenness becomes life, grounded becomes weightless, solid becomes fluid. the unknown is one of the most potent fuels for imagination. and in the midst of the pandemic, partly as a form of escapism due to the restrictions, we set about exploring more of the unknown.'