jewelry collection by lavinia fuksas displayed in glittering exhibition "jewels in the city"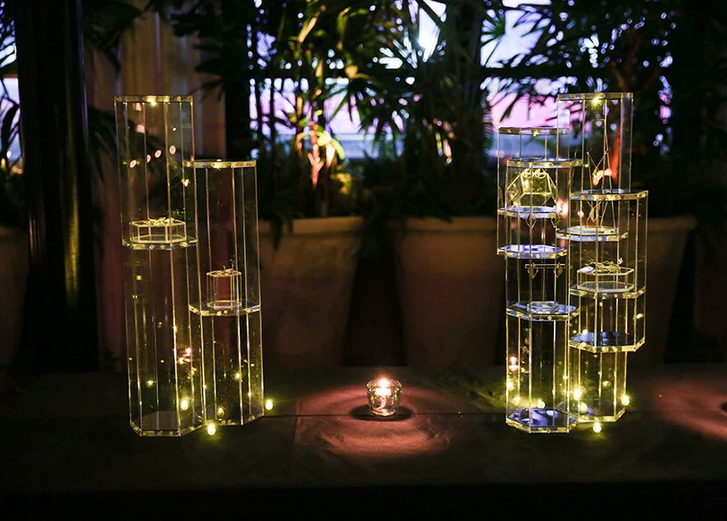 Designboom_ Parisian Designer and Jeweler Lavinia Fuksas celebrates her latest collection with a forty-piece exhibition 'Jewels in the City.' The glittering event, which opened in New York's Times Square on November 3rd, displayed an homage to the iconic city's skyline. While the show arrived 'at the intersection of multiple sources of inspiration and a personal reflection of multicultural experiences,' the new jewelry collection was displayed with an expertly lit installation that evokes the skyscrapers and lights of New York.
Jewelry pieces are showcased through small-lit octagonal and rhomboid cases, a display which evokes the beauty and fragility of Fuksas' luxury architectural jewelry.
The creations by Lavinia Fuksas play with the movement of shadow and light. The designer notes that the subtle interplay and the contrast connecting them give each jewel a unique structure and shape. Creations arise from distorted reflections, from playful experimentations to lucky mistakes that lead to attraction. Once again, the designer has focused on the search for structure and solidity. Her refined roughness has evolved into a well-defined collection of gilded cages made with precious stones carefully, not too subtle, and not too ostentatious.
Lavinia Fuksas' predilection for using gold comes from the importance of doing something that lasts and keeps on growing in value. Her process is entirely ethical and sustainable. The use of gold also allows for recycling and upcycling the metal. She will soon launch 'Heritage,' a new up-cycling product line where customers can provide personal heirlooms of valued stones and jewelry. The designer will rework them using a bespoke approach that speaks to what matters to her: heritage and ethics.
All pieces are ethically and gracefully handcrafted in Italy, supporting local artisans and the Italian heritage. All stones come from non-conflict areas.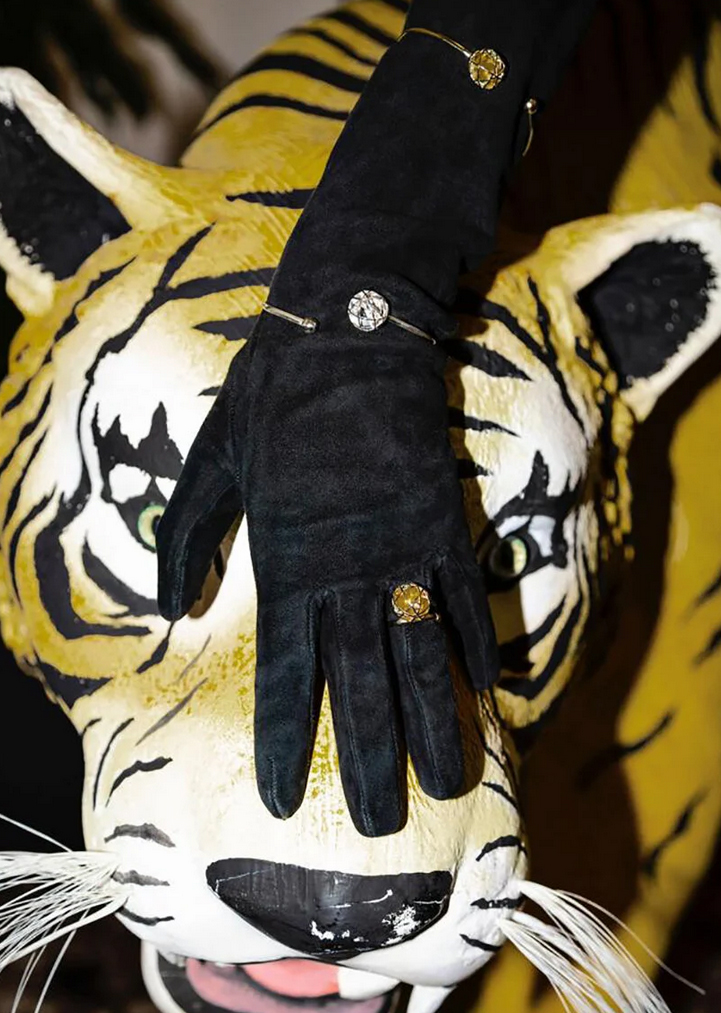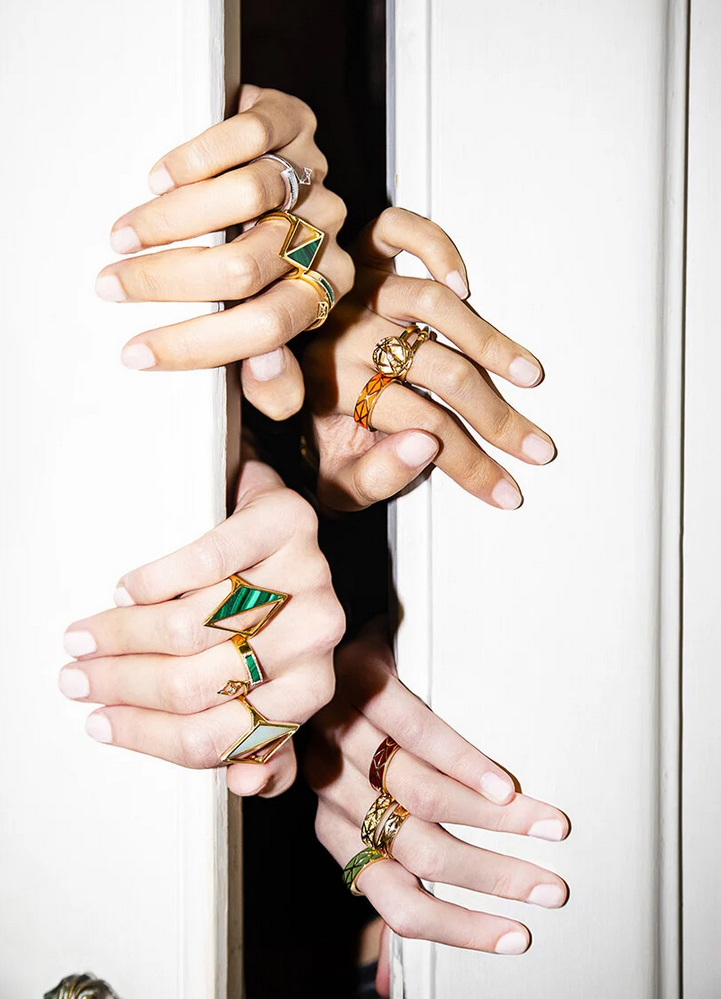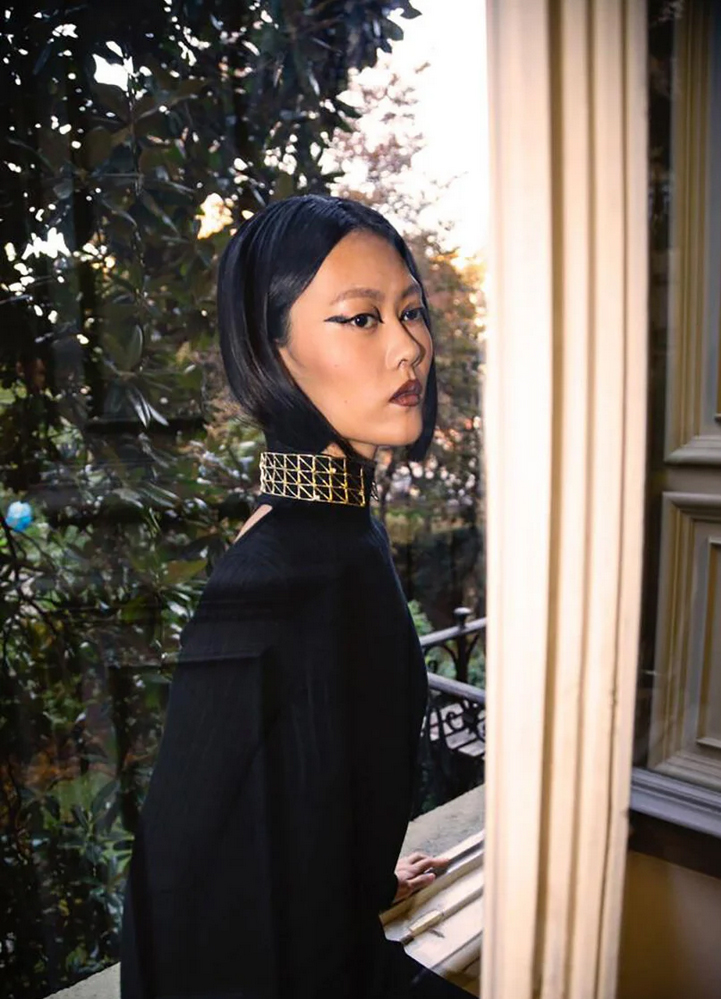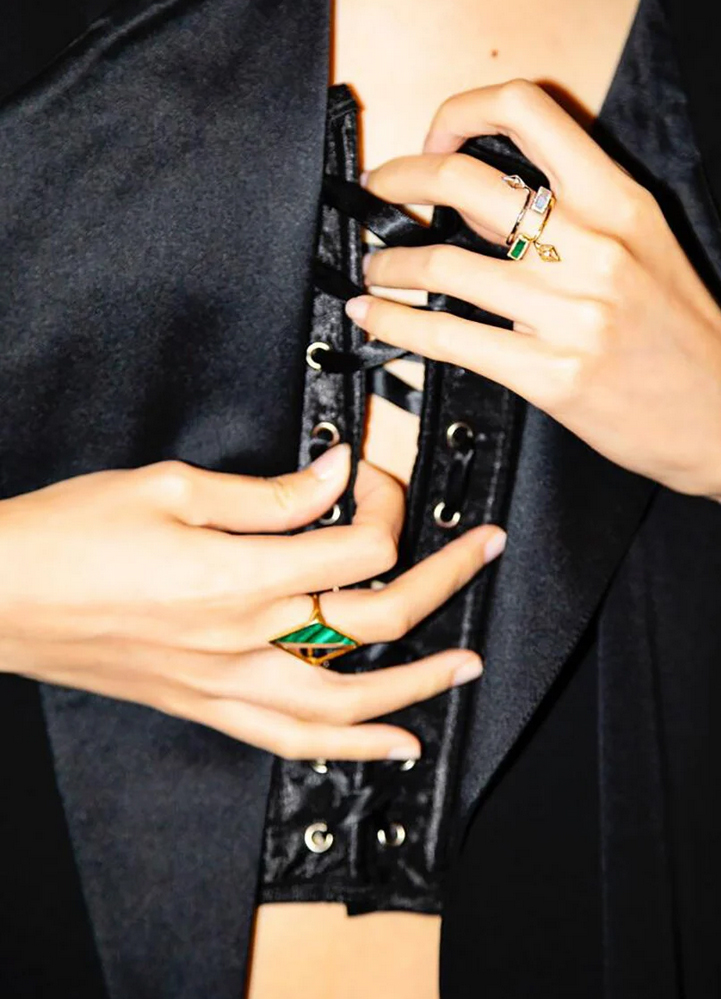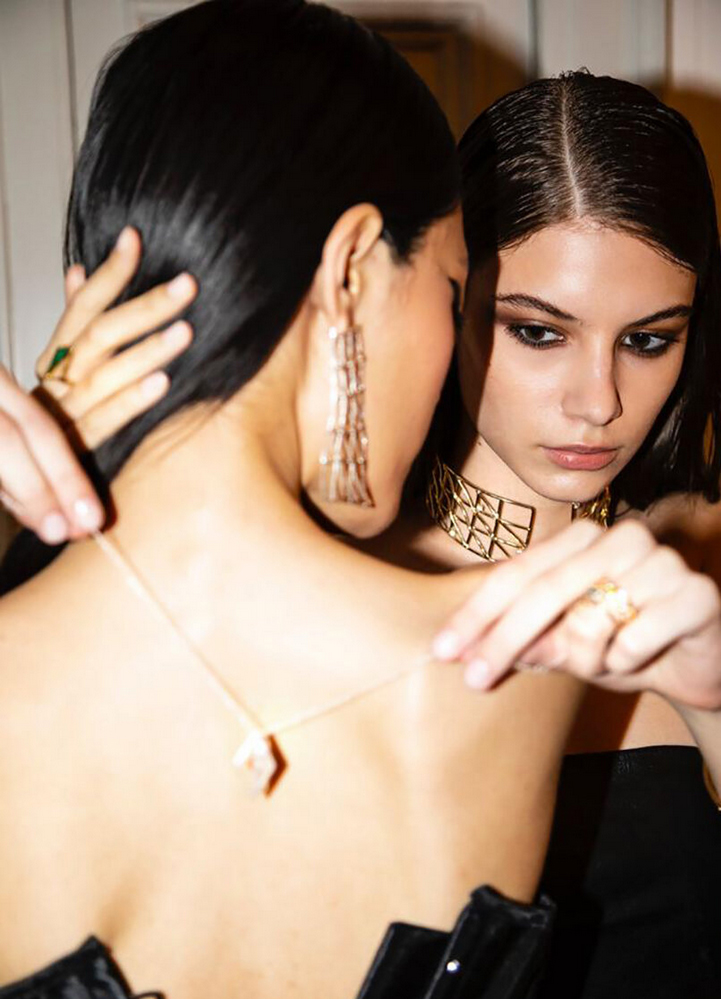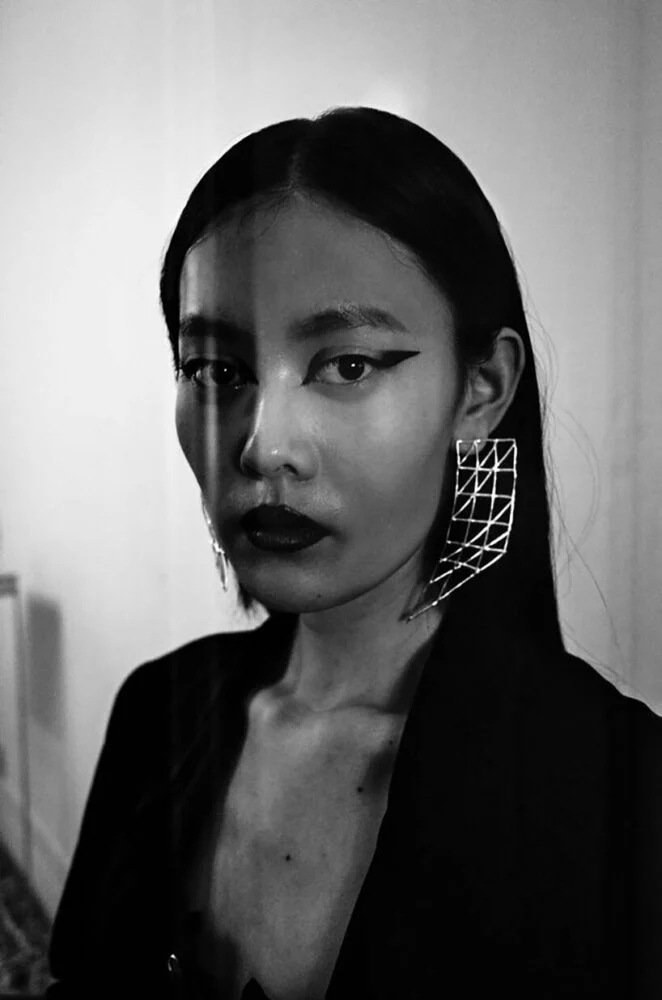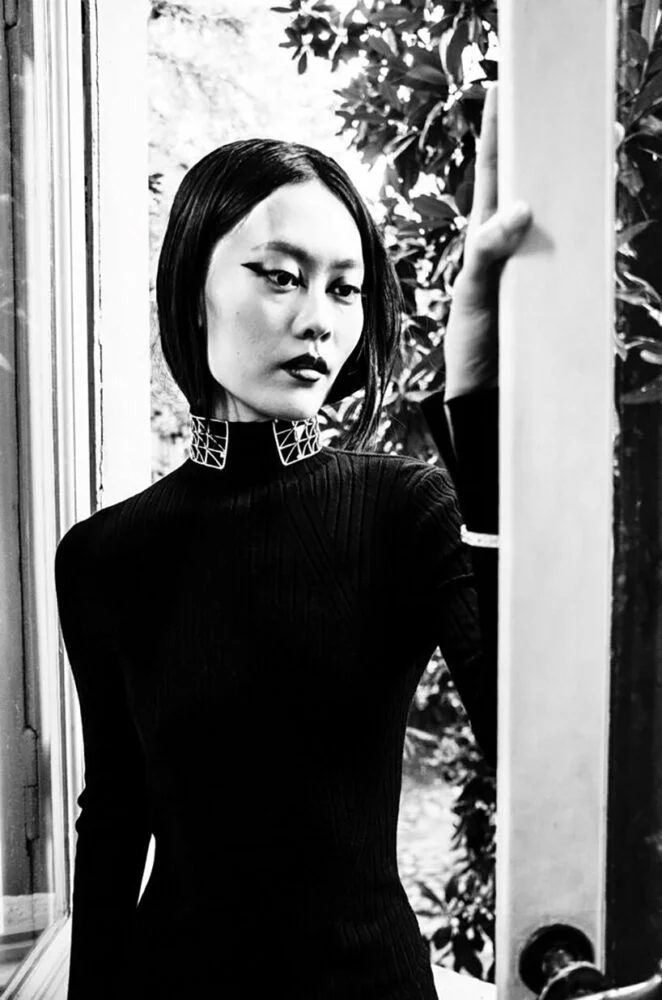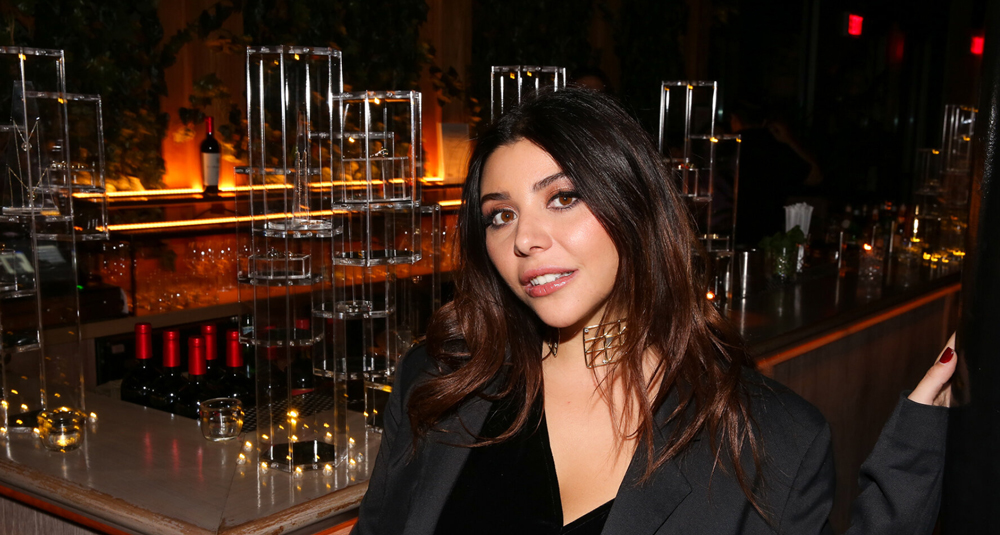 Lavinia Fuksas