Between Architecture and Landscape: Contemporary Collective Housing in Latin America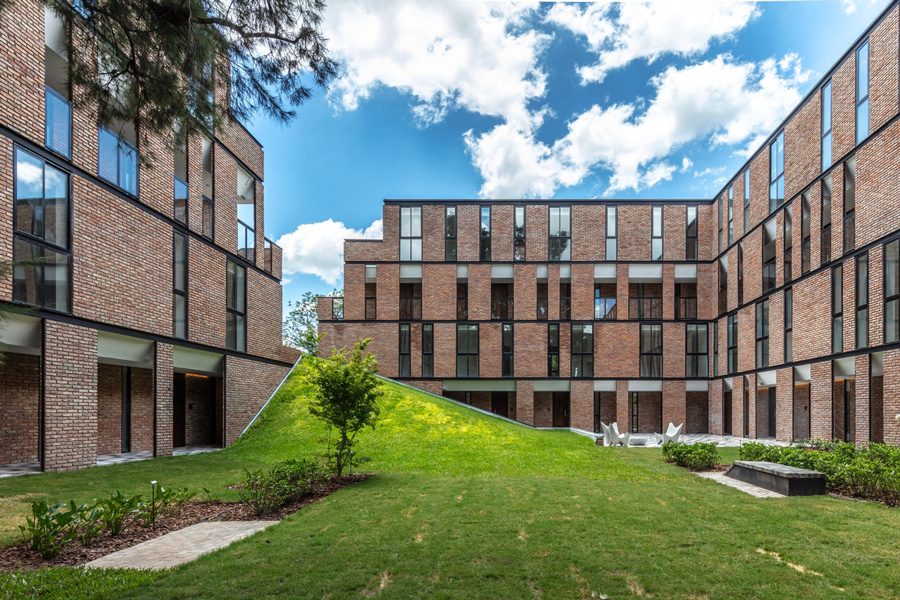 Archdaily_ What role does landscaping play in contemporary housing? In what ways can architecture and landscaping be integrated into a whole? Considering the incorporation of landscaping from the beginning of the architectural project has become a defining aspect and even a challenge for many architects, aiming to improve the quality of life of their inhabitants and contribute to the protection and care of the environment.
On numerous occasions and within the Latin American setting, nature appears as a protagonist or founding principle of the proposed architectural design, involving reasons related to promoting the relationship with the surrounding environment, incorporating native species of the site, and enhancing the connection between the interior and exterior, among others. Although there are different ways of planning, organizing, and arranging the layout of environments in contemporary housing, the dialogue between architecture and landscape can collaborate with the uses, activities, and circulations determined based on the needs to be met or the users to be accommodated.
The following is a selection of collective dwellings scattered throughout Latin America, whose architecture has been planned in harmony with the surrounding landscape.
Houses in between Trees / Sitio Arquitectura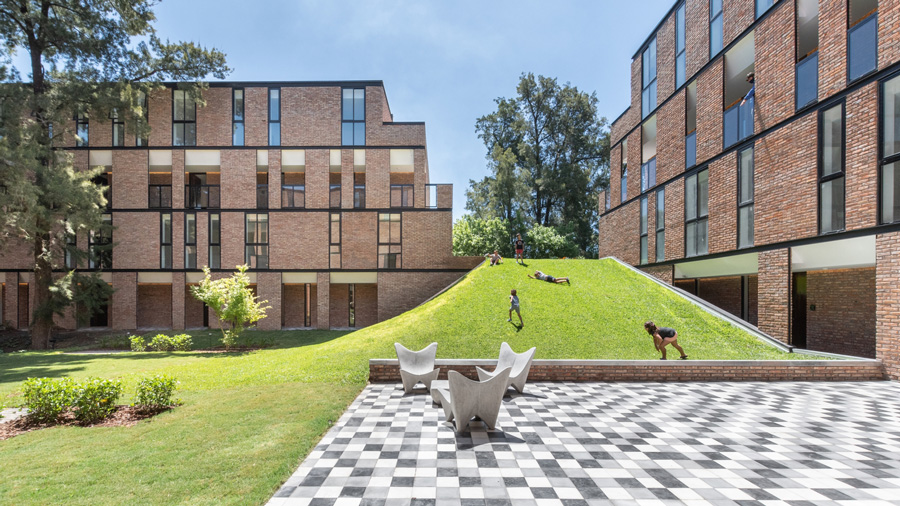 COPA Building / Ça Arquitectura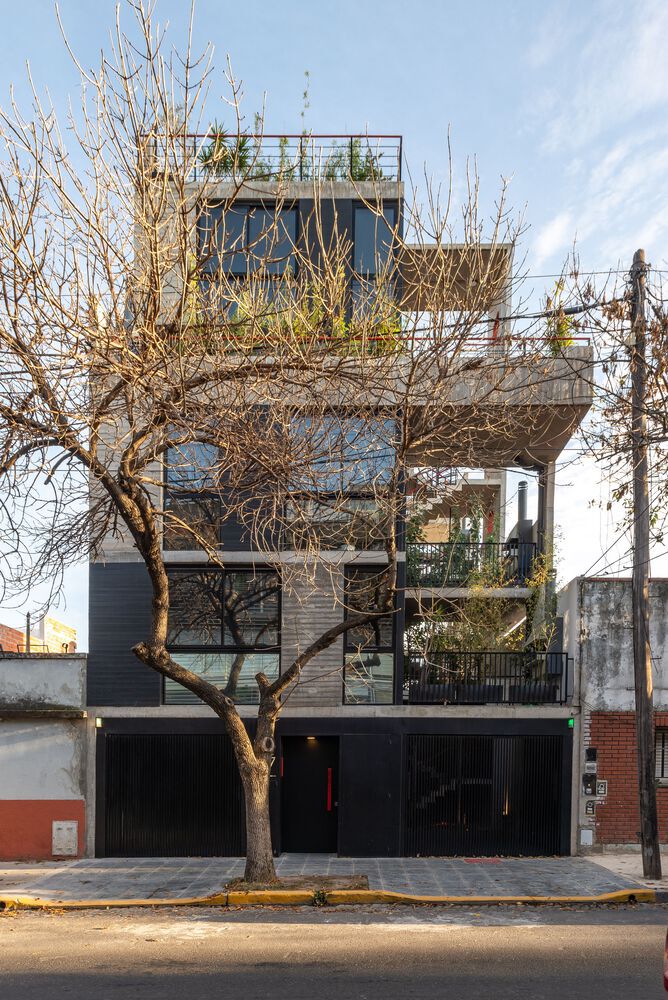 RH+ Building / RBK arquitectura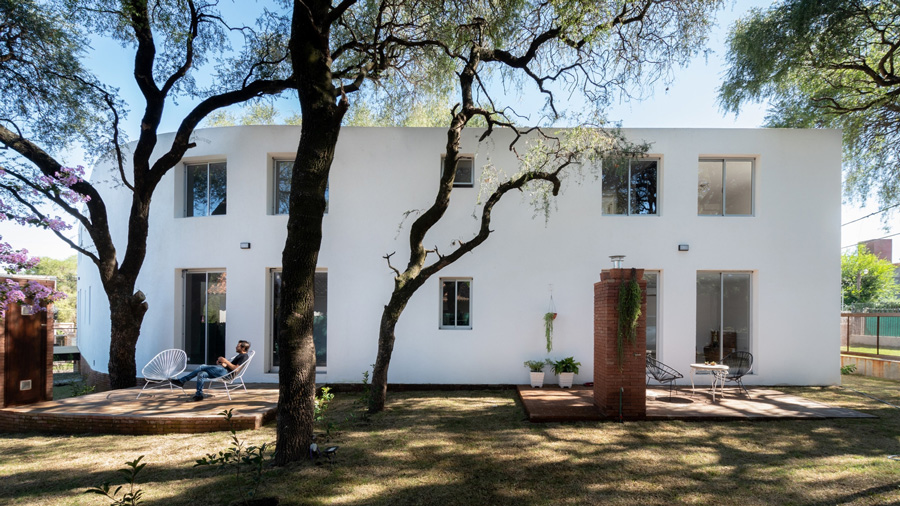 Las Delfinas House / Andrés Alonso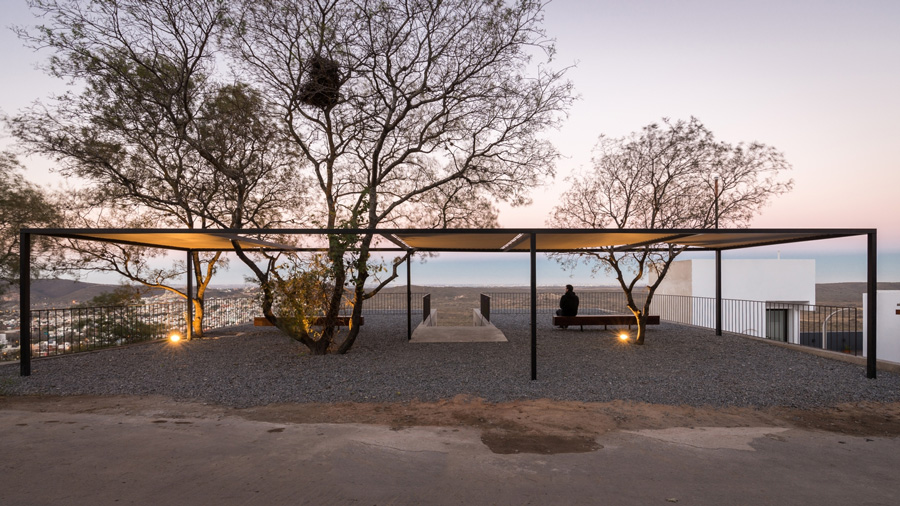 Terrazas de la Estancuela Houses / Adolfo Mondejar Estudio de Arquitectos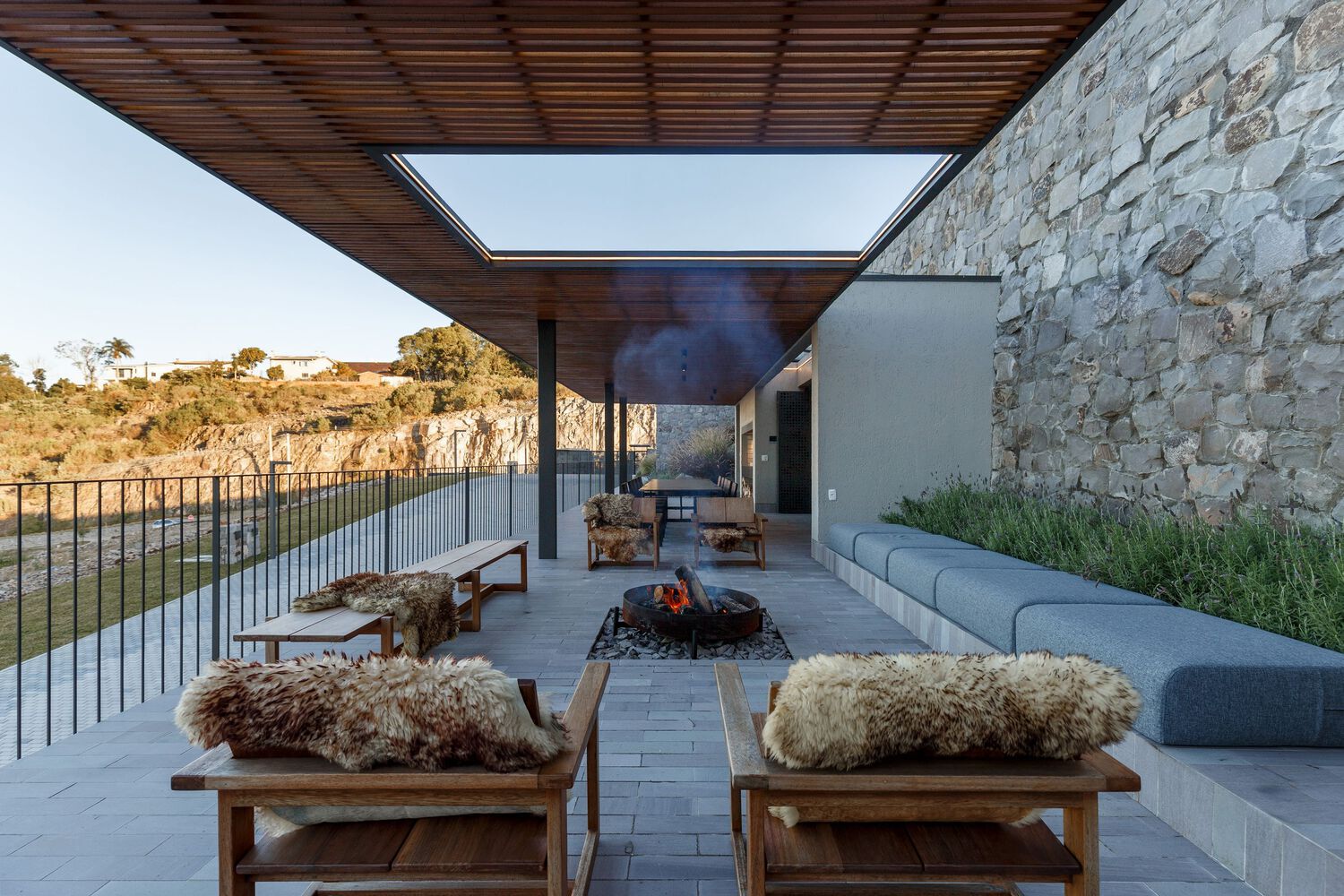 Roccia Residential Condominium / Núcleo de Arquitetura Experimental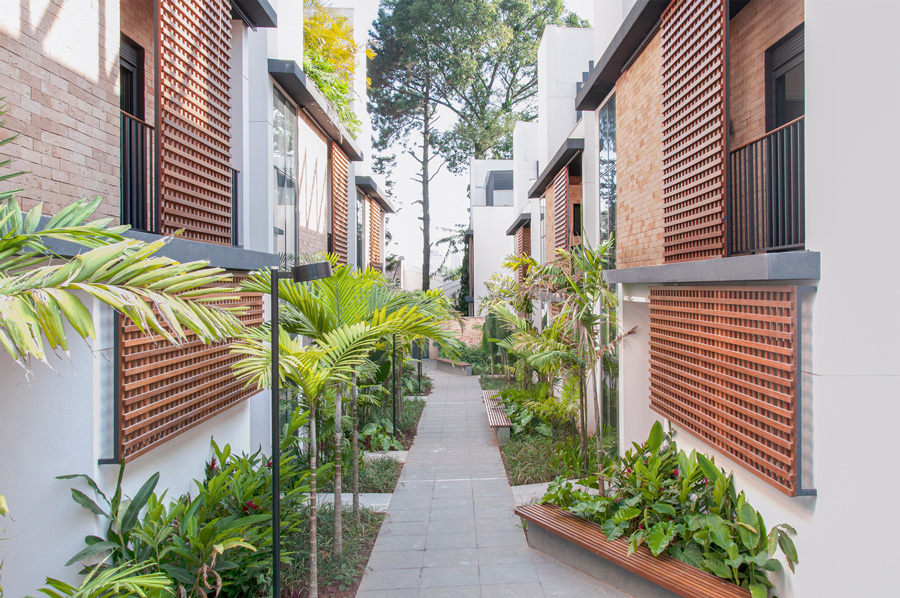 Jardim Alto da Boa Vista Condominium / Lucia Manzano Arquitetura + Paisagismo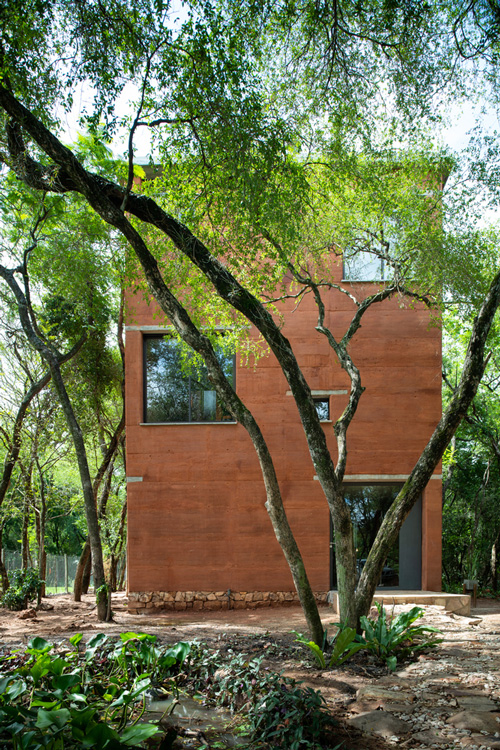 Mirikina House / José Cubilla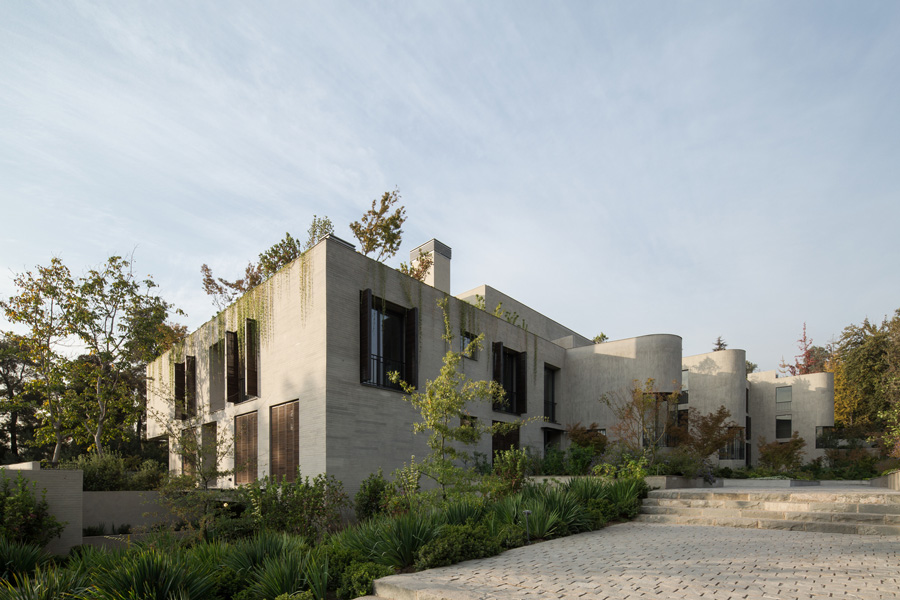 San José de la Sierra Building / German del Rio, Nicolas del Rio, Roberto Farias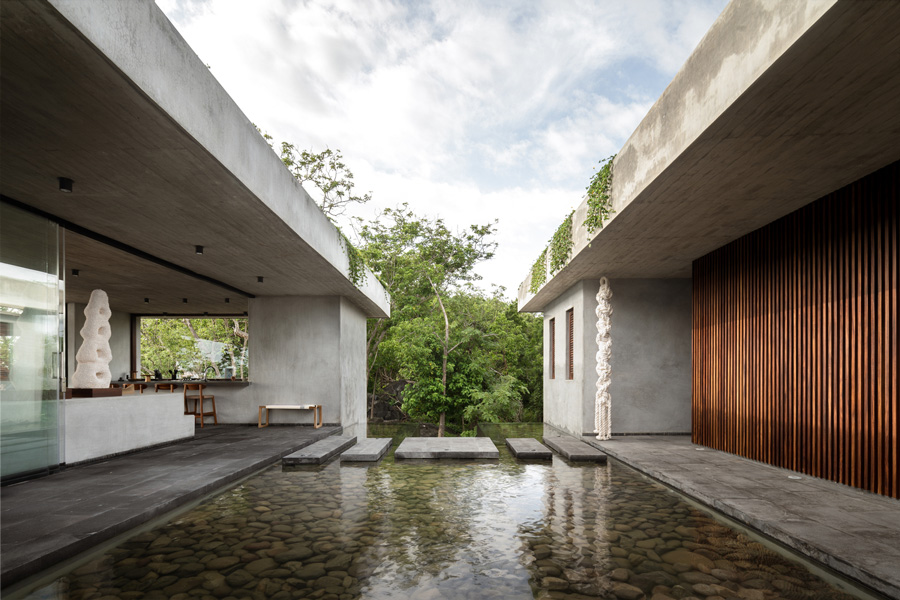 Mateo House / Zozaya Arquitectos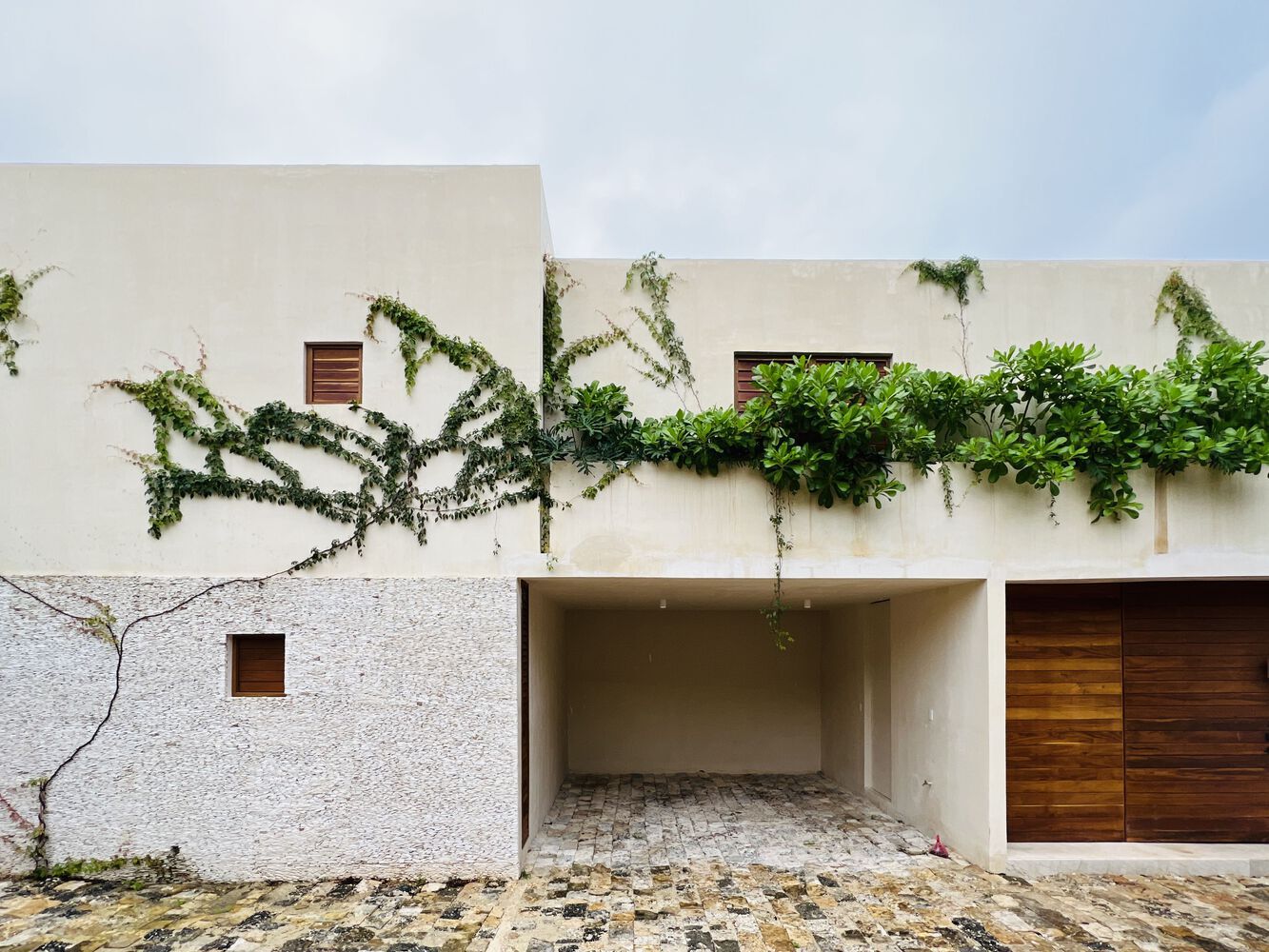 Villas ۷۲ Residence / DMTALLER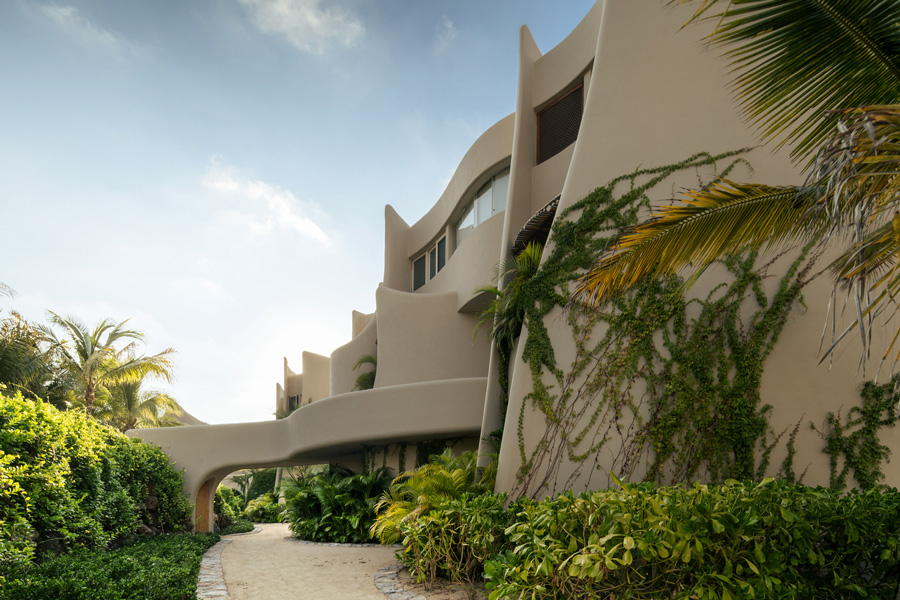 Punta Majahua / Zozaya Arquitectos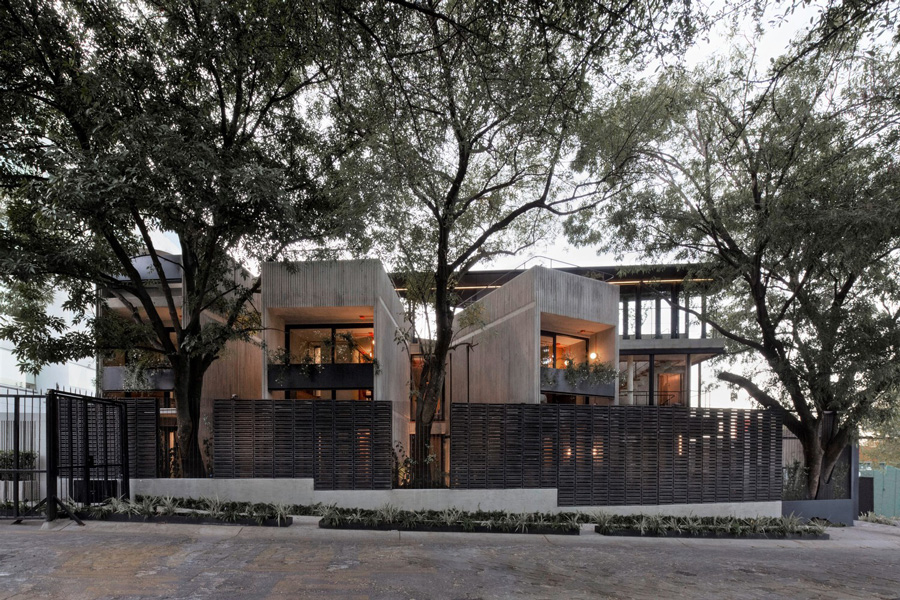 Coliving interlomas / A-۰۰۱ Taller de Arquitectura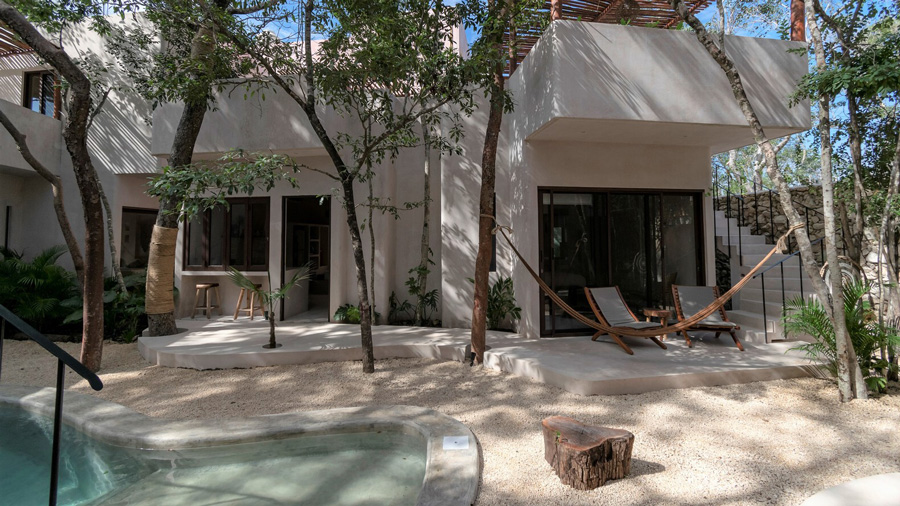 Apsara Houses / Beast Estudio Creativo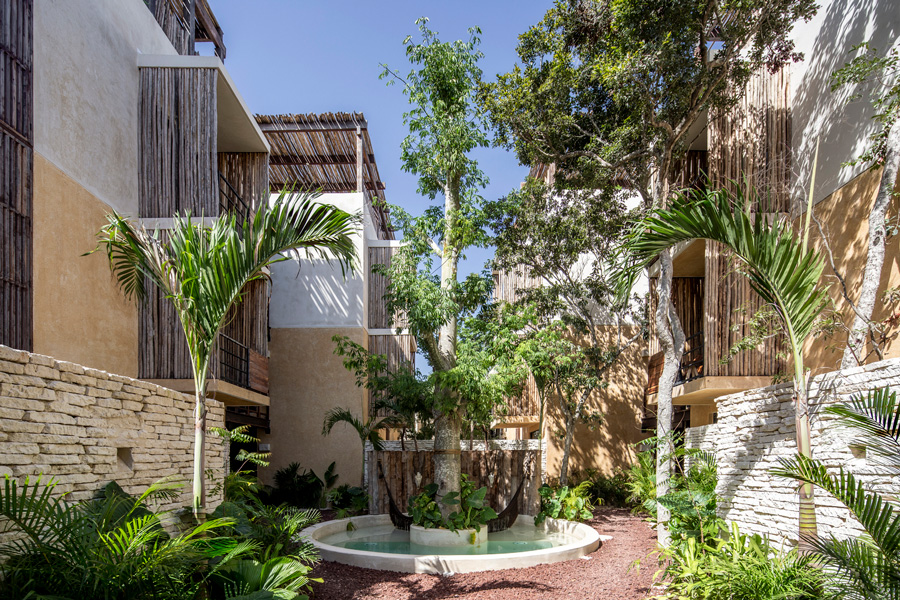 Tribu Apartments / Arista Cero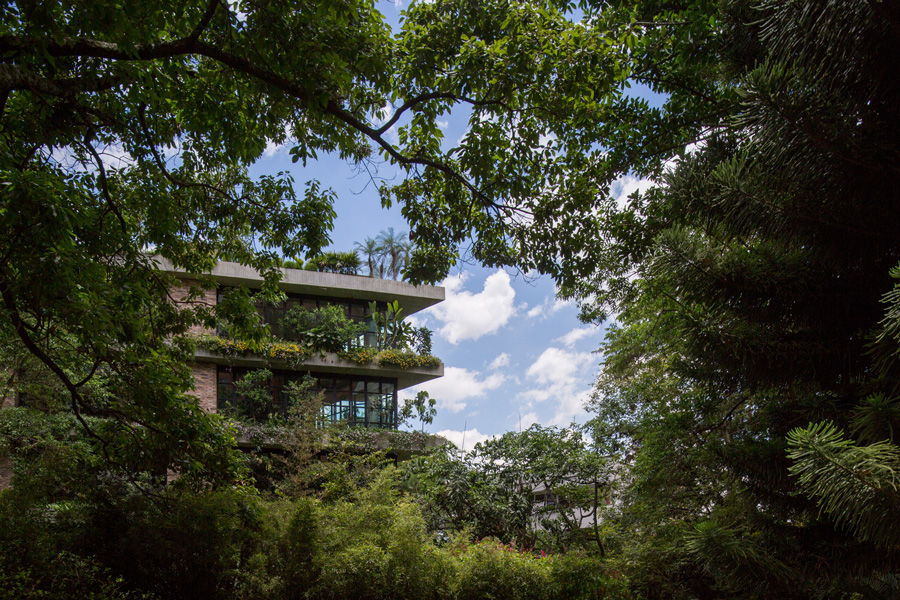 Matorral Building / ALH Taller