Unsettling Aesthetics in Laviani`s Good Vibrations Furniture Collection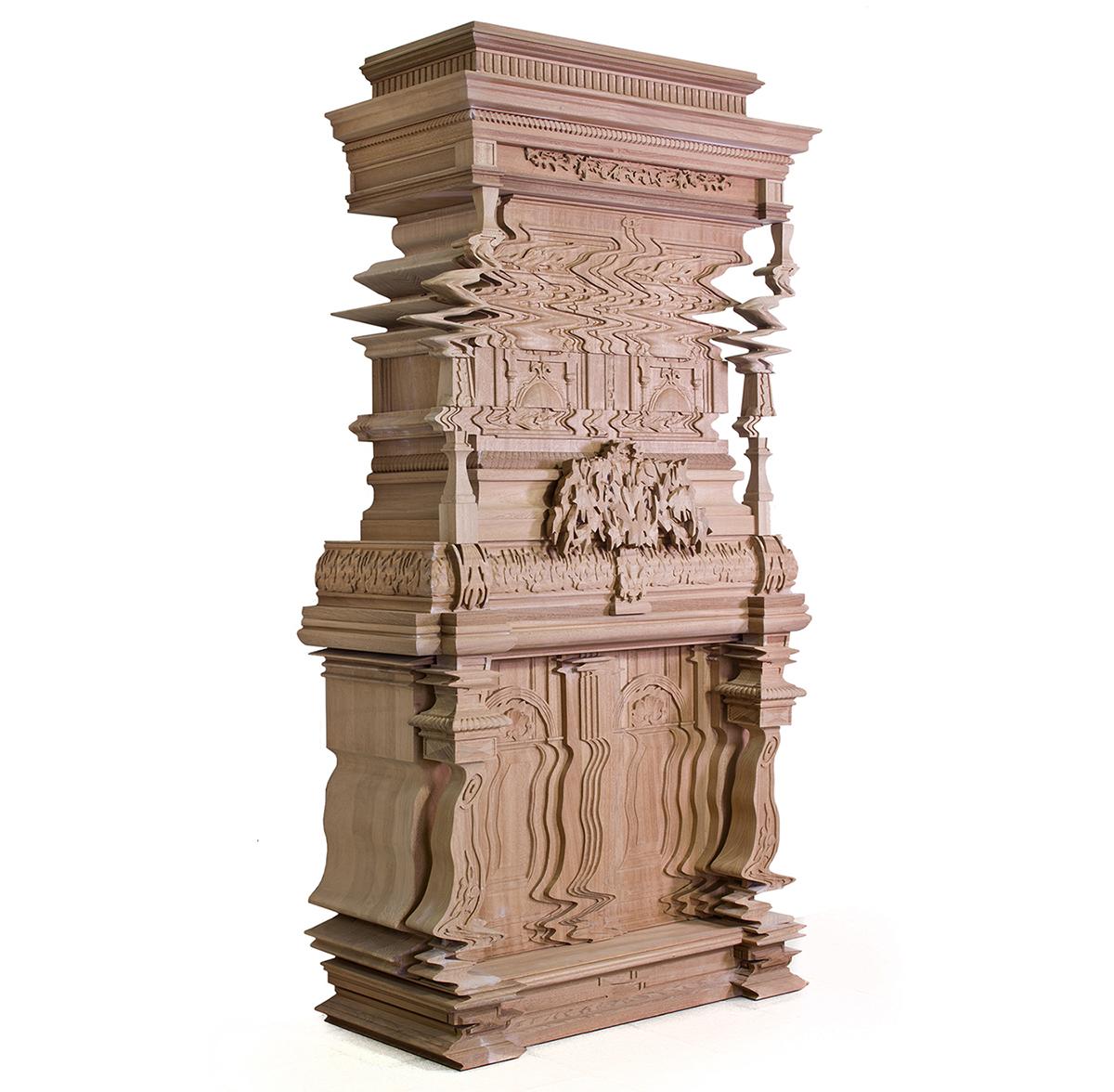 Beautifullife_ For his second year in collaboration with Fratelli Boffi, the Italian design powerhouse, Ferruccio Laviani has crafted a daring new vision that reinterprets the familiar boundaries of furniture design. His creative vision integrates the nuances of the company's expertise in tailor-made, full-featured projects with his innate ability to marry the classical past with a compelling vision of the future. Laviani's work brings forth an enticing juxtaposition of traditional grandeur with the charm of contemporary aesthetics.
In the 2013 Furniture Exhibition, Laviani has pushed beyond the limits of conventional design, creating a living universe segmented into a home's diverse spaces. His deep enthusiasm for the tangible aspects of interior design is apparent in his creation of unique, visually arresting products that not only stand out but also come with distinctive coverings, panelling, and flooring. In doing so, Laviani's comprehensive approach transcends distinct sources of inspiration and challenges established principles of furniture design.
An illustrative piece of Laviani's eclectic style blending and playful wittiness is the Good Vibrations storage unit. This piece was selected to provide a glimpse into this new collection, underpinning Laviani's innovative design philosophy and his seamless fusion of diverse languages and cultures.
The Good Vibrations storage unit stands out for its disorienting design, hinting at Oriental influences and a sense of travel to distant lands. At first glance, it seems to deviate from traditional aesthetics, as if distorted by a vigorous shake or swaying movement. However, it cleverly draws upon the time-honoured knowledge of fine wood carving and craftsmanship.
The appeal of this extraordinary piece of furniture lies in its subversion and interrogation of classical stylistic principles such as purity, symmetry, and cleanliness. Simultaneously, it evokes a comforting sense of deja-vu and an echo of primitiveness, all supported by impeccable craftsmanship.
The Good Vibrations storage unit, designed for the furniture brand Fratelli Boffi, is far from the typical symmetric, polished piece of furniture we are accustomed to. Carved from oak by a CNC machine, Laviani's creation embodies a disconcerting yet compelling aesthetic that leans on ancient cultures while showcasing exceptional craftsmanship.
Laviani's innovative design approach provokes a powerful dialogue, inviting us to question the traditional norms of furniture design. His ability to infuse timeless elegance with contemporary allure offers a refreshing and thought-provoking perspective in the world of furniture design. With his ongoing collaboration with Fratelli Boffi, we can look forward to more awe-inspiring and groundbreaking works from this remarkable partnership.