Grand Prix Fotofestiwal 2019 – Photography Competition
The Foundation of Visual Education (Fundacja Edukacji Wizualnej) has opened the call for its 2019 Grand Prix Fotofestiwal photography competition.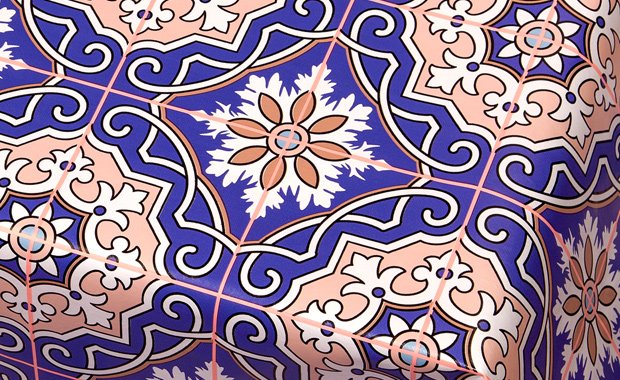 Fotofestiwal was established in 2001 as one of the first photography events in Poland. It was a spontaneous initiative of students and lecturers of the Sociology Department. Since then, photography and ways of organizing cultural events have transformed. The same has been true for Fotofestiwal itself – we have a different perspective towards the program, we work differently, our viewer's needs have changed. Still, Fotofestiwal remains a space for presenting various forms and types of photography, a forum for discussion about art and society, a motivation to search for alternative methods of discussing and exhibiting photography. But first of all, invariably, it is a place where people meet.
Awards
10.000 PLN (~2500 euro) – MAIN PRIZE,
exhibition of 6 finalists' works during FOTOFESTIWAL in Łódź (over 20.000 viewers),
Accomodation for the opening weekend of the festival: June 13-16 (3 nights)
Travel expences reimbrusement (up to 800 PLN)
slide shows of special mention works during Fotofestiwal and partners international photography festivals
Timeline
Date of submission opening: Oct 5, 2018
Date and time of submission deadline in this format: 23:59 Dec 2, 2018 CET
Date of shortlist announcement - 12:00 Jan 11 – shortlist on www.fotofestiwal.com
Date of winner announcement - Winner announcement and prize ceremony - June 13 – at the opening of Fotofestiwal
The open-call has launched! The submissions are hosted by Picter (link below)
Jury:
Franek Ammer, curator, Fotofestiwal, Poland
Julia Bunnemann, curator, Photoworks UK
Evita Goze, independent curator, writer, Riga (Latvia)
Kim Knoppers, curator, Foam, NL
Marta Szymańska, curator, Fotofestiwal, Fundacja Archeologia Fotografii, Poland
About the festival
Deadline: 2 December 2018