Artist Residency in South of France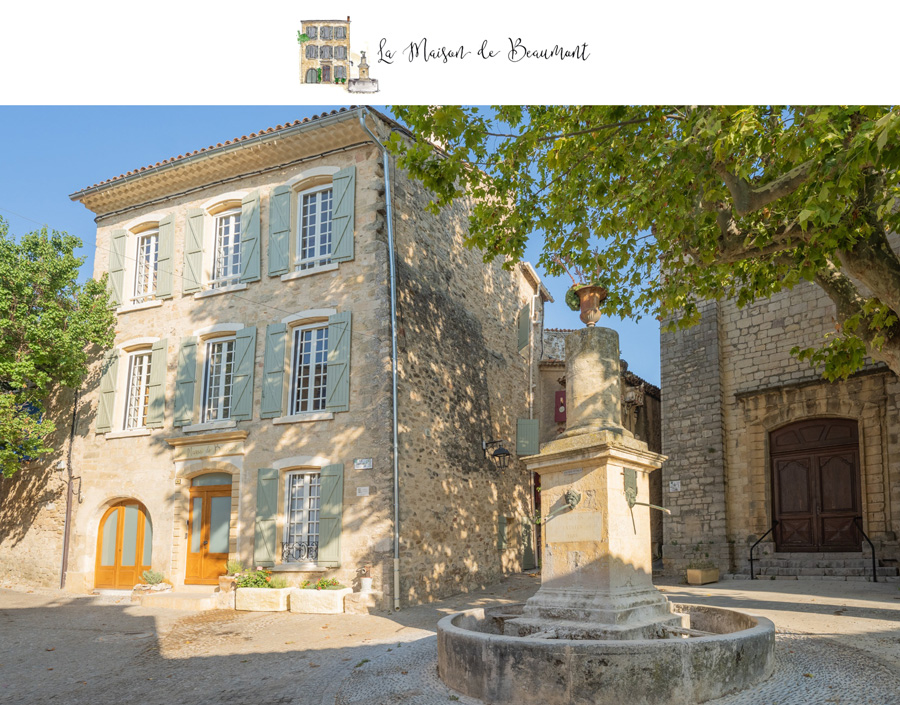 The Artist Residency Program of La Maison de Beaumont is a multi-disciplinary residency that was created with the goal of offering a beautiful space for musicians, scholars, writers, painters and other artists who seek a quiet place to work undisturbed on their art. The scenery and beauty of the region, as well as the history and comfort of the house, provide an ideal setting to focus on creative work.
The Artist Residency Program provides each resident with :
• Up to two months in residence at La Maison de Beaumont
• A fully equipped private apartment with kitchen & bath (see further below for Housing Options)
• Access to a Music & Exhibition room a multi-use space that can serve as as an artist studio, a performance and exhibition space or for other artistic endeavors
• A Common Terrace for relaxation, networking with other residents, meditation, etc..
Duration of residency
La Maison de Beaumont's residency is for up to 2 months
Accommodation
The residency program offers several housing options to accommodate the varied budgets and aspirations of our resident artists. Our Tournesol studio will be offered to resident artists for a minimal cost of 375 euros for each 2 week period (corresponding to 750 euros per month). Residents may choose to upgrade to a larger apartment based on availability.
Disciplines, work equipment and assistance
Our Artist Residency Program is multi-disciplinary and we welcome applicants from all disciplines. Each resident will be given access to our Music & Exhibition room which can serve as a painting atelier or as a rehearsal room (it is equipped with a Yamaha N1X piano). The space can be set up per the resident's preference. Painting stations will be set in this room next to the glass door (easels will be provided)
Fees and support
Minimum fee of 375 euros for a 2 week period for the Tournesol Studio. Residents can choose to upgrade to a larger unit.
Expectations towards the artist
Additional Expectations & Opportunities for residents
We expect each resident to enjoy the opportunities this remarkable residence offers and to :
Be friendly to the local inhabitants of Beaumont de Pertuis while you are in residence
Be willing to hold one public presentation/exhibition during your stay, or alternatively donate a piece of work to La Maison de Beaumont.
Participate in promoting La Maison de Beaumont by writing a thank you note on your website, social media and acknowledgements section of your publication (if applicable)
Application information
Please submit formal applications on our website (please review the application information on our Resident Artist section) and apply directly by email.