F The Art World 2019 – International Art Competition
Unarthodox is calling on you, amateur and professional artists, to participate in the F The Art World 2019 competition and win a chance to show your art to the world.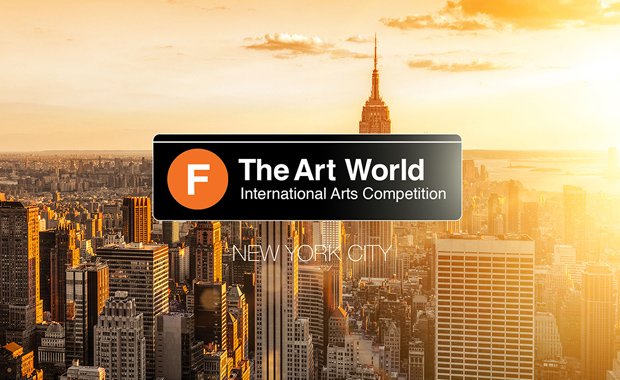 This competition does not judge artwork on the technique and professional skill, but on the interpretation and depth of the subject matter.
F The Art World is an annual art competition where fine artists, photographers, digital artists, street artists, and sculptors compete for a chance to be exhibited in New York City for an entire week!
AWARD
A winner in each category above will get the opportunity to exhibit their work in the group art show at the Unarthodox Gallery space in Chelsea, New York City for an entire week! All other participants' artwork will be displayed in a large projection during the opening ceremony. All winners will also be announced in the Unarthodoxsocial media accounts, newsletter and both local and international media channels. Winners will be displayed on the F. The Art World Website indefinitely!
100% OF SALES GO TO YOU!
In the event that any of the displayed artwork is sold, the artist receives 100% of the sale price. Unarthodox will make the initial introduction. Any and all negotiations will be made between the buyer and the artist. All art sale inquiries that are made through our website, will be directed to the artist. Unarthodox will not and does not take any commissions for work sold due to exposure in the F. The Art World Competition.
Submission Deadline: 31 January 2019