Jing Shan Classic 2020 Awards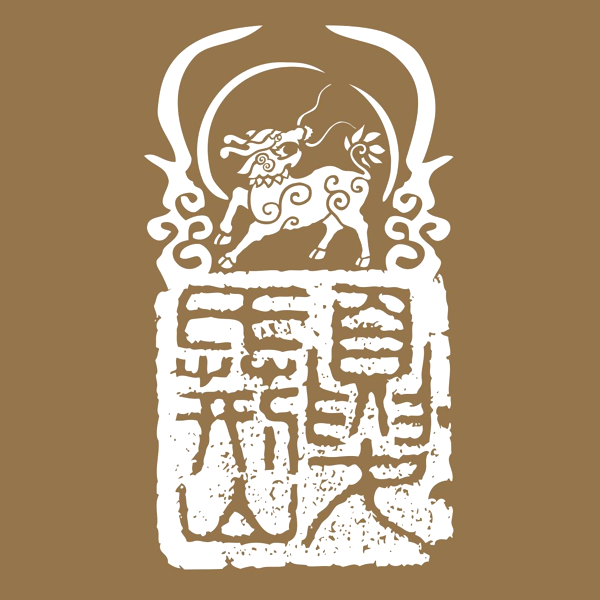 Philanthropic Culture.Magnificent Art
The founder of Xia Jing Shan Arts and Culture Foundation, Xia Jing Shan, devotes to painting and calligraphy in his whole life. Moreover, he wishes to contribute to the society and inspire the youth through education. By hosting the "Jing Shan Classic, Cultural & Creative Art Awards" competition, it is expected to cultivate more cultural workers in the new generation. Furthermore, it can build an international and interdisciplinary art platform that can represent the essence of traditional culture in addition to inspire more innovative creation for the future.
Benevolence
The designs should be based on the twenty selected calligraphy and painting of Xia Jing Shan's works and the ideas behind them.
Any individuals or groups (Max 5), regardless of age or nationalities. The registration is free.
The inspiration for works should be based on "2020 Painting Selections" as elements. Combining the calligraphy and painting works of Xia Jing Shan artists, as well as the charitable ideas and philosophies behind them as concepts, linking culture and creativity. It aims to inspire applicants' pieces of works that pay attention to society and humanitarian issues in depth. Three categories are available, including Graphic Design Category, Gift Design Category and Video Category.
• Graphic Design - The graphic design works or applied designs can convey the concepts through visual art such as illustrations, books, printings, or package designs. At the same time, it can combine materials such as images, symbols, or scripts. The materials and methods of design are not limited, which refer to the computer graphics or hand creations; either a single image or a series of works are welcome.

• Gift Design - The gift design works can use any daily necessities as creative subjects, for instance, stationery, toys, ornaments, lamps, storage, dolls, furniture, bedding, accessories, etc. Materials are not limited, and it can be made as a single set or a series of sets, but those should be available for mass production.

• Video - The video work can present as animation, motion graphics, video film, or microfilm. It should be limited within 5 minutes. Scripts, soundtracks, images, animations, or other possible materials are available to use for creating any innovative or industrial-oriented artworks.
Deadline: August 31, 2020