2023 ShinHan Postcard Art Contest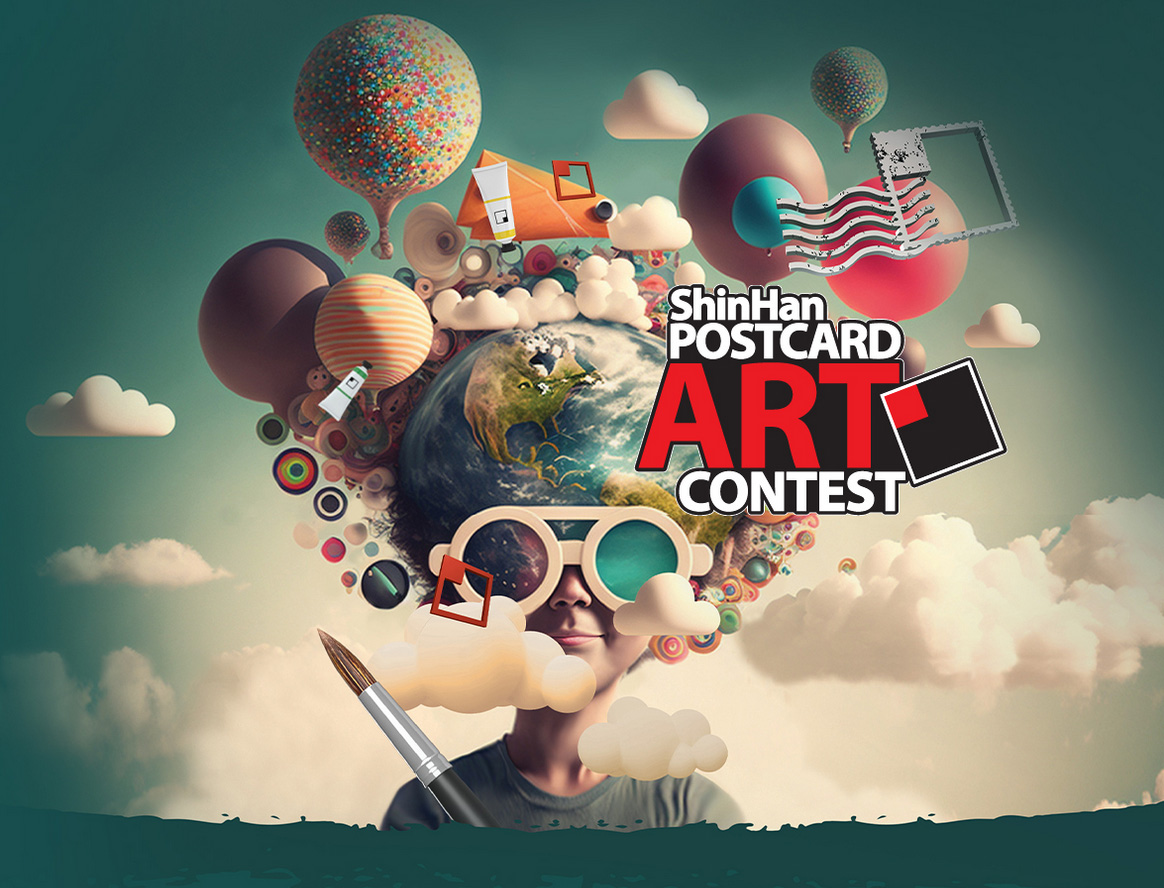 The competition is open to art-lovers aged 4-18 years from all over the world.
The ShinHan Postcard Art Contest is organized by South Korea's Company ShinHan Art Materials.
This year's theme is "Draw Yourself- Let the World know you."
You may submit only one postcard. Fine art paint should be used as the main medium and other media can only be used partially.
Postcard size: 14.7 cm x 10 cm / 5.78 in x 3.93 in.
The competition is free to enter.
Prizes
• Grand Prize (1 winner): US $2,000
• 1st place (1 winner for each category):
age 16-18: US $600
age 13-15: US $400
age 7-12: US $200
age 4-6: US $200
• 2nd place (8 winners):US $100
• 3rd place (8 winners): Shinhan Art's art material
Submissions close:: 31 May 2023