look at Gabriel Orozco`s collection of works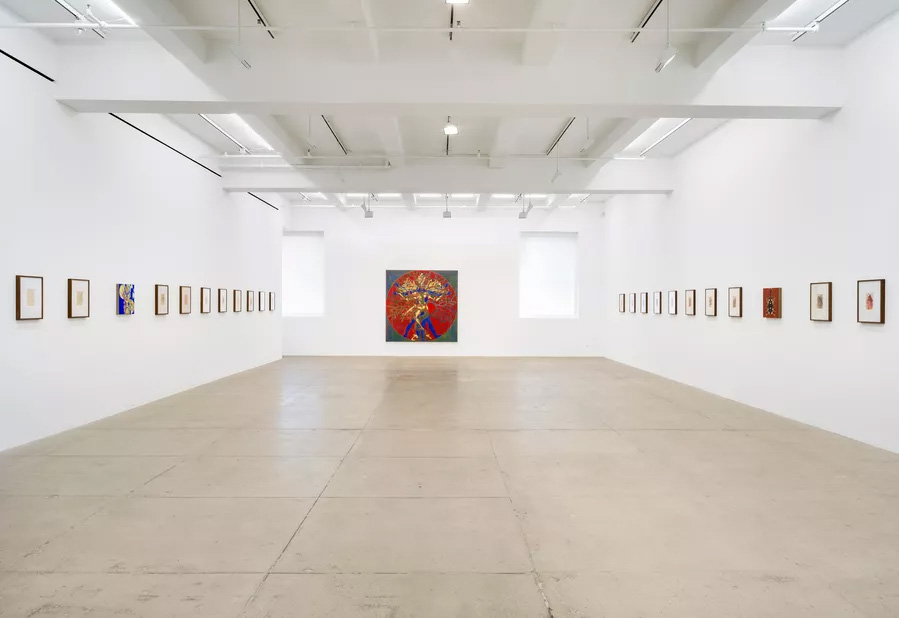 Artsy_ Gabriel Orozco is a contemporary Mexican artist who works in various artistic fields, including painting, sculpture, photography and installation.
According to the online gallery, his works are known for their unusual shapes and concepts, the use of found objects, and the use of simple patterns and structures.
One of the distinctive features of Gabriel Orozco's works is the focus on examining everyday realities in the living environment. He seeks to find beauty in ordinary and found objects. His works usually involve reshaping, reshaping and combining objects to emphasize what is commonly seen.
Orozco uses various materials such as wood, paper packaging, rubber, stone, plastic containers and even animal bones. By combining these materials, he creates works with a feeling of lightness and dynamism. His works usually follow simple geometric structures and repetitive patterns.
One of the important aspects in Orozco's works is the emphasis on the interaction between humans and the natural environment. He draws inspiration from patterns and shapes found in nature and the urban environment and redefines them creatively and innovatively.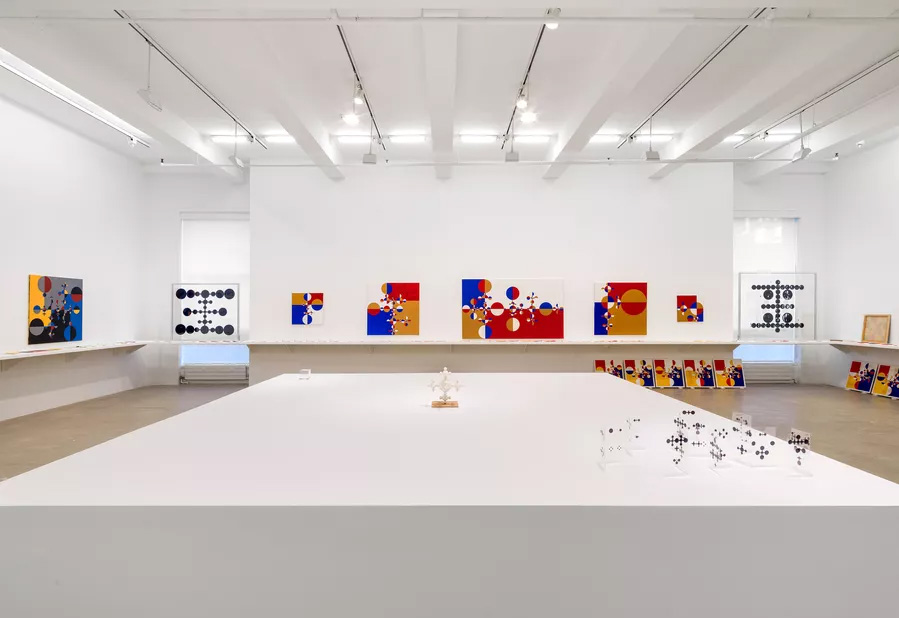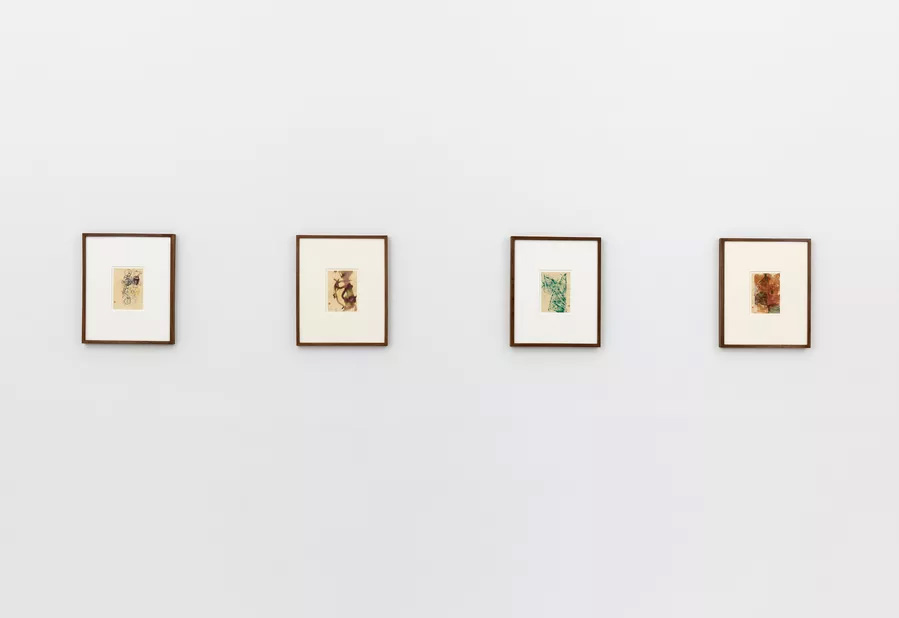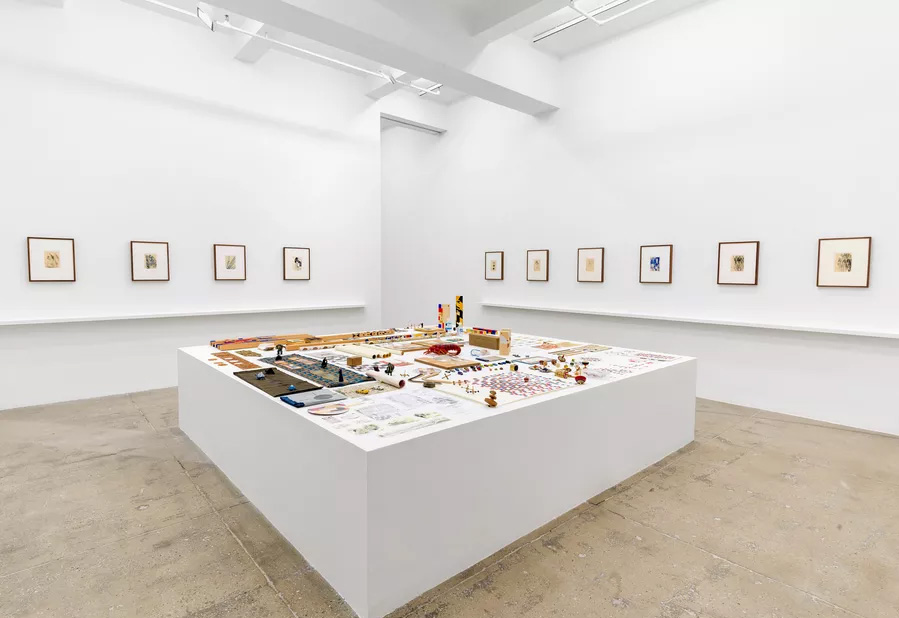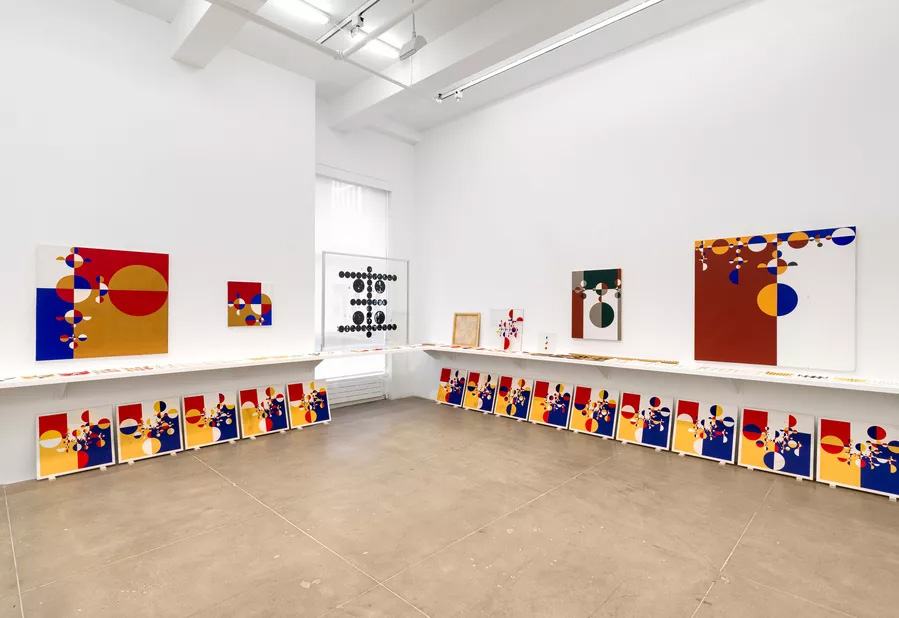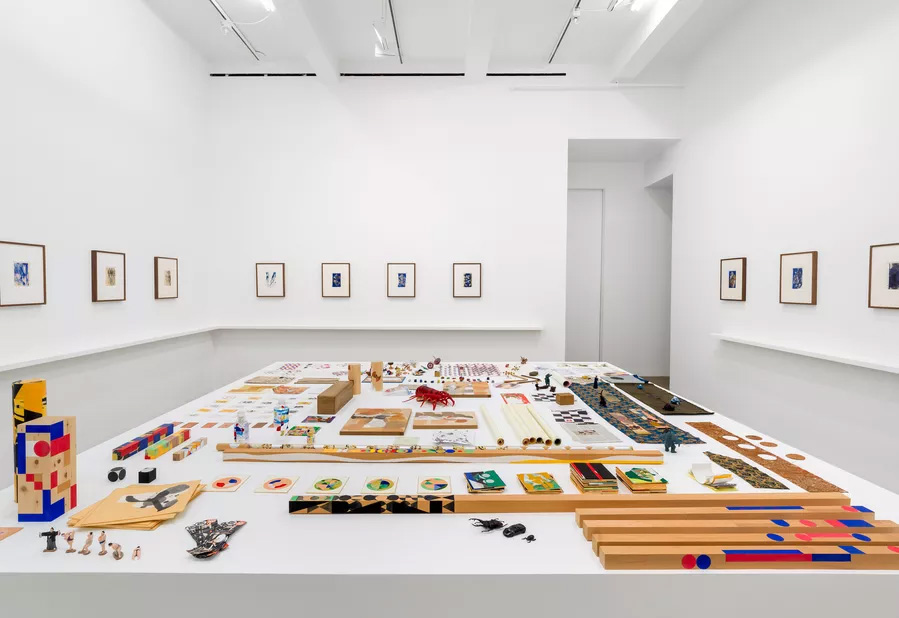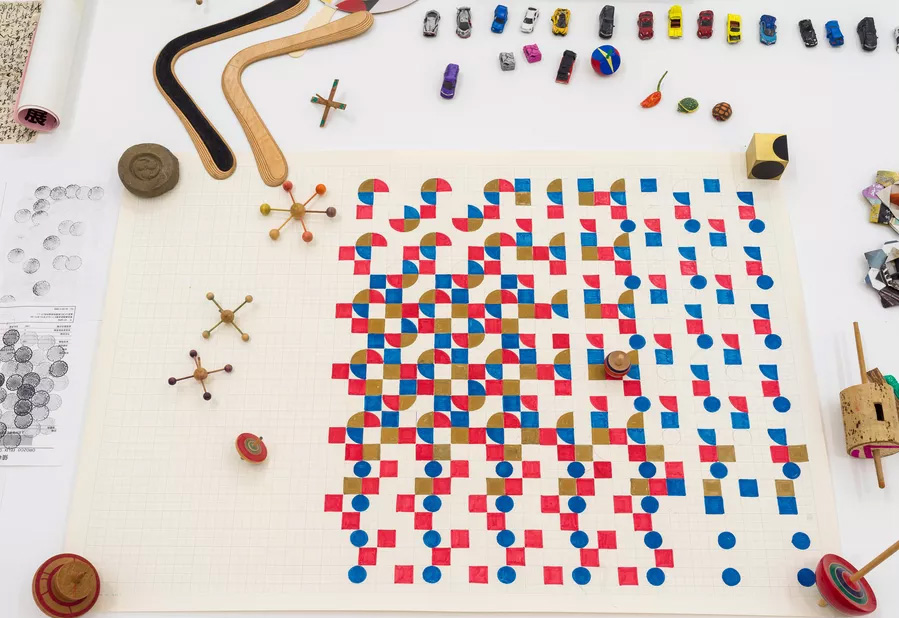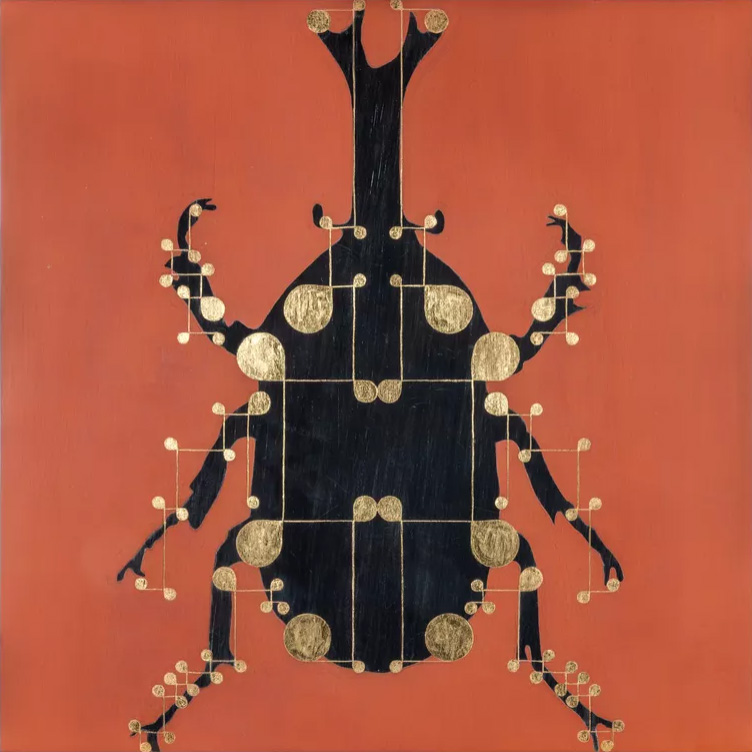 Untitled, 2023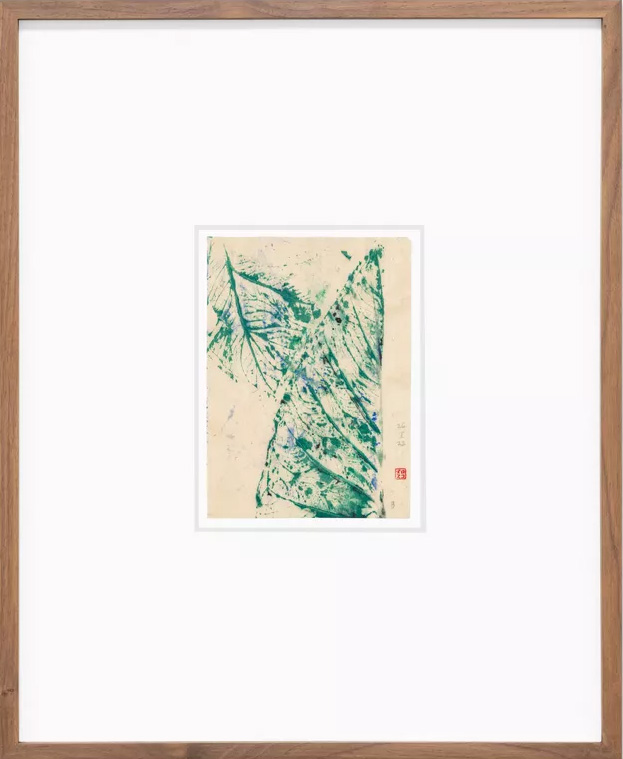 26.I.22 (n) #8, 2022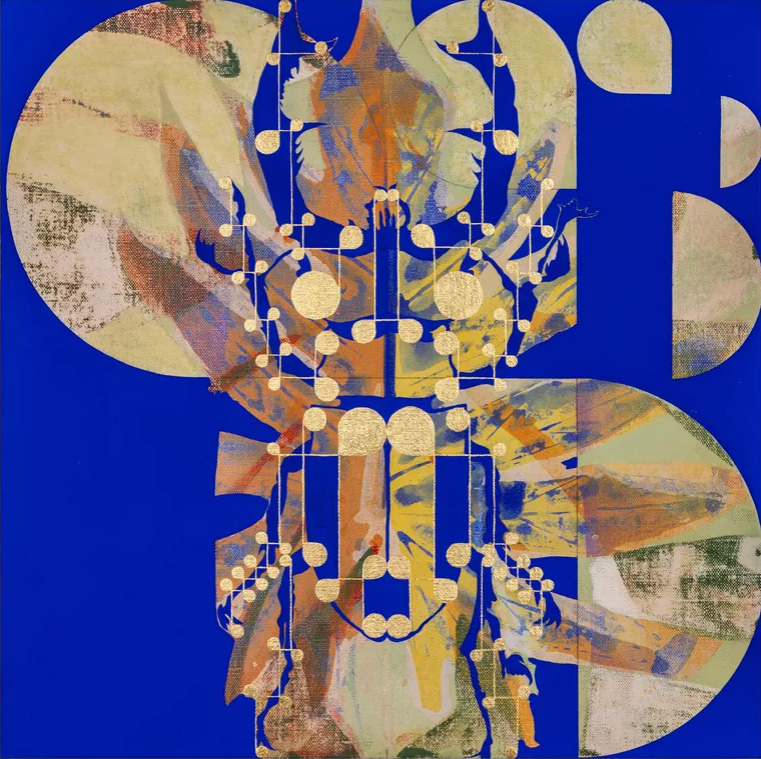 Untitled, 2023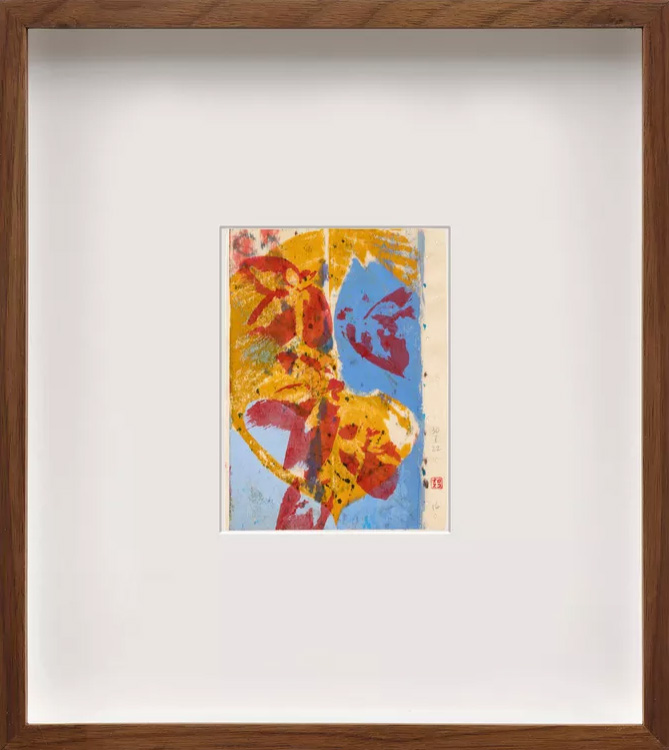 30.I.22 (b) #16, 2022
23.II.22 (a), 2022